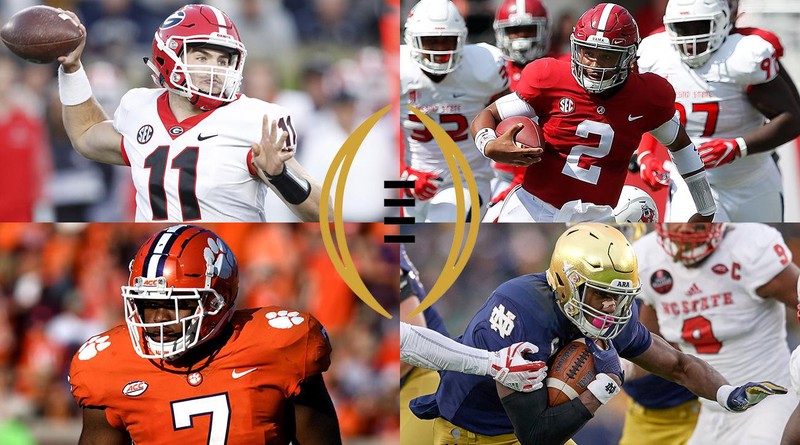 College Football Picks Championship Saturday
Before an action-packed Saturday commences to close out the college football regular season, and numerous conference champions are crowned, check out three picks I like today. In addition to the various conference title matchups, there are several other games going as well with some opportunities out there. So let's get to it, here are three picks I like for Championship Saturday:
GEORGIA (11-1) +13.0 vs ALABAMA (12-0)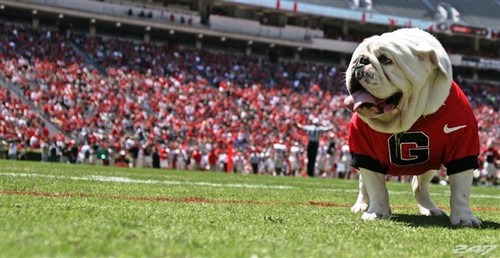 SEC TITLE GAME
As good as Bama has been (they've blown out everyone - including rival Auburn by 31 last week), it will have been a while since the Tide have faced a team this good on both sides of the ball, that is also playing their best ball at the right time- in fact, it was last year's National Title game - against, you guessed it - the Bulldogs. Georgia comes in on a tear as well as they have romped through Florida, Kentucky, Auburn, and Georgia Tech the past few weeks (with a demolition of UMass squeezed in there).
Both teams are battle-tested, and have played challenging SEC schedules, but UGA has actually played the tougher schedule closing out the season over the last five games. Alabama does have shutouts of LSU and Mississippi State during that stretch as well, but the point is I don't think the gap is 13 pts wide between the Tide and Bulldogs. I would not be surprised if Bama won by 20, but call me crazy, I actually think Georgia has a great chance to win this game. I will stick with them covering the two touchdowns.
Pick: Georgia +13.0
VIRGINIA TECH (5-6) -3.5 vs MARSHALL (8-3)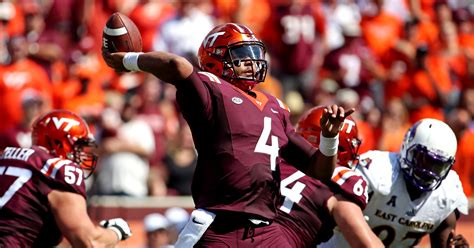 A lot of pundits and computer projections seem to love the Thundering Herd this week, but I don't see it. The game is in Blacksburg, and VT is coming in with some much-needed confidence, ending a four-game losing streak last week by knocking off in-state rival Virginia in OT. The Hokies are looking to become bowl eligible, Marshall already is. UM got out of Florida International with close 28-25 victory last week. I see this being similar to where Marshall went to Southern Miss a few weeks back and lost a close one, 26-24. VT gets it done at-home and becomes Bowl eligible.
Pick: Virginia Tech to win
TEXAS (9-3) +9.0 vs OKLAHOMA (11-1)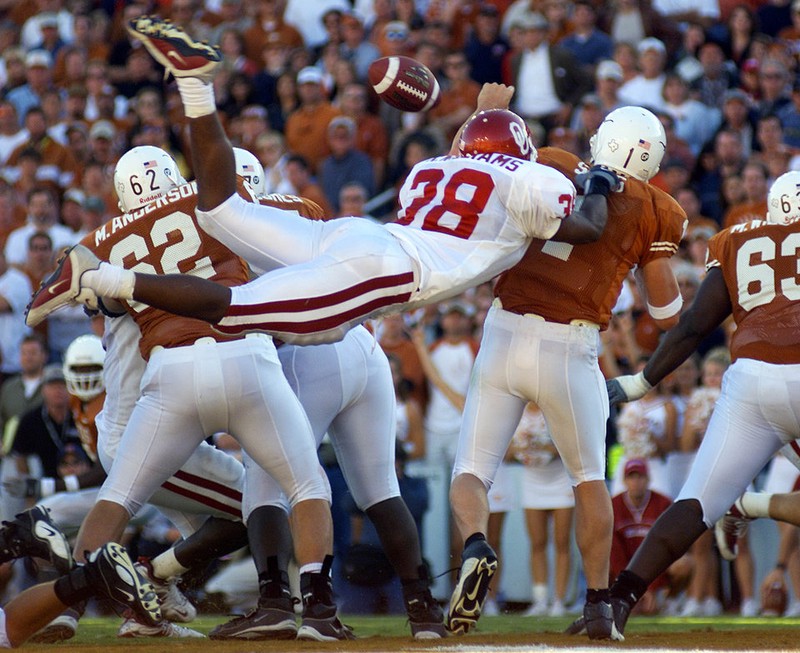 BIG XII TITLE GAME
What everyone remembers from the first time these two met earlier this year is the game-winning FG as time expired to lift the Longhorns to victory, 48-45. What everyone seems to be forgetting is that Texas dominated most of that game. They led by 21 in the 4th quarter, and it took furious rally by Kyler Murray and co. to tie it before the Longhorns' winning FG. Texas has the better defense, and while their offense can be stagnant at-times, they had no problem the first time around.
OU's D coordinator was fired after their first matchup, and the D has actually become even more of sieve this then, allowing 47.2 per game over their last four to close out the season. Yes Oklahoma's offense put-up 53.2 per game in those four too, but Texas's defense is significantly better than the likes of Texas Tech, Oklahoma State, Kansas, and West Virginia. The Sooners may get revenge and get the win, but they've only won those last four against lesser competition by an average margin of 6.0 per game. The Longhorns should be right there, and very well could win for a second time this season over the Sooners. 9 points is a lot, and it was at 8 yesterday, I dont see this being more than a touchdown game, even if the money has been flooding in on OU to cover, I'll take the 9.
Pick: Texas +9.0
Let me know your thoughts below, I would love to hear what picks you like today and who you will be rooting for in today's Championship games.