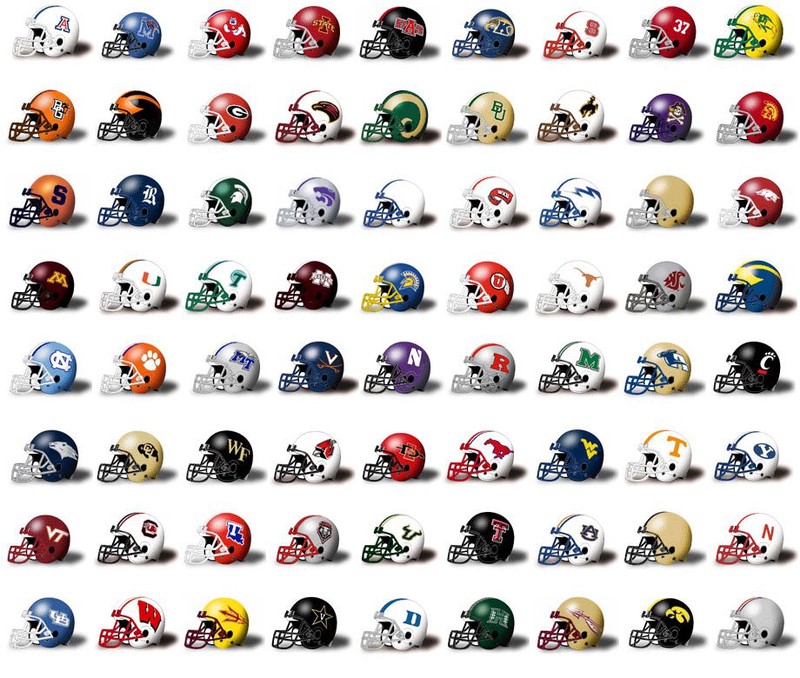 You have to wonder if the CFP committee actually watches college football all day long on Saturday's like they claim, or if they just lock themselves in a room and drink Tom Collins or Mint Julips. That's the only rational explanation for their initial set of rankings here in 2021.
At least they got the #1 team correct - it would very difficult to not have Georgia at the top. They have far & away been the most dominant team in college football to this point in the season. After that, you have to wonder what exactly they were thinking.
First off, Cincinnati is ranked #6 by the committee - #6!!! The blatant penalizing of the Bearcats at this point for not playing in a Power 5 Conference is getting really old and has no merit whatsoever. Yes, Cincy plays in the American Athletic, yes it is a much easier path than having to go through the SEC or Big TEN. The Bearcats of course knew this, so what did they do - they scheduled a road game at Indiana (who started the season ranked #15 and was supposed to contend in the Big TEN) and then a road game at Notre Dame - one of the hardest venues to get a W in the entire country.
They overcame a slow start at Indiana and then blitzed them in the 2nd half for a relatively easy win and then they knocked off the Irish by double-digits on their home field. Notre Dame is ranked #8 in the polls, and came in at 10 in the CFP committee's first set of rankings.
By that criteria, that makes the Bearcats road win at a universally top-10 ranked ND team one of the best victories of any team in the country this season. So, why the heck are they at #6?
Oregon is at #4, despite having a loss to Stanford on the resume - the same Cardinal squad that just got smashed at home by an unranked Utah team in a 52-7 embarrassment. Yes, the Ducks have one of the most impressive wins in the entire country on their resume as well with the early-season win at Ohio State. That does not give them a pass for their bad loss.
Michigan State had played nobody of note until last week's big rivalry showdown with Michigan. The Spartans rallied back for the win, but it was at home, making Cincinnati's road win at Notre Dame still the more impressive victory.
The disrespect for the Bearcats has reached a ridiculous level at this point, and I just don't get it. They've done all they can do to this point. Having them outside the top 4 at this point is nothing short of egregious and makes me seriously call into question the validity of those on the CFP committee.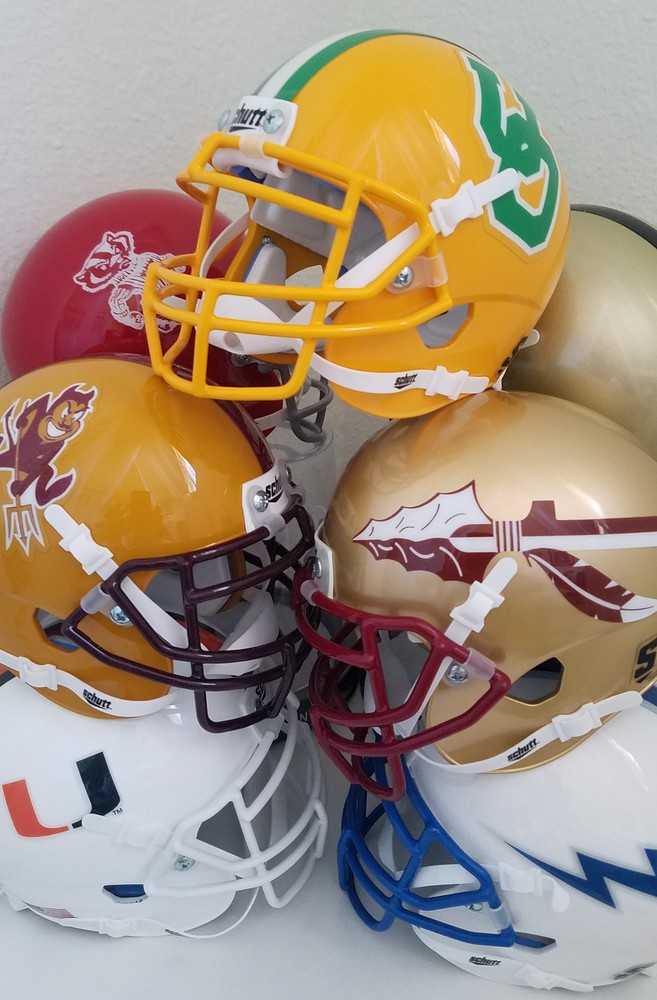 Don't even get me started on 5-3 Mississippi State somehow landing at #17. I didn't realize getting smashed at home 49-9 against Alabama warranted such high praise from the committee, but apparently it does.
Take Alabama for instance as well. If there has been one team over the years that the playoff committee LOVES more than anything its been the Crimson Tide.
I like this year's Bama squad, I have them at #3, but they only have two victories over teams with winning records. The aforementioned smashing of Mississippi State (who nobody else has remotely close to being ranked mind you), and a home-win over Ole Miss. That's an impressive one - but the Rebels have 2 losses and it came at Tuscaloosa. Which means - you guessed it - Cincinnati still has a better win on their resume - on the road over a top-10 ranked Notre Dame.
Furthermore, in the Crimson Tides' toughest game to date, they lost - @ Texas A&M. Cincy's toughest game they won. Oregon's toughest game - at Ohio State - they won. Once again, Alabama is over-ranked by the CFP committee, wish I could say I was surprised...
Finally, let's talk about Texas A&M. How the Aggies are just #14 in the initial poll is mind-boggling considering how much love they are giving Alabama, and the Aggies are the only team to have beat the Tide thus far. By their own rankings, that alone should have A&M much higher. In fact, they aren't even the highest-ranked two-loss team. Trying to make sense of their placement of teams at this point is like trying to solve the Zodiac cipher. It makes no sense whatsoever, and just when you think you have made some sense of it, you find another enigma tangled within that just makes you scratch your head.
The last erroneous exclusion I'll touch on is that 8-0 Texas San Antonio (UTSA) is no where to be found, despite being ranked #16 (AP) & #18 (coaches), respectively, in both polls. Yes, the schedule has been soft, but they do play in the Conference USA. That being said, they do have a road win at Illinois. Yes the Illini have been up-and-down, but they do have a pair of impressive victories - at Penn State and then earlier today at Minnesota.
I would take them over a number of teams in the back end of the CFP committee's initial rankings in a head-to-head neutral field matchup. Again, the Power 5 bias on full display. Hopefully they will tune-in tonight when they play at 6-2 UTEP and actually see what this team brings to the table, because they can play.
Note: as of publication time, Mississippi State is losing to Arkansas 16-14.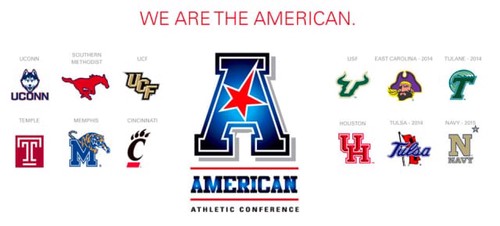 In the end, the committee's initial rankings are in such contrast to the other major polls' & publications rankings that they made themselves an incredibly easy target for criticism. The AAC once again has proved to be a tougher-than-expected conference and are going to send a whole slew of teams bowling at the end of the season. It's time for the committee to recognize that and stop treating the teams in the American as FCS schools. One final note on that - 7-1 Houston is no where to found as well, despite being ranked in both polls. Here's to hoping the commitee joins the rest of us in reality when they release their second set of rankings on Tuesday night, but I'm not holding my breath...
----
Thank you for the support as always. You can find me on IG & YouTube at @sportsguychris and be sure to check out my podcast with my good buddy Mikee:
"The Balls and Beards Podcast" available on Spotify, Apple Pocketcasts, Google Podcasts, Anchor, and Breaker! We keep you up to date on everything in the world of the NFL & NBA!
If you enjoy my content, and the find value in our podcast, please checkout our Patreon page if you have the chance:
https://www.patreon.com/join/ballsandbeardspodcast