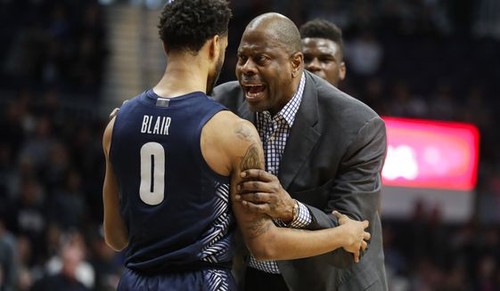 Welcome back all! It was an eventful day in the world of college hoops as plenty of top 25 and perspective "bubble" teams were in action. There were some big "winners" of the day, and some that were not as fortunate. I've got you covered with a complete rundown, and "bubble" update as it stands heading into today's action.
-
First off, congrats to Kansas as the Jayhawks went into Waco and ended top-ranked Baylor's hot streak with a 64-61 victory to make up for their home loss to the Bears back at the beginning of January. UNLV had the surprise of the day as they handed San Diego State their first loss of the season - on the Aztecs' home court nonetheless. Also, congrats to BYU, as the Cougars received the biggest overall resume boost of the day by taking down #2 Gonzaga 91-78 last night.
-
Those may have been a few of the highlights of the day, but there were several more noteworthy results when it came to the "bubble". Providence stayed hot by picking up another victory over a team ranked in the top 25 when they dominated Marquette yesterday. That makes it 7 'Quad 1' wins for the Friars, and 5 in their last 6 games. They've climbed all the way to 9-6 in a very difficult Big East, and have played themselves into the "last 4 bye" territory. Ed Cooley's team is once-again making a late-season run for it.
-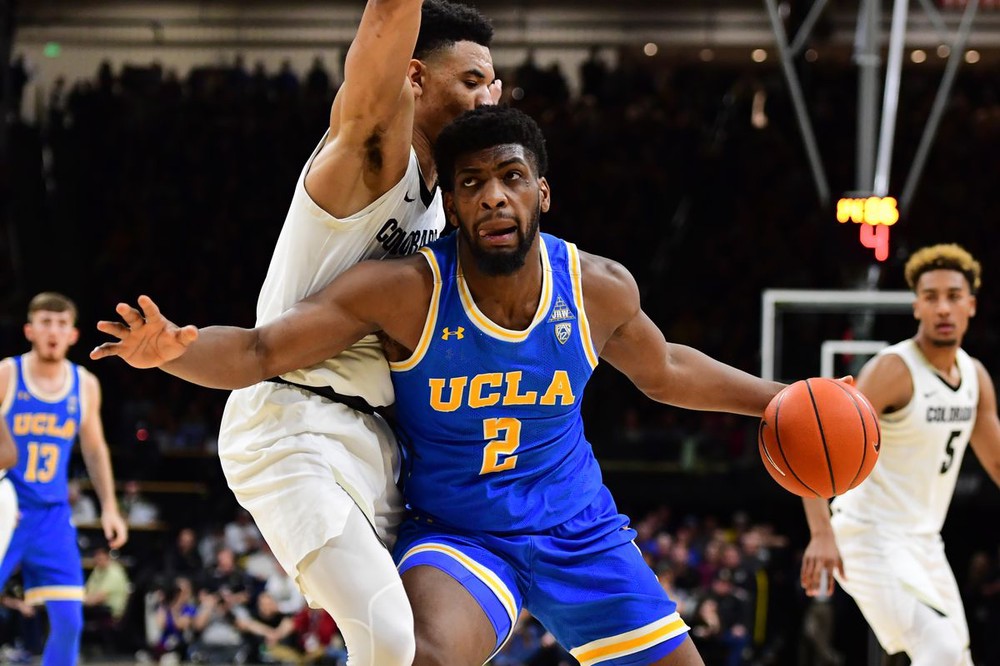 UCLA and Memphis were the other two big winners when it came to the "bubble" yesterday. The Bruins got a massive W @ #18 Colorado, giving them a sweep of the Buffaloes to go along with several other impressive league wins, including a 12-point triumph at Arizona. It also marks their 5th straight victory and 7 of the last 8 overall. Maybe the biggest takeaway of all from the win - they are now 10-5 in Pac-12 play and tied for 1st...
-
Memphis, meanwhile, had a big opportunity in the American Athletic with a home showdown against a ranked Houston team. The Tigers squeaked out a 60-59 victory over the #22 Cougars and have put themselves back on to the "bubble" map. Then there were those who did not fair as well...
-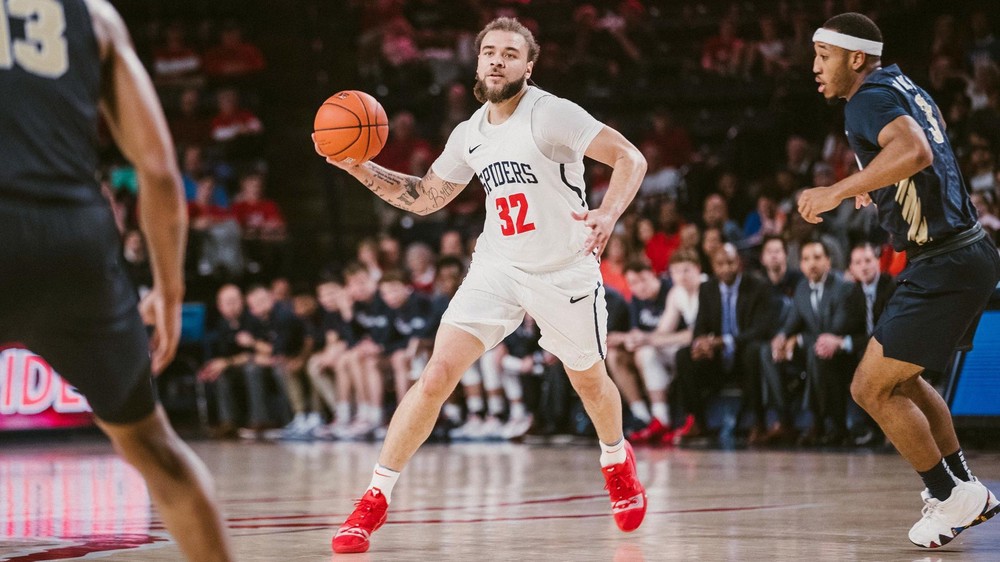 Richmond lost at home to St. Bonaventure, dropping them back to an 11; Oklahoma was blown out at rival Oklahoma State, 83-66; and Mississippi State was handed a 12-point setback at Texas A&M. All three were games that each team needed to win, but alas, they all came up short, making their "bubble" stay even more precarious. Purdue also had an opportunity at home as 4-point favorites against a red-hot Michigan squad, but were unable to get it done, leaving them with a lot of work to do.
-
Lastly, Georgetown went from a big road win over Butler that seemingly jumped them into the projected field, to a 10-point home-loss to Providence, to yesterday's setback @ DePaul, which now has the Hoyas on thin ice. The metrics are still good enough to keep them in the conversation, but at just 5-9 in Big East play, the Hoyas need victories now, period.
-
After a full Saturday slate of action, here is how the "bubble" currently shakes out as we head into today's games:
-
THE "BUBBLE"
------------------------
*Team, (conference record, overall record in parentheses), NET ranking, SOS ranking
-
Last 4 Byes:
-------------------
PROVIDENCE (9-6, 16-12) 46/38
XAVIER (6-8, 17-10) 44/32
OKLAHOMA (6-8, 16-11) 54/17
RICHMOND (10-4, 20-7) 48/92
-
Last 4 In:
---------------
CINCINNATI (10-4, 17-9) 53/68
WICHITA ST. (8-5, 20-6) 43/74
INDIANA (7-8, 17-10) 58/22
N.C. STATE (8-8, 17-10) 52/48
-
First 4 Out:
------------------
UTAH STATE (11-5, 22-7) 39/86
MISSISSIPPI STATE (8-6, 17-10) 56/51
UCLA (10-5, 17-11) 78/78
PURDUE (7-10, 14-14) 37/5
-
Next:
--------
ALABAMA (7-7, 15-12) 40/37
GEORGETOWN (5-9, 15-12) 55/33
MEMPHIS (8-6, 19-8) 61/84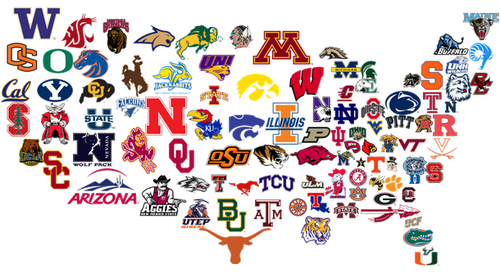 ----
Be sure to checkout today's video giving you a full breakdown of the current NCAA "bubble" as we get ready for what should be a fun Sunday of college hoops!:
-
https://youtu.be/XZrJLZo9uYA

-
Chris Elgersma
-
You can find me on IG & YouTube @sportsguychris
-
I'll be providing weekly top 25 rankings, NCAA tournament projections, and "bubble" assessments as we get closer to the Big Dance. Be sure to check back for plenty of college hoops coverage & everything else in the world of sports!