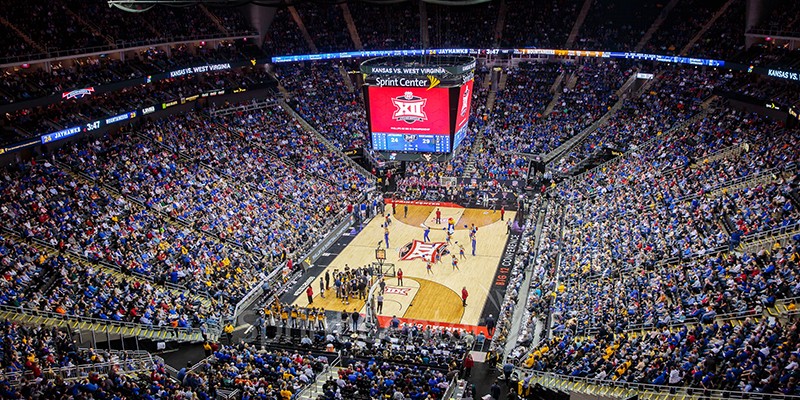 There are a couple of big matchups tonight in the Big XII Conference, with a pair of solid tournament teams taking on a pair of opponents that desperately need quality wins if they are to make a run and snag a bid to the Big Dance.
-
The top-team in the land, the Baylor Bears, are in action in a road matchup with the Texas Longhorns. Texas is very much in "bubble" territory at 14-9 overall, but are just 4-6 in conference play. A victory over top-ranked Baylor provides the best opportunity left in the regular season for a Texas squad that could use a big boost if they are to make a postseason run.
-
Meanwhile, in Lubbock, TX, Texas Tech will host TCU in a game that is pretty much a must-win for the Horned Frogs if they are to try and sneak into the tournament come March. The Red Raiders are starting to heat up a bit as of late, and at 6-4 in the Big XII & 15-8 overall, would easily be dancing if the tournament started today.
-
Let's take a closer look at the two showdowns, including predictions for both:
-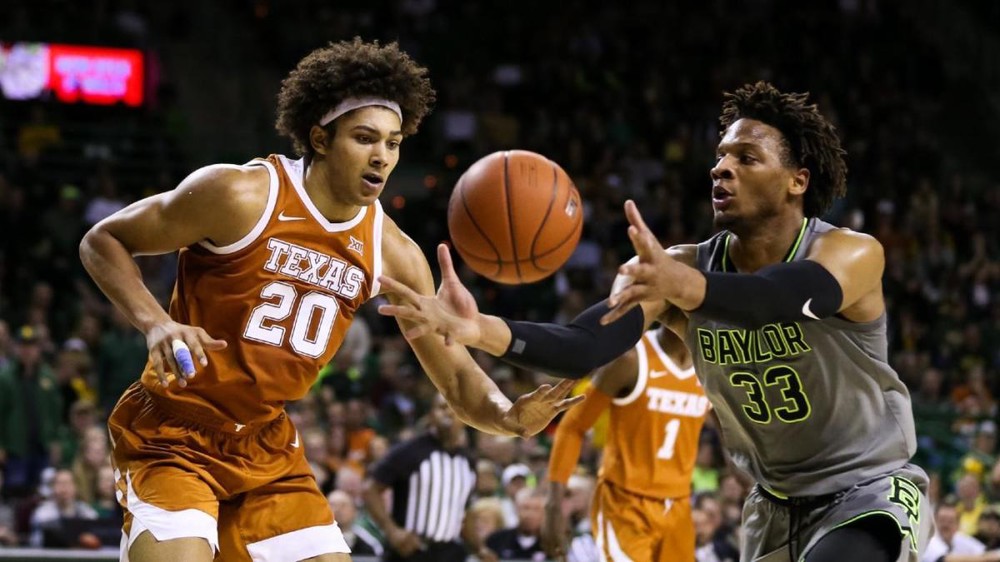 1 BAYLOR (21-1) -6.0 @ TEXAS (14-9)
-
Baylor is cruising along of course, as they remain unbeaten in the Big XII at a perfect 10-0. Their last two games, however, vs 11-12 Oklahoma State & at 9-14 Kansas State, were decided by just 8 & 6 points, respectively. Not enough to sound the alarm by any means, but enough to at least take pause for a moment.
-
The Bears are 6-0 on the road, while the Longhorns are 9-4 at home. Texas is just 2-5 in their last 7 however, and are in desperate need of a "marque" win (they are just 1-4 against the top 25). With a "NET" of 60 & RPI of 50, there is still plenty of work to do for the Longhorns & it starts tonight.
-
PICK:
-
Texas is obviously the team that needs this one more. Baylor was the committee's unanimous top-team in their first 'sneak-peak' at their top 16. They got all they could handle in a 6-point victory over Kansas State in their last road game, and it will be a hostile environment. It's tough to pick against the Bears as far as moneyline goes, I think they'll win the game, but I think they'll have their hands full with a desperate Texas team that will be fired-up & ready to go.
-
TEXAS +6.0 (Baylor 69-65)
-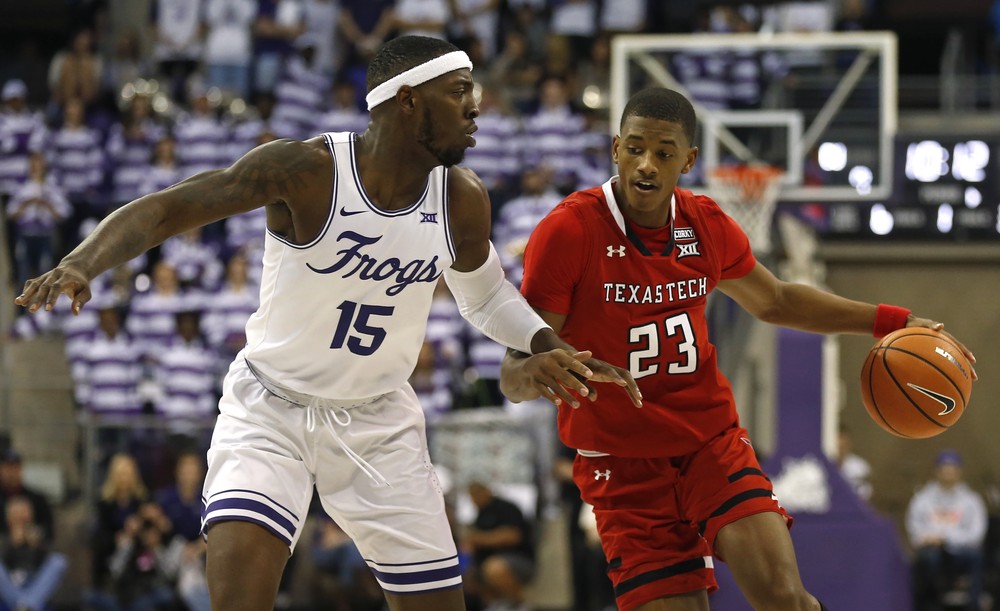 TCU (13-10) @ 24 TEXAS TECH (15-8) -10.0
-
The Horned Frogs come in ice cold, having went from looking like a tournament team to now in desperate need of some quality wins in a hurry after losing 5 straight. They are also just 1-5 on the road & 1-3 against the Top 25, making this opportunity for a 'quality' road win a massive one.
-
Win and things may turn around, lose and that might be it for a team that is 4-6 in the Big XII. A W could get them onto the "Bubble", but a loss would be tough to overcome at this point.
-
The Red Raiders on the other hand, are coming off back-to-back wins over Texas & Oklahoma, a 3-point loss at Kansas, and a victory over highly-regarded West Virginia. At 11-2 at home and 2-4 against the top 25, Tech is looking to build off of the recent success & keep the momentum going.
-
PICK:
-
This seems to be a matchup of two teams headed in very different directions. While TCU may need the win more, going into Lubbock and pulling it out will be far easier said then done. TT has probably been reminded of their 11-point loss at TCU when these two met the first time back on January 21. I like the Red Raiders to keep riding their recent hot streak, and they pull away from the Horned Frogs at the end, and just cover the 10 points.
-
TEXAS TECH -10.0 (Tech 69-58)
----