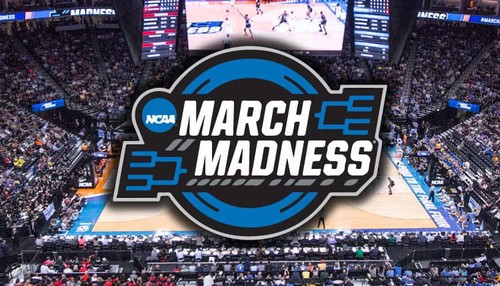 Welcome everybody! As many of you surely are, I am also still reeling from yesterday's announcement from the NCAA that March Madness has officially been cancelled for 2020. It's the first time that we've been deprived of the NCAA tournament since it's inception, and coupled with the suspension of the NBA season (for at least a minimum of 30 days), has left the sports world in a bit of a shock.
-
Siding on the err of caution is always a wise a decision. With that being said, we still need to be mindful of the power each of us possesses and that while there is a lot of negative going on at the moment, coupled with hysteria & panic, etc., the best way for us to combat what is going on is to remain calm, and collected, not give into fear, to not make decisions from a place of fear, but to do our best to be rational and stay positive. It can be difficult with everything that is going on, but at the end of the day, we all have choices to make. Be aware, be prepared, take measures to take care of our bodies, and chose NOT to live in fear.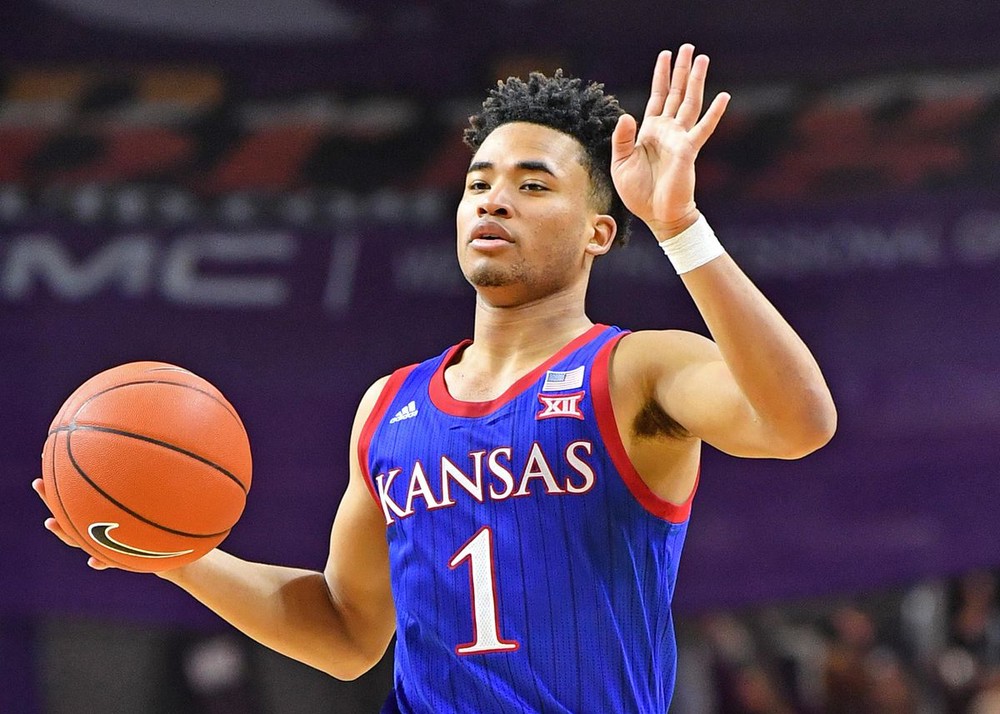 With that being said, there are obviously a lot of negative distractions going on at the moment. Sports often times can provide us all with some positive distractions. I mean that in a good way. They can bring us joy and happiness and provide us with an escape. Now more than ever, we still need to be able to have positive outlets to go to provide us with some relief. There always needs to be a balance, and I am going to do my best to keep 'March Madness' alive in my own little way.
-
As most of you know, I've been tracking the tournament, providing "bubble" updates, and tournament projections, top 25s, etc. in the build-up to the tournament. Tomorrow I will unveil what my official bracket would have looked like for 2020 March Madness had we been progressing as normal with Selection Sunday. I will unveil the bracket on my youtube channel (@sportsguychris) and will be back with an official post tomorrow with my full 2020 Tournament Bracket. From that point, I will simulate each of the games, taking us all the way to the Final Four and National Championship. I'll be back daily with videos providing the simulated results and filling in the bracket just as if we still had the games.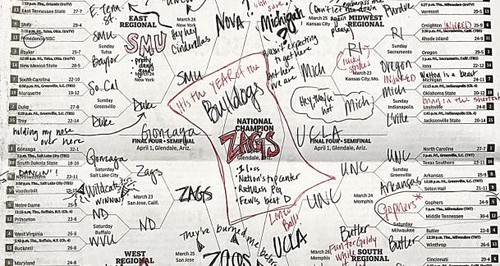 I highly encourage your participation, and will be providing prizes, etc. for correct picks, and so on. I will have more details on that in tomorrow's video and subsequent post. I want to get everyone's feedback, thoughts on the bracket, etc., and want to provide a positive outlet and escape for all of us sports fans to help fill the void. As always, I appreciate everyone's support, and will look forward to getting your thoughts & suggestions in the comments sections below.
-
In the mean time, remember to get lots of rest, be aware, don't give in to fear, or make decisions out of fear, be calm & rational, and stay strong!
----
Be sure to checkout today's video giving you a full rundown ahead of my official bracket reveal tomorrow!:
-
https://youtu.be/2h2L672h89U

-
Chris Elgersma
-
Be sure to find me on Instagram & YouTube @sportsguychris
-
I'll be unveiling my bracket tomorrow and simulating the tournament in the coming weeks all the way down to the Final Four & National Championship!