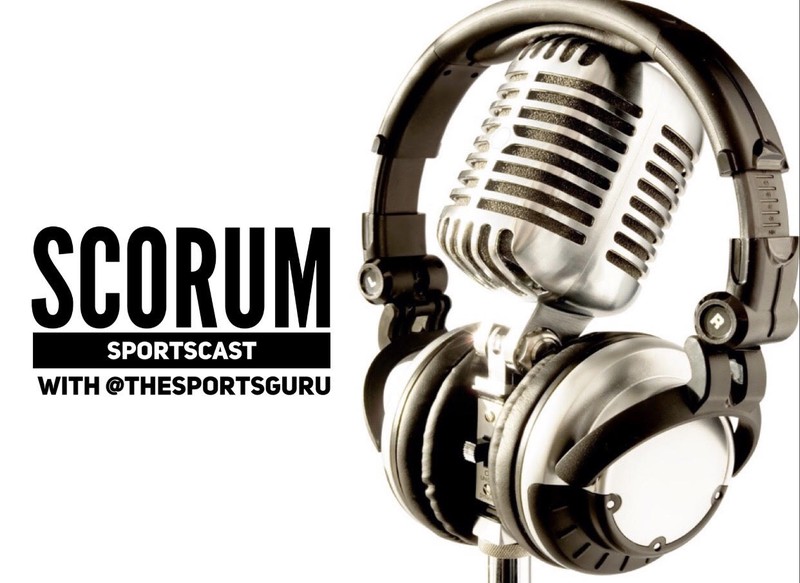 I am thrilled to announce my 120th Scorum Sports Cast! You can find me @thesportsguru and I will be giving you the best 5-10 minute sports rants here on Scorum every day. On today's episode I will preview the biggest game of the year, so far, in College Football. Plus I will shock you with the #1 seed in the NBA's Western Conference.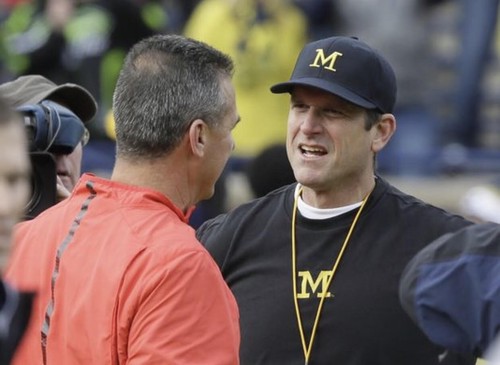 First, let's start with the #4 Michigan Wolverines vs. the #10 Ohio State Buckeyes. This is the biggest game of the year in my opinion and I can't wait to watch it. Since I was born and raised here in Chicago, I have always rooted for the Fighting Illini. And since I went to college at the University of Iowa, I am also a Hawkeye fan. That means that I have learned to hate Michigan and Ohio State.
So, who do I root for today? I honestly can't answer that. Who would you root for if you think both teams are villains? Urban Meyer has gotten away with murder throughout his career and Jim Harbaugh is completely overrated. I guess I will just root for a good game, and it will be.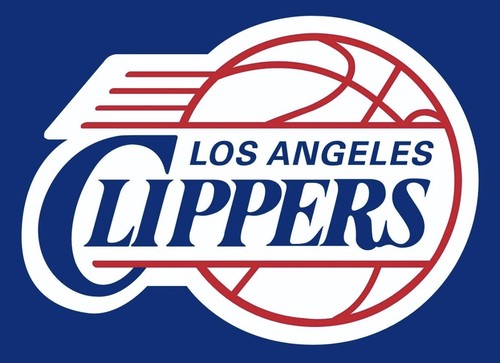 We are a quarter of the way through the NBA season. There were some embarrassing losses last night and I took a look at the standings this morning. I was kinda shocked to see how they line up in the West. Here are two takeaways.
1. The Los Angeles Lakers have won 7 of 8 games, and even with that impressive stretch, they would only be a #7 seed.
2. The #1 seed in the Western Conference would be the Los Angeles Clippers. WOW!!!
I would love to tell you all about it in my new Scorum Sports Cast. To check out my 120th show just click the play button below. I look forward to hearing your input and comments. Cheers!