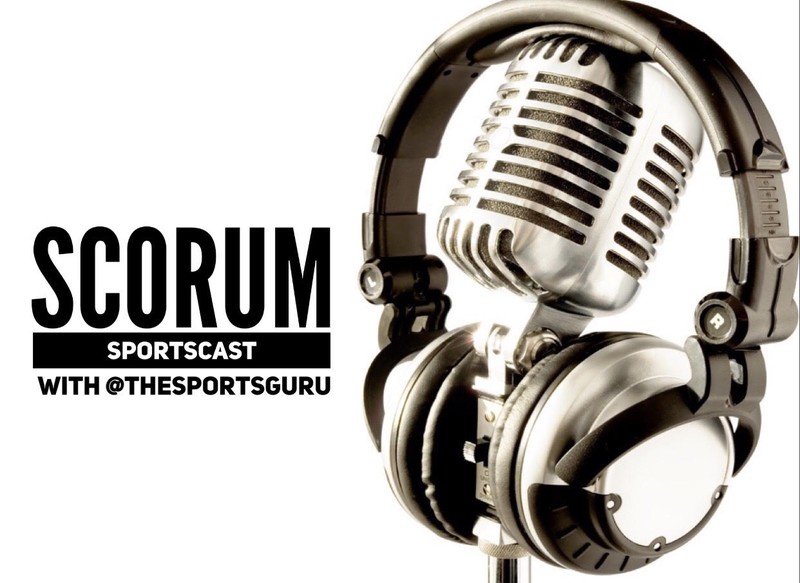 I am thrilled to announce my 127th Scorum Sports Cast! You can find me @thesportsguru and I will be giving you the best 5-10 minute sports rants here on Scorum every day. On today's episode I will tell you WHY AM I UP AT 6AM ON A SATURDAY MORNING!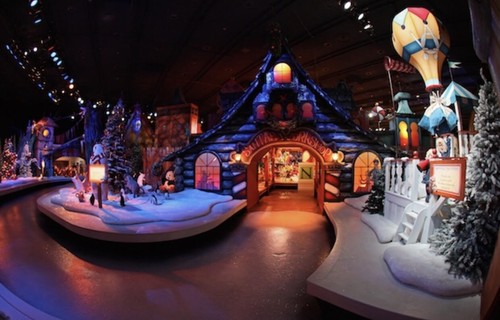 This is normally my "Sleep In Day" but not today. It is all about the kids and a cool event that our company puts on. Time to head over to Santa Land to get ready!
Hopefully I will be home by halftime of the SEC Championship Game!
I would love to tell you all about it in my new Scorum Sports Cast. To check out my 127th show just click the play button below. I look forward to hearing your input and comments. Cheers!