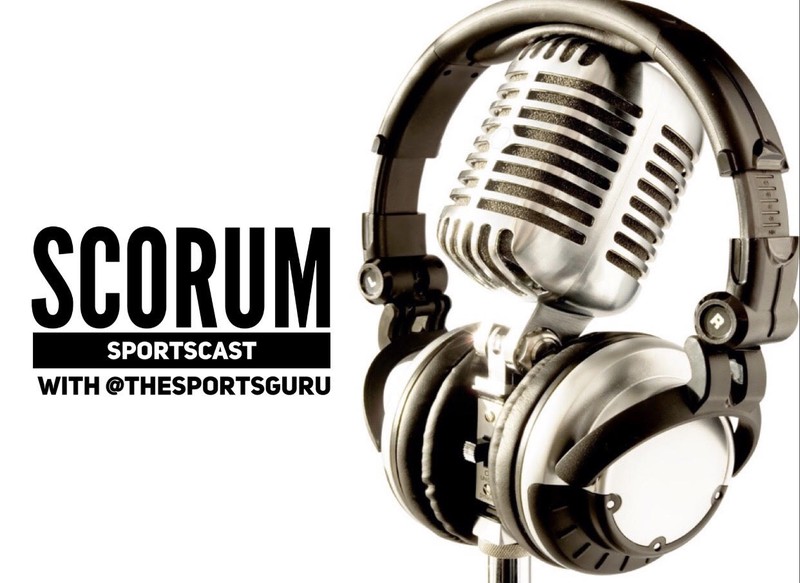 I am thrilled to announce my 130th Scorum Sports Cast! You can find me @thesportsguru and I will be giving you the best 5-10 minute sports rants here on Scorum every day. On today's episode I will talk about the "Retirement" (I call B.S.) of Urban Meyer and the relationship between sports and the late former President George H.W. Bush.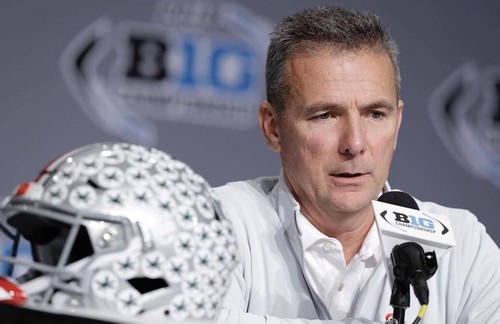 Let's start with the news about Urban Meyer. The Ohio State football coach is calling it quits. He "needs to focus on his health" and is using that excuse to "retire." He did the same nonsense when he "retired" from the University of Florida.
Urban Meyer is NO WAY IN HELL done coaching at the age of 54. He is a habitual liar and this is just another example. I have a bold prediction on this podcast about what his future will hold.
The 41st President of the United States, George H.W. Bush, passed away over the weekend. The Bush family has deep sports ties in the state of Texas and the Houston Texans did a very cool presentation during their game on Sunday.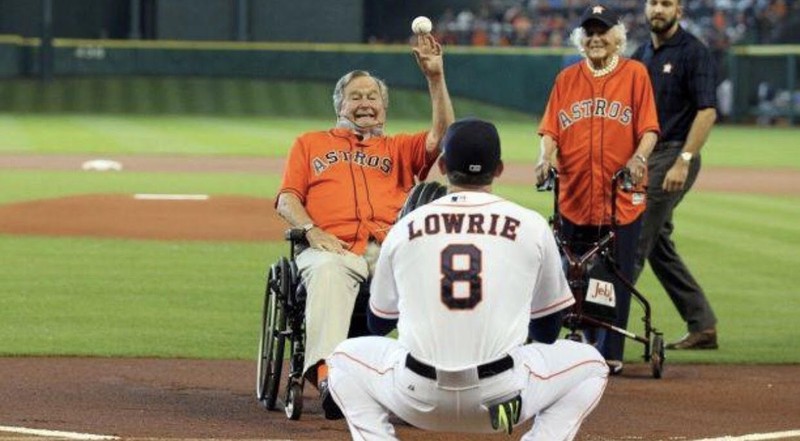 I would love to tell you all about it in my new Scorum Sports Cast. To check out my 130th show just click the play button below. I look forward to hearing your input and comments. Cheers!