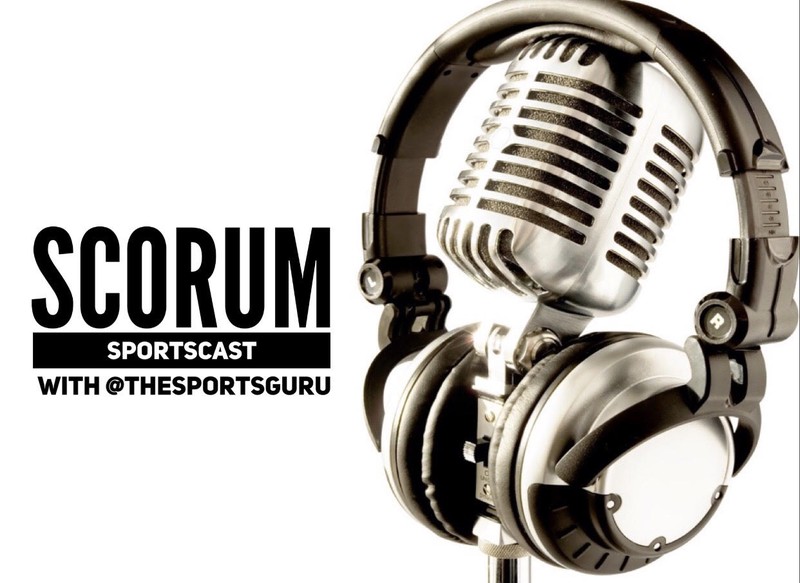 I am thrilled to announce my 154th Scorum Sports Cast! You can find me @thesportsguru and I will be giving you the best 5-10 minute sports rants here on Scorum every day. On today's episode I will talk about my bets for the College Football Playoffs.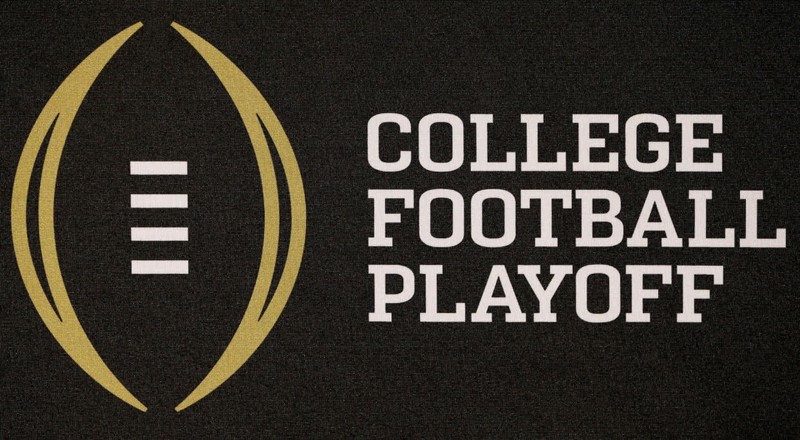 We have been waiting all year to see these heavyweights do battle! On Saturday night, we will see the best four teams in College Football play with a chance to make the National Championship Game.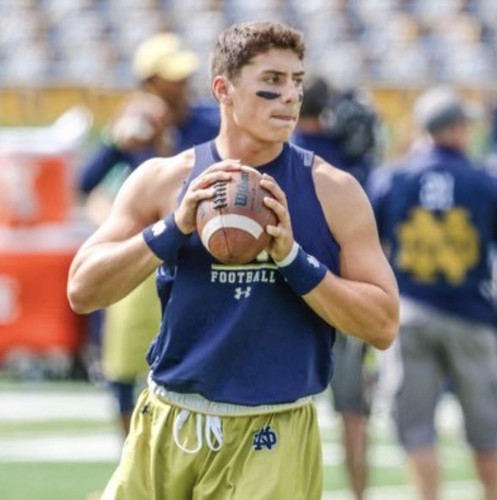 The first game of the day will be a good one when the Clemson Tigers face off with the Notre Dame Fighting Irish. The Irish find themselves getting little respect and they are a 12.5 point underdog.
The Tigers are missing 3 of their defensive players that are suspended for PED's and I think that will make a big difference. I am all over the Irish plus the points in this one.
Don't sleep on Ian Book. I think the Irish may even pull off the outright win.
The second game of the day will be spectacular. The Alabama Crimson Tide are 14 point favorites over the Oklahoma Sooners. The over/under is the highest ever for a College Football Playoff or Championship Game at 77. Both offenses and starting quarterbacks are extremely explosive.
Kyler Murray and Tua Tagovailoa are going to put on one hell of a show and I can't wait to watch it!
As far as betting on this one, I will take the Sooners plus the points. Good luck!
I would love to tell you all about it in my new Scorum Sports Cast. To check out my 154th show just click the play button below. I look forward to hearing your input and comments. Cheers!