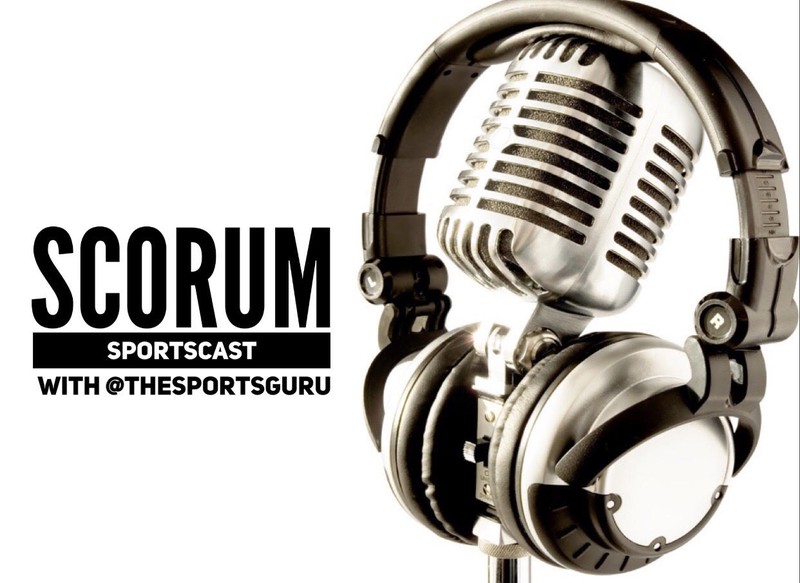 I am thrilled to announce my 155th Scorum Sports Cast! You can find me @thesportsguru and I will be giving you the best 5-10 minute sports rants here on Scorum every day. On today's episode I will talk about Kyler Murray and the Lakeshow.
HERE WE GO!!!! The day that we have been waiting for all year is finally here and the College Football Playoff is about to get rolling! Two awesome match-ups today and I can't wait to see them.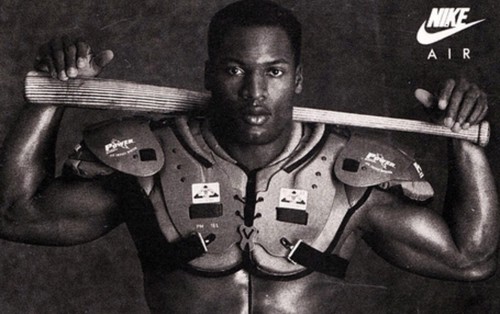 Earlier today I wrote about the Oklahoma Sooner quarterback, Kyler Murray. He is a two sport STAR and I discussed how today's events may help to guide him in his upcoming choice to choose between the NFL and MLB. This reminded me of one of the coolest posters that I had in my room when I was growing up. This Bo Jackson poster is savage AF.
The Los Angeles Lakers lost their second game in a row without Lebron James. But that is ok IMO. I actually think this likely 5 game stretch with Lebron in street clothes is good for a couple reasons.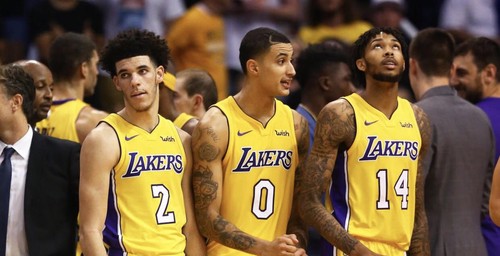 First, Lebron has played more minutes than anyone over the last few years. Any time during the season when Lebron can get some rest, it is a good thing.
Second, this is a great opportunity for the young players like Kuzma, Ball, Ingram, and Hart to play without their alpha dog. They will be a better team in the long run for this. These young pups won't have Lebron to deffer to in the 4th quarter and they will have to try and figure it out themselves. That experience will be very valuable.
I would love to tell you all about it in my new Scorum Sports Cast. To check out my 155th show just click the play button below. I look forward to hearing your input and comments. Cheers!