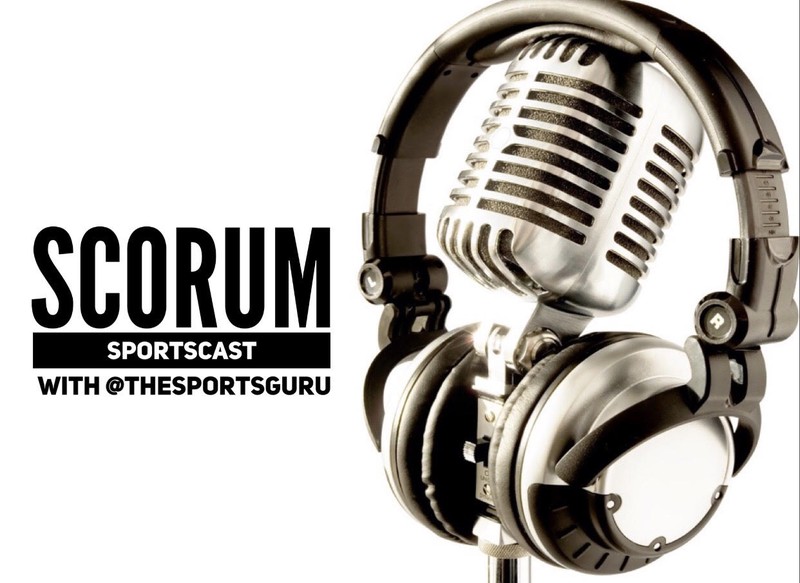 I am thrilled to announce my 197h Scorum Sports Cast! You can find me @thesportsguru and I will be giving you the best 5-10 minute sports rants here on Scorum every day. On today's episode I will talk about College Basketball Saturday!
But before I dive into a couple monster games that are on tap today, I want to discuss Chris Herren Sr.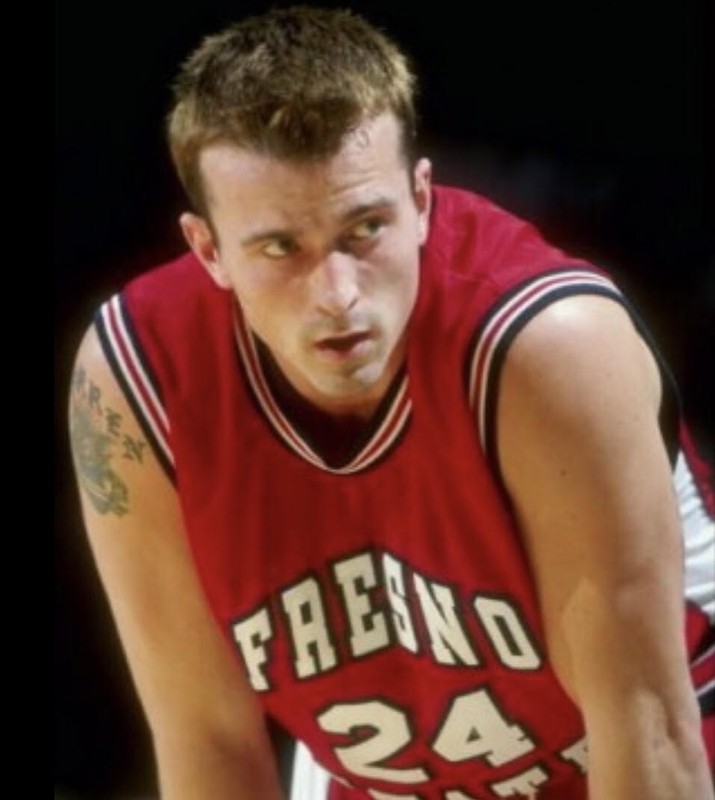 Have you seen one of the first 30 for 30's on ESPN called "Unguarded?" It is my favorite in the excellent series. It focuses on one of the highest recruited kids ever in the sport, Chris Herren.
His story is an epic rise and fall like never before as he had one of the worst and most aggressive substance abuse problems that I have ever seen. But Herren is alive and well today and his son, Chris Herren Jr. is now a freshman and a starter on Boston College…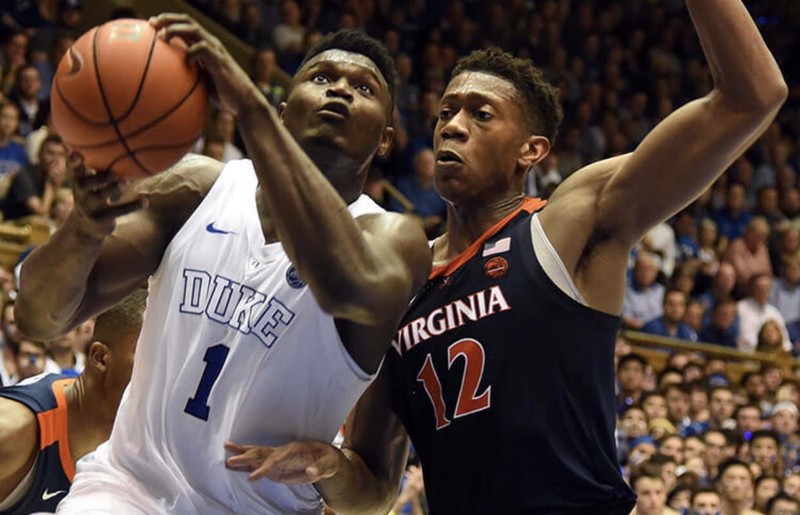 The game of the day will be between the #2 Duke Blue Devils and the #3 Virginia Cavaliers. Tipp off is at 5pm Central Standard Time and the game can be seen on ESPN. Go Cavaliers!!!!
I would love to tell you all about it in my new Scorum Sports Cast. To check out my 197th show just click the play button below. I look forward to hearing your input and comments. Cheers!