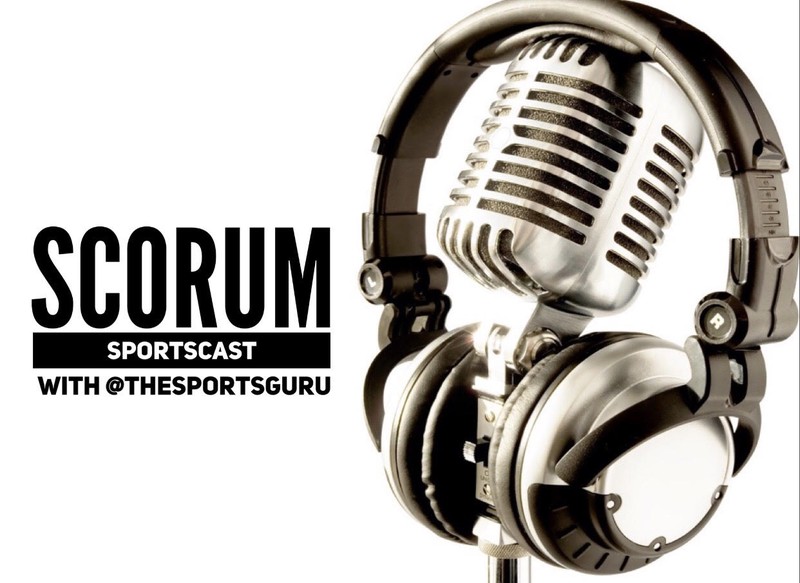 I am thrilled to announce my 238th Scorum Sports Cast! You can find me @thesportsguru and I will be giving you the best 5-10 minute sports rants here on Scorum every day. On today's episode I will look at today's action in the NCAA Tournament.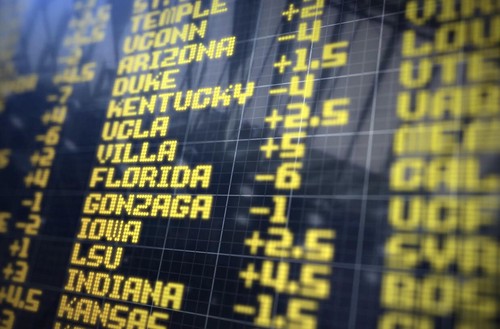 OH BOY!!!! It has been a spectacular first two days in March Madness. I am so happy with the games so far and the underdogs have been killing it.
LSU just snuck by Maryland in the first game of the day and I am currently watching the Wofford Terriers against the Kentucky Wildcats.
GO WOFFORD!!!!
There has been a TON of money gambled this year in Las Vegas and online. And so far, the sportsbooks are getting killed if you are on the dogs. Even in some of the losses in the first two days for the underdogs, they at least covered the spread.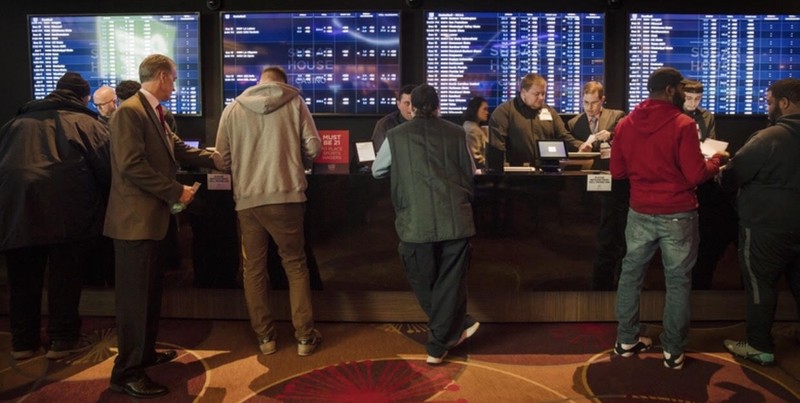 What does that mean for the rest of the weekend? There will definitely be a Cinderella or two, but I look for the power teams and top seeds to flex some muscle today and tomorrow.
I will recap all of the action later tonight or tomorrow morning, depending on how much the Tito's is flowing 😊
I would love to tell you all about it in my new Scorum Sports Cast. To check out my 238th show just click the play button below. I look forward to hearing your input and comments. Cheers!