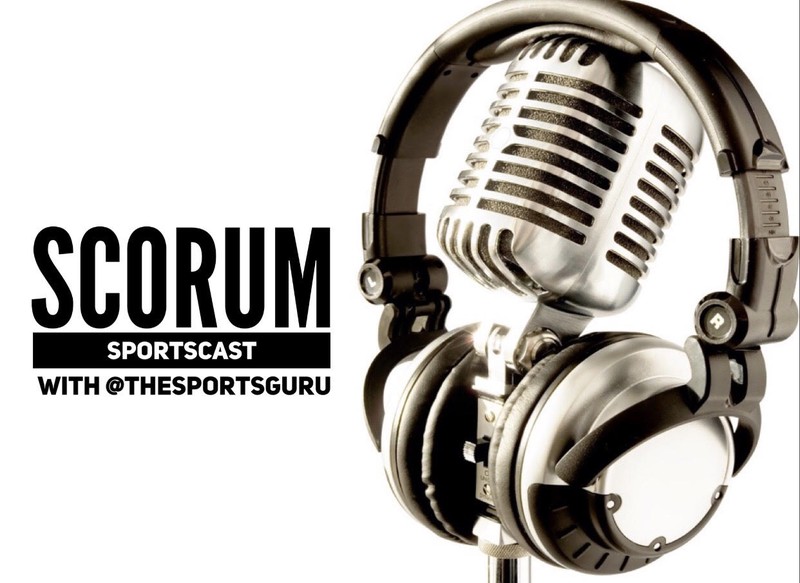 I am thrilled to announce my 244th Scorum Sports Cast! You can find me @thesportsguru and I will be giving you the best 5-10 minute sports rants here on Scorum every day. On today's episode I will recap the fantastic night in College Hoops and look a head to the Elite 8!
Zion Williamson and the Duke Blue Devils escaped, again, with a narrow victory. They faced a very tough Virginia Tech team that was ready for the challenge.
Last week the Blue Devils nearly had their Final 4 dreams end when UCF missed a layup and a tip in in the final seconds that would have won the game. Last night, Ahmed Hill had a wide open alley oop that would have sent the game into OT but he completely choked.
Watch this:
Coach K and Zion Williamson live to fight another day and will face off with Michigan State on Sunday afternoon…
The most impressive win of the day was the beat down that the Auburn Tigers put on the North Carolina Tar Heels. This was the highest scoring game of the day and both teams played at an extremely fast pace. But the Tigers were more aggressive and they ran the Tar Heels out of the gym in the second half.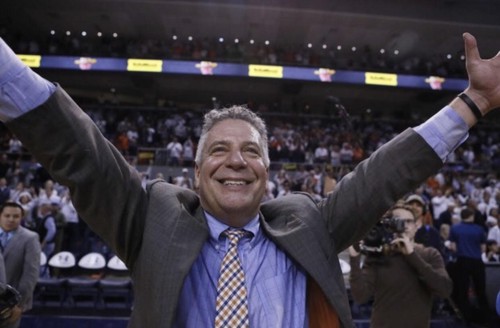 Head coach Bruce Pearl was extremely emotional after the game with a mixed bag of being proud but also sad as their best player got hurt and it could be bad. Chuma Okeke was having a spectacular game but the 6'8 and 230lb forward hurt his knee and is likely done for the year.
Okeke will be tough to replace but Auburn is a very deep team so don't count them out just yet…
I would love to tell you all about it in my new Scorum Sports Cast. To check out my 241st show just click the play button below. I look forward to hearing your input and comments. Cheers!