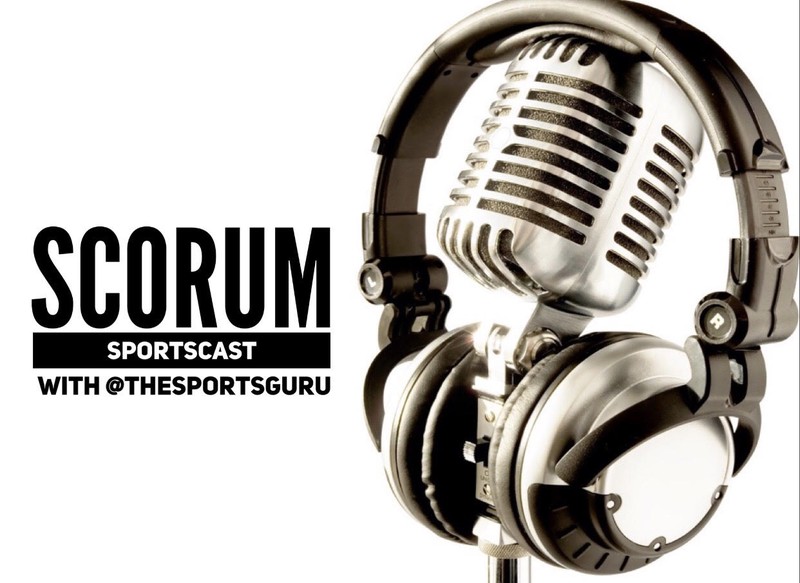 I am thrilled to announce my 245th Scorum Sports Cast! You can find me @thesportsguru and I will be giving you the best 5-10 minute sports rants here on Scorum every day. On today's episode I will recap the Elite 8 and look ahead to the Final 4!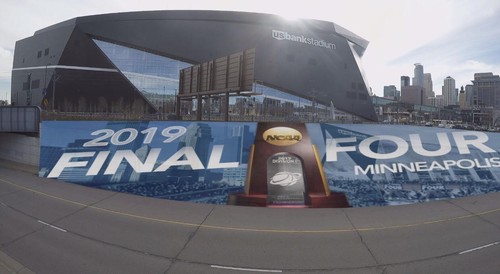 I have to admit, that I feel like dog crap right now. Not because Zion Williamson and the Duke Blue Devils have ended their season prematurely, but because of this damn sinus infection! After a phenomenal weekend in NCAA Tournament action, I woke up just miserable. Bring on the antibiotics and 7 boxes of Kleenex ☹!
Ok, back to the basketball court. March Madness has been outstanding so far this year. I think this is one of the best that I can remember.
It was a glorious thing to see Michigan State pull off the 1 point upset on Sunday night. Coach K got out coached by Tom Izzo and with three of the best five players in the country (Zion Williamson, J.T. Barrett, Cam Reddish), coach K should be embarrassed by their loss. Nice work Sparty!
I am alive and well in two brackets that I am in. I have rolled with Virginia in both and if they can get past Auburn then championship night will have a whole lotta cheddar riding on it!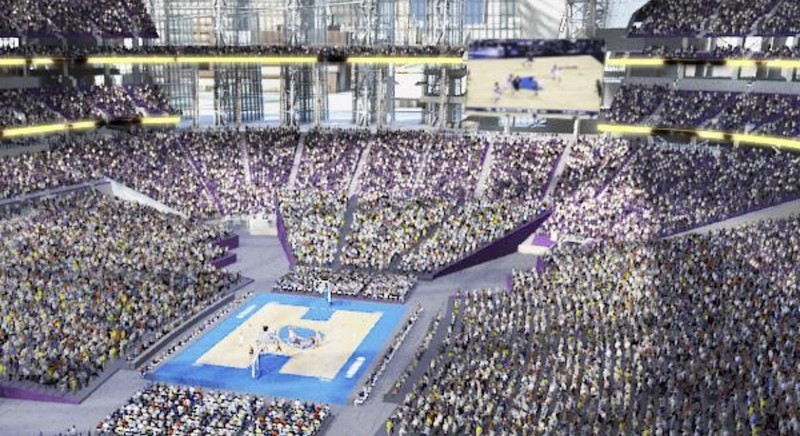 Back to bed!!!
I would love to tell you all about it in my new Scorum Sports Cast. To check out my 245th show just click the play button below. I look forward to hearing your input and comments. Cheers!