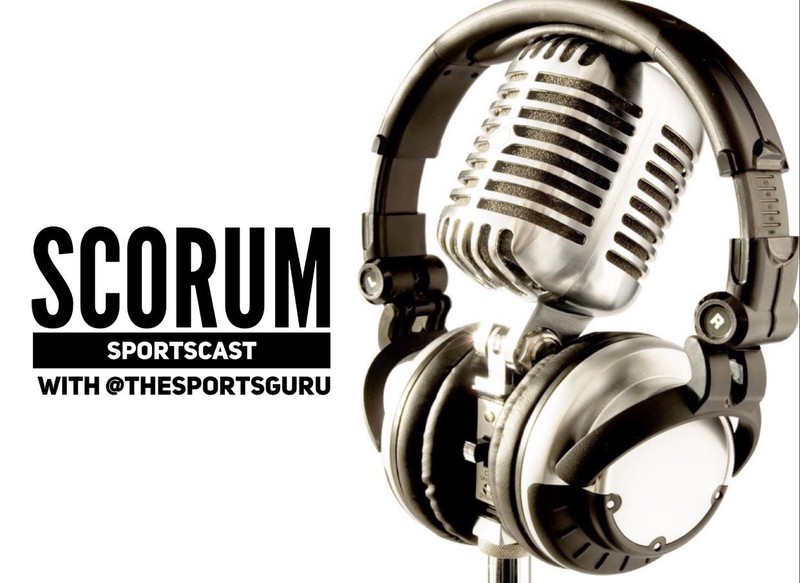 I am thrilled to announce my 248th Scorum Sports Cast! You can find me @thesportsguru and I will be giving you the best 5-10 minute sports rants here on Scorum every day. On today's episode I will preview tonight's National Championship Game.
Ever since I was a little kid I would get excited for nights like tonight. There is no sporting event that I have enjoyed more in my life than the NCAA College Basketball Championship Game. It is my favorite sport and I dreamed of playing in it someday.
The best part of the night though is after the game. R & B Old School Star, Luther Vandross, sings "One Shining Moment" while the highlights from the NCAA Tournament and Championship Game play on CBS.
I can re-watch these over and over and never get sick of them. In fact, they give me chills on my spine and put a smile on my face.
My friend @brandonk gets the same feeling when Conor gets choked out. My friend @mateonav53 gets the same feeling when the Lakers sign a Super Star. My friend @sportsguychris will get the same feeling when the Milwaukee Brewers win the World Series this year.
But for me, it's all about Championship Night in College Basketball. Buckle up, tonight's game should be a good one. GO VIRGINIA!!!!!!
I would love to tell you all about it in my new Scorum Sports Cast. To check out my 248th show just click the play button below. I look forward to hearing your input and comments. Cheers!