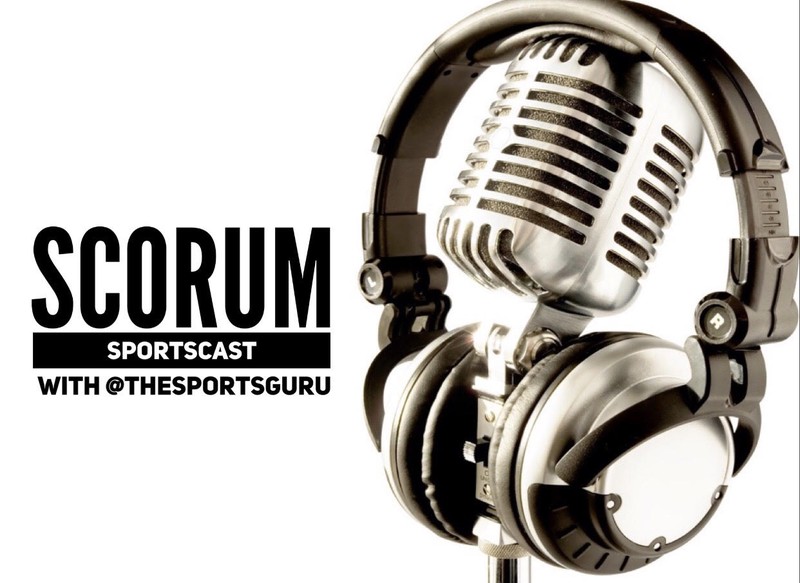 I am thrilled to announce my 249th Scorum Sports Cast! You can find me @thesportsguru and I will be giving you the best 5-10 minute sports rants here on Scorum every day. On today's episode I will recap the EPIC NCAA Championship Game from last night.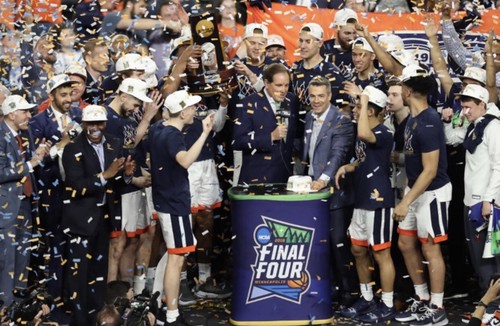 WOW! The 2019 NCAA Tournament was spectacular. From the opening round through last night's OT win for the Virginia Cavaliers, it was the best tournament that I have ever seen.
Some people only enjoy a historic program like Duke or North Carolina winning it all. But I love the fact that Virginia and Texas Tech did battle last night.
Kyle Guy of the Cavaliers had such a phenomenal Final 4 and hit big shot after big shot. He was extremely deserving of the Most Outstanding Player Award and if you had money on him at 9-1, then you did very well!
Now, on to the NBA Playoffs, but I don't think they will live up to this!
I would love to tell you all about it in my new Scorum Sports Cast. To check out my 249th show just click the play button below. I look forward to hearing your input and comments. Cheers!