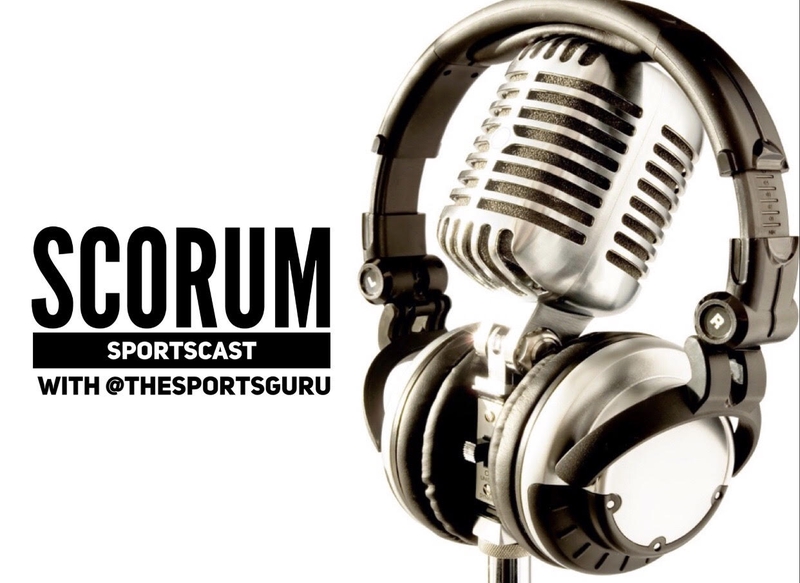 I am thrilled to announce my 26th Scorum Sports Cast! You can find me @thesportsguru and I will be giving you the best 5-10 minute sports rants here on Scorum every day. On today's episode, I will tackle the explosive Ohio State/Urban Meyer story.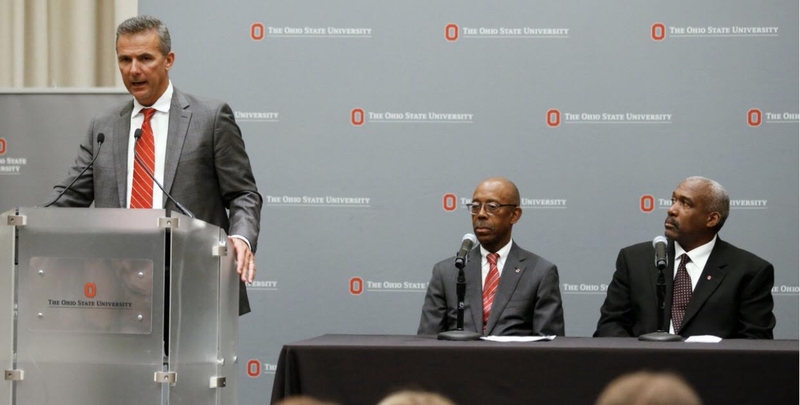 Last night we finally got the results of the "independent" investigation into Ohio State head coach, Urban Meyer, and his cover-up of the Zach Smith domestic abuse story. The investigation concluded that Urban Meyer did in fact "lie" but he didn't "lie on purpose." What a complete joke.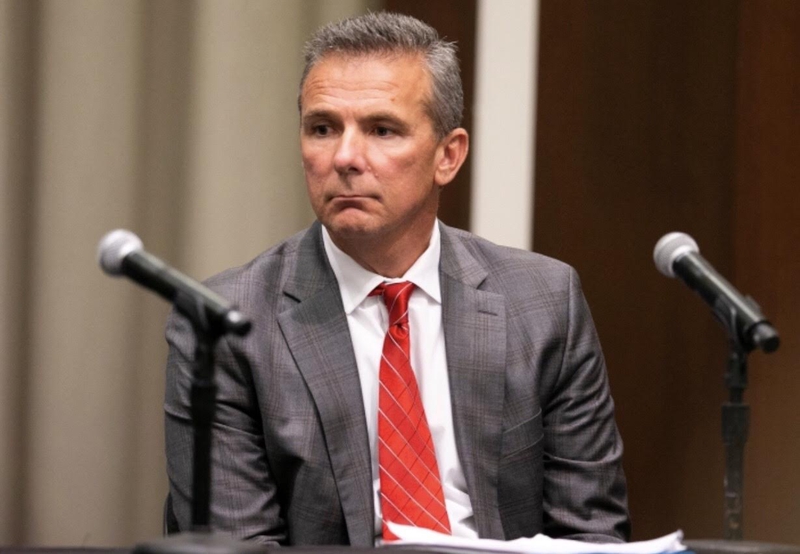 Meyer is now suspended for the first 3 games of the season for his punishment. Absolutely PATHETIC. Let's get it poppin!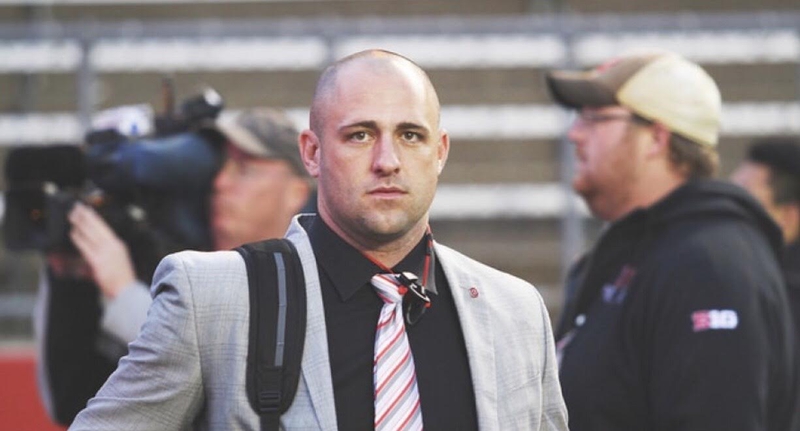 I would love to tell you all about it in my new Scorum Sports Cast. To check out my 26th show, just click the play button below. I look forward to hearing your input and comments. Cheers!