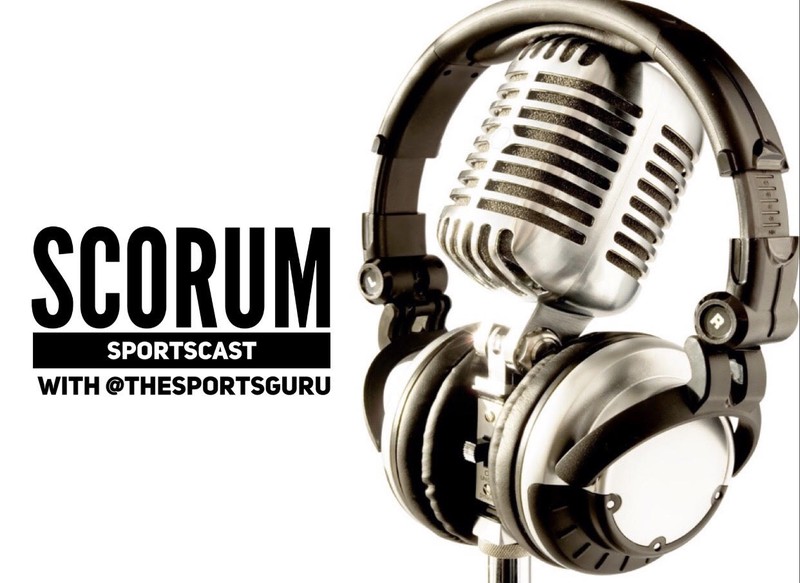 I am thrilled to announce my 71st Scorum Sports Cast! You can find me @thesportsguru and I will be giving you the best 5-10 minute sports rants here on Scorum every day. On today's episode, I will talk some College Football, MLB Playoffs, and give you a couple bets to win some $$$$!
But first, I will tell you what I got into last night. Let's just say that I was hurting pretty bad this morning!
The biggest upset in College Football took place today. Congrats to Texas Longhorn Head Coach Tom Herman on winning his biggest game so far at UT.
The New York Yankees and Boston Red Sox will play game 2 of their ALDS tonight. I have a strong feeling on this one and will be dropping the hammer on a certain pitcher.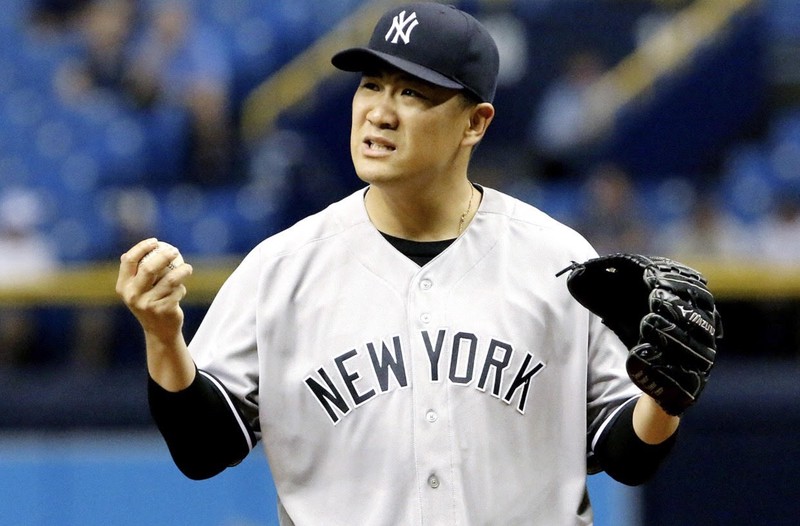 And in the NBA, we are blessed with a nationally televised game tonight between the two teams from Los Angeles. Lebron and the Lakeshow can be seen on NBA TV.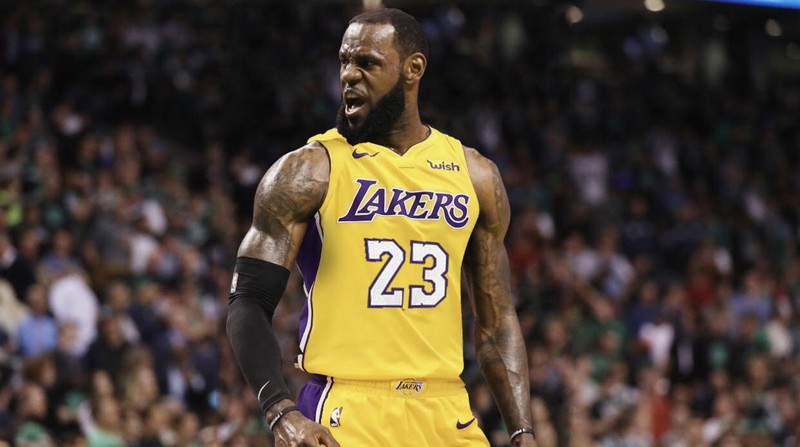 I would love to tell you all about it in my new Scorum Sports Cast. To check out my 71st show just click the play button below. I look forward to hearing your input and comments. Cheers!