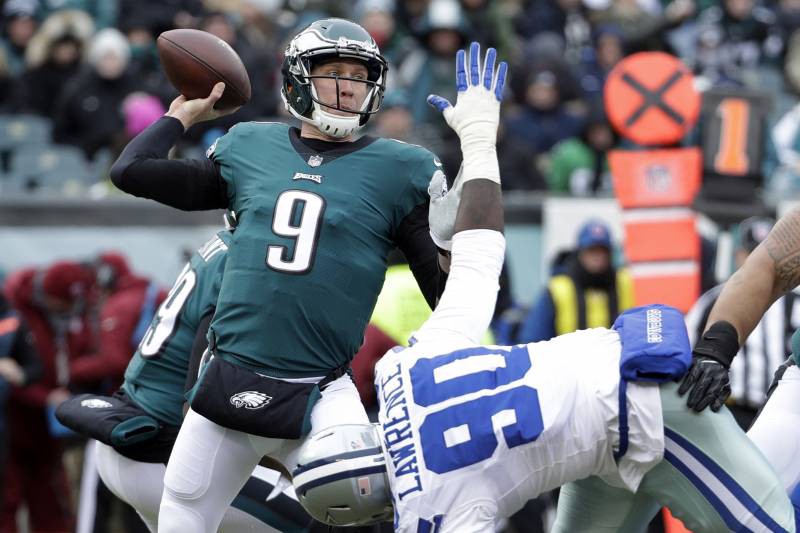 PHILADELPHIA— Revealing that after the Super Bowl he could have taken over several big-time bake sales, Nick Foles told reporters Thursday that he turned down significant volunteer opportunities at church to remain with the Philadelphia Eagles.
"I had my fair share of great offers this offseason, but in the end, I decided I would rather stay with my teammates in Philly than chase a leadership role heading up food drives at St. Mary's or Blessed Sacrament,"
said Foles, admitting that he couldn't leave the team he won a championship with even if he was offered something as prestigious as the youth pastor position.
"I could have secured a major deal with some top-level churches to lead their community outreach program, but I knew my place was right here with the Eagles. Don't get me wrong, it was really tough to walk away from a chance to play the organ at Easter mass or even lead a choir, but at the end of the day, my sense of loyalty to my teammates won out."
When reached for further comment, all local churches had denied making any offers of any kind to Nick Foles.