Indianapolis has been on fire after beginning the season 1-5, today they improved to a record of 6 wins and 5 losses. It was not easy, Miami held a 24-14 lead in the final quarter at which point the Colts took over to mount a comeback.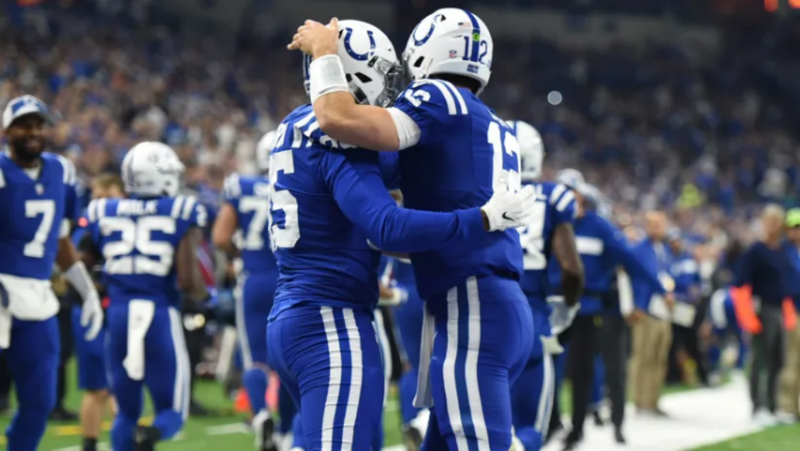 All looked to be hopeless as Miami was in full charge after forcing multiple interceptions and watching the Colts miss a field goal in the 3rd quarter. The reality was that Miami was leading due to some good fortune, not because they were the better team.
Finally, in the 4th quarter the pieces came together and the Colts began their comeback by kicking a field goal cutting the deficit to 7. After forcing a 3 and out, the Colts took advantage starting the drive at their 11 yard line and finishing in the Miami end zone 7 plays later, tying the game 24-24.
After tying the game, the Colts forced another 3 and out forcing the Dolphins to punt the ball. All it took was 7 more plays for Indianapolis to get into field goal range, run down the clock, and kick a successful field goal giving the Colts the 27-24 victory.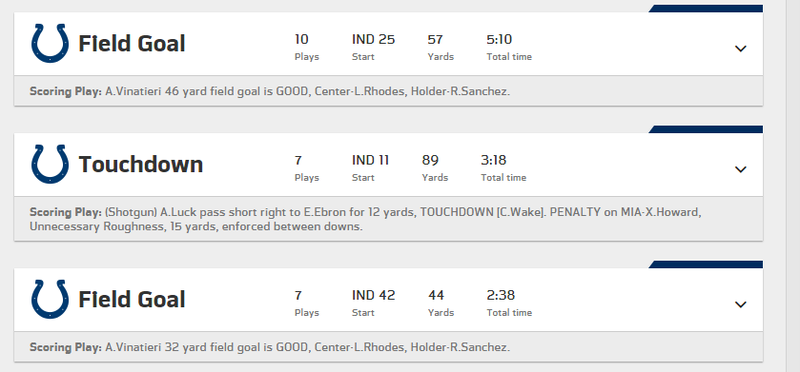 Quarterback Andrew Luck threw 2 interceptions and almost fumbled the ball away, as poorly as that may sound he actually performed great today, especially when it mattered most.
Luck ended the game with 343 passing yards and 5 rushing yards, he completed 30 of his 37 pass attempts.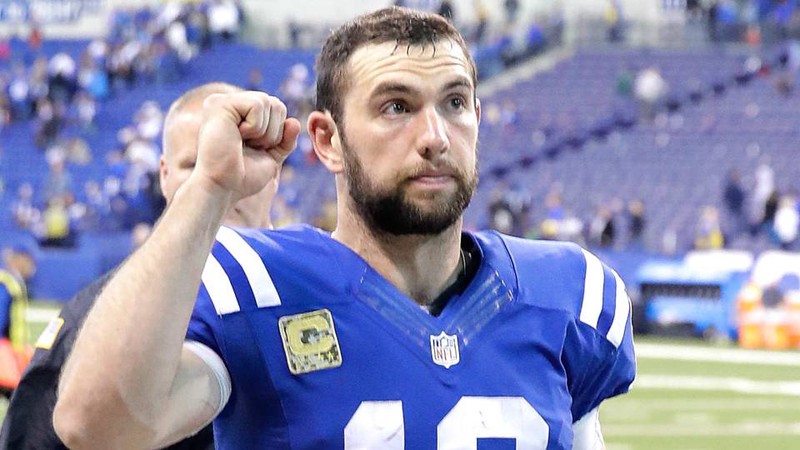 The Indianapolis Colts are now 6-5 which is on pace for a playoff spot if they can keep the ball rolling. Next week they play against the Jacksonville Jaguars and that looks to be a winnable game.
Jacksonville has a 3-8 record and has lost 7 straight games, while the colts are red hot having won 5 in a row. It looks like these streaks will continue following the completion of that game next Sunday.