Last year I was faced with a dilemma. I was sick and tired of paying for cable when no one in the family ever used it. Over the past couple of years, we have become a family who watches the majority of our television on Netflix and through streaming programs online. This means that the regular cable was never being used. Well, I shouldn't say never, I was the only person that used it really and I only used it to watch sports. Basically, I was holding on to the cable package so that I could watch football and hockey and it was getting to the point where it didn't seem to make sense to pay that much money for a service. I knew I didn't want to keep paying for cable but I wasn't willing to give up my sports. Especially my football which is hard as hell to stream online.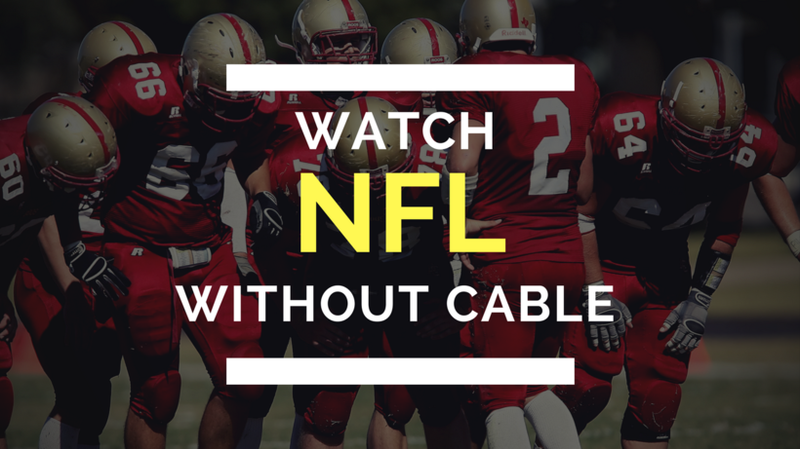 I considered buying NFL game pass because it gives you everything. You get every NFL game plus access to so many other great NFL programs and features. I signed up for the 7-day trial to check it out. As expected, I loved it. I loved it so much that I signed up for the 7-day trial 5 times from different emails until I finally ran out of emails and credit cards to link to my free trials. It was put up or shut up time and I have to admit, I wasn't willing to put up the cash. The cost of a single season of Game Pass was almost $400 CDN. Now, part of me was willing to pay that amount but there was a slight issue. Since I live in Canada there were several limitations on the games that were available to me. I would have no access to primetime games or playoffs. The decision was clear. NO THANKS!!!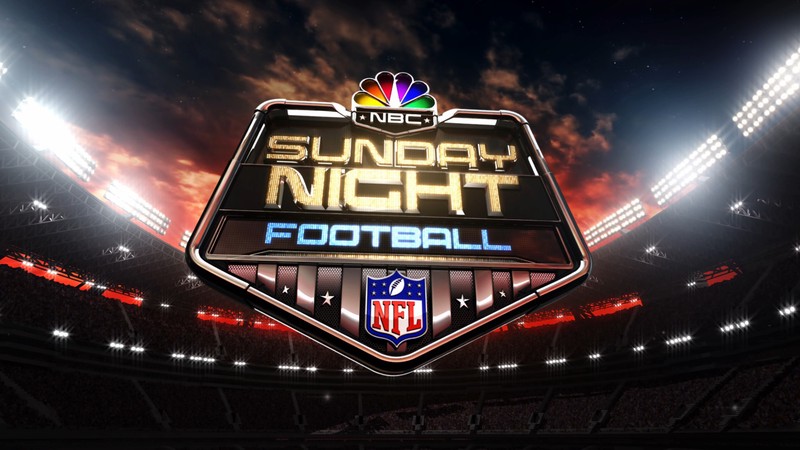 I was just about to give up the hope when I finally found what I had been looking for, DAZN!!! DAZN (pronounced da-zone) is a sports streaming provider that has actually gone out and secured contracts and broadcasting rights with the leagues. Last summer, DAZN was pushing their services pretty hard and rightfully so. The had just secured the NFL rights for Canada as well as several other countries. I was seeing ads everywhere online and didn't hesitate to start looking into this new opportunity. Could this be what I have been looking for all along? I needed a solution to my NFL viewing problem and I needed it soon. The season was just a few weeks away.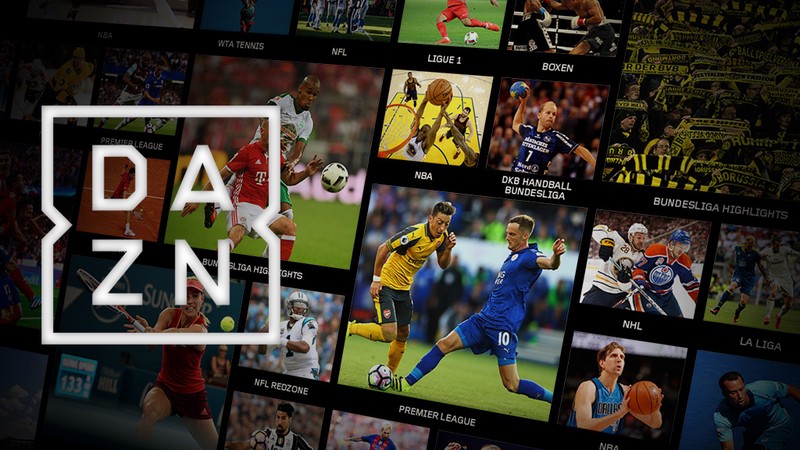 DAZN had exactly what I had been looking for all this time. They had the FULL access to NFL Game Pass. There were no restrictions on games or playoffs whatsoever. They also had access to all of the really cool features that Game Pass offers such as condensed games and the whole lineup of NFL films programs including the HBO Hard Knocks series. The NFL content was just the tip of the iceberg. They also had the rights to some MLB, all PGA tons of European soccer, tennis and much more. They even have the rights to Bellator MMA broadcasts which are usually only available through pay per view. The only thing that was missing here in Canada that would really put it over the top was the NHL rights. Rogers and Bell own all the Canadian NHL rights and so DAZN wasn't able to provide NHL hockey to Canadian viewers as they only had the rights to broadcast the games in Europe. We could watch KHL hockey though.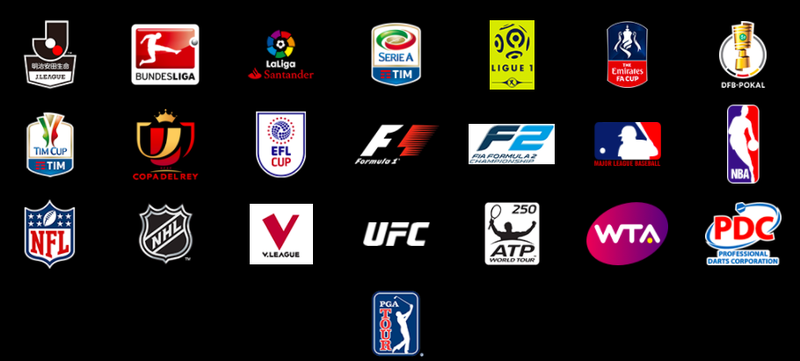 DAZN was everything I needed and the best part was the price. The cost of a DAZN subscription was a fraction of what I would have paid for Game Pass alone. $20/mth or $150 for the entire year. WOW, I couldn't believe what I was seeing. This seemed too good to be true. There had to be a catch. I literally looked for the extra fine print or the way in which I was going to get roped into paying for more later somehow but it just wasn't there. Everything was legit and on the up and up as they say. I could even put my subscription on hold and start back up any time if I wanted. This was a sweet deal indeed. I immediately signed up for a subscription and was in football heaven. The season was still two weeks away but I was watching all the fantasy football programs and catching up on all the episodes of Hard Knocks. I cancelled my cable package and haven't looked back.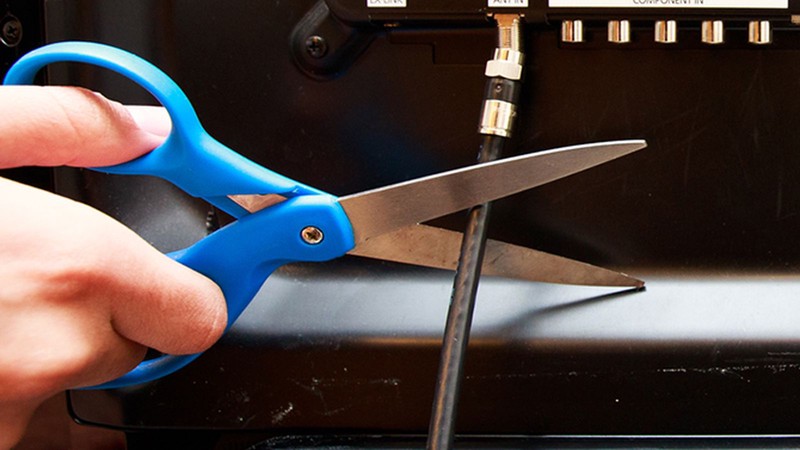 It has been a little over a year since I made the move to DAZN and I can honestly say I am just as happy as the day I did it. In fact, the service continues to improve all the time as they are adding more content. They have yet to obtain the Canadian rights to the NHL and I doubt they ever will but I am able to stream games anyway. So much easier than the NFL. I have been told that there is a way to access content provided to other location by changing your VPN but I have yet to look too closely at that option. I would certainly recommend DAZN to anyone looking for a better way to watch sports. They have something for everyone and the price just can't be beat. Heck, they even have darts and billiards if that is your thing.