I usually put a lot more time into my posts and I can tell you I will be writing a post about this experience but I had to share how I spent my day! I was actually trying to send something out at halftime from the stadium but it seems you can't post from your phone?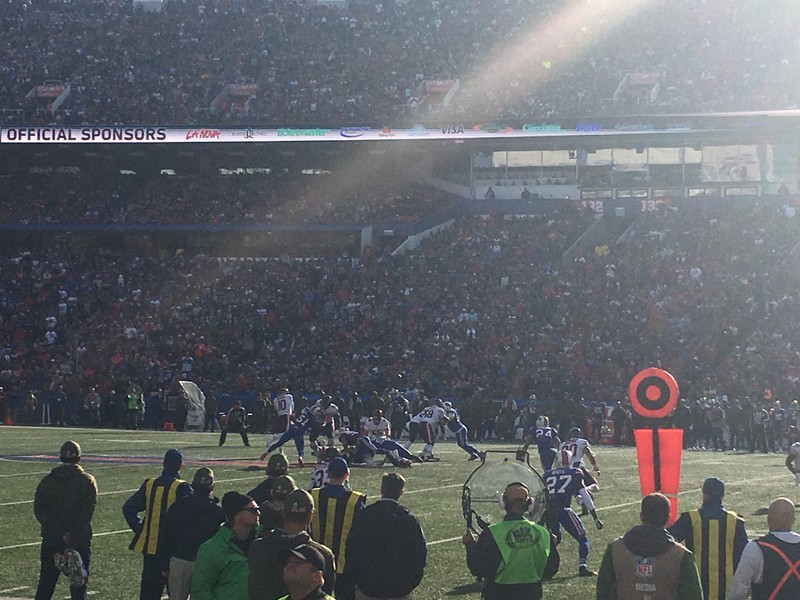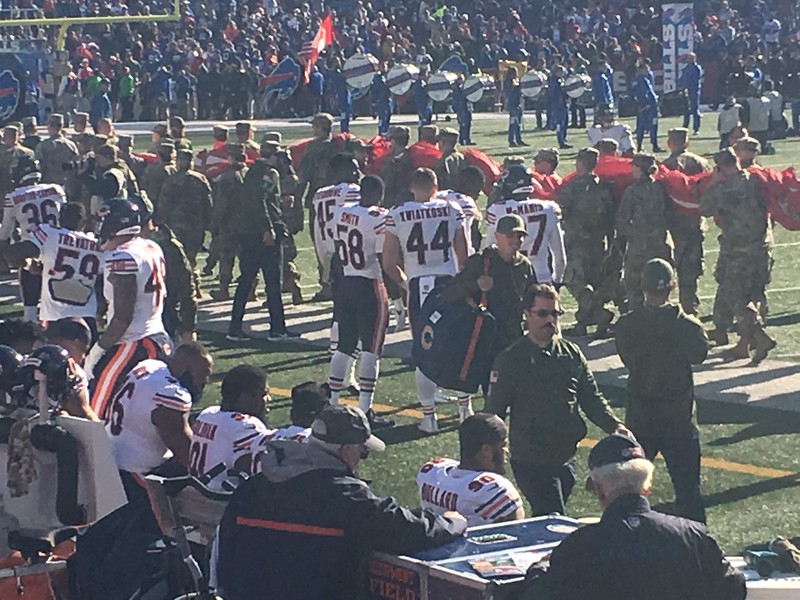 Today's I made the 5 hour drive from Ottawa to Buffalo to see the Bills play the Bears. There is nothing like a live NFL game. Even when the Bills suck as bad as they do. We were 5 rows up and right 0on top of the action.
Big stat of the first half, 2 Bears defensive TD's and Peterman is not disappointing. He had two picks, one for a TD.
21-0 at the end of the 1st half!!!! It was looking to be a Bears route, as expected. The Bills were the Bills.
After 5 hours driving there and then 5 hours back I'm exhausted but so much fun!!!!
Look forward to a full post about the day tomorrow!!