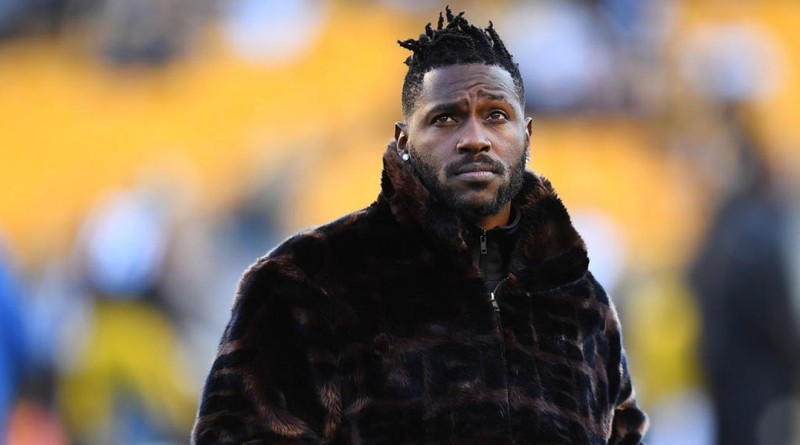 What is it about the wide receiver position that makes for the biggest divas in all of sports? In past years we had to suffer through the ego-fueled antics of Terrell Owens, Chad Johnson (the infamous "ocho cinco", which never made any sense), Keyshawn Johnson, Steve Smith (who unfortunately still tortures us on the NFL Network), etc.
Today we have a new generation of WR Divas, with the Steelers Antonio Brown leading the way. Brown just did a sit down interview with ESPN where he proclaimed he doesn't need football and whatever team he plays for next season will have to play under "his rules." Sounds like somebody is overdue for a well-needed reality check.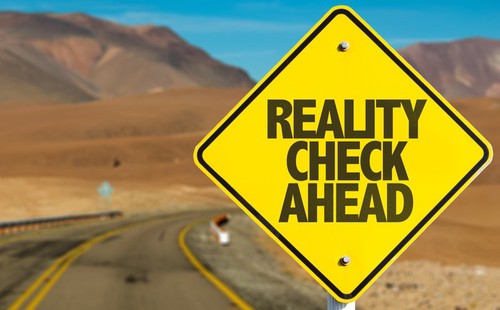 First of all the NFL doesn't need you either. Players come and go, the game goes on. The Steelers have a long and storied Super Bowl history that doesn't include Antonio Brown. The fans are going to remember names like Swann, Stallworth, Ward and Holmes. The wide receivers who brought the Lombardi trophy home. Not entirely fair since no one player can win on his own, but it's the truth.
The funniest statement from Brown was that his new team will have to play under "his rules." Good Grief. The Steelers had been playing under Brown's "rules" for years and it finally came to a head this season to bite them in the ass. With the emergence of JuJu Smith-Schuster, the team has finally had enough.
Past and present Steelers started leaking Antonio Brown's "rules" throughout the season. How he skips or shows up late for meetings. The temper tantrums he throws on the sidelines and in practice. How he pouts after games he feels he doesn't get the ball enough (which is pretty much all of them), even if the Steelers win. The lack of respect he shows coach Tomlin. That one we already knew. Remember when he went on Facebook live video in the locker room during Tomlin's postgame talk to the team?
Brown likes to talk about the lack of respect he receives, which is hilarious when you see how he treats his teammates and head coach. The straw that finally broke the camel's back occurred before the Steelers final game against the Bengals.

Heading into Week 17, the Steelers had to defeat Cincinnati to have any shot of making the playoffs. According to reports, during the Wednesday practice Roethlisberger chastised Brown for running a wrong route during practice and said "get him off the field." Not a nice thing to hear from your QB, it would understandably rub most folks the wrong way.

Yet these guys are supposed to be professionals. How should a pro respond? By owning up to his mistake and working harder to make sure it doesn't happen again. How did Antonio Brown respond? By leaving Wednesday's practice, skipping practice on Thursday & Friday and skipping team meetings on Saturday.
Have no fear, Brown showed up on Sunday fully expecting to play. Head Coach Mike Tomlin finally put his foot down and benched Brown for the game. Despite their playoff lives being on the line, Brown showed his teammates how much respect he had for them by walking around the sidelines during the first half in his mink coat to get some TV time and leaving at the half. He couldn't even be bothered to hang around to see if his team could win without him. Classy.
The old saying goes "you reap what you sow". Well Antonio Brown has finally reaped what he has sown in Pittsburgh. He claims he gets no respect, which I guess is fair since he doesn't show anyone else any respect either. Now he is being shown the door and awaits to see which team will be gullible enough to play under his "rules" while he goes on TV to whip up his own personal pity party. I feel so bad for him. There is no "I" in team, but there sure is hell is one giant "I" in Antonio.