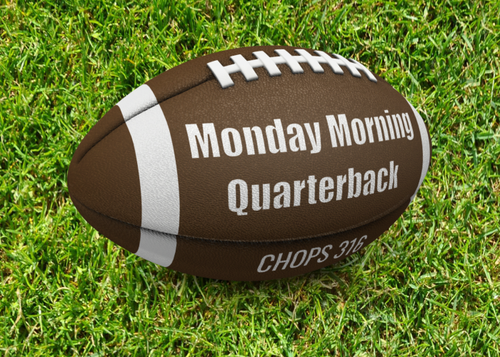 Well gang I tried, I really did, but once again Scorum doesn't think my post is "unique" enough for them. I banged out over 3,000 words on the game and my favorite commercials but it isn't good enough.

Anyway I like to complete things I start, I'm funny that way, and in case anyone cares here is a link where you can read my final MMQB post of the season: https://steemit.com/nfl/@chops316/chops316-monday-morning-quarterback-super-bowl-liv

I'm only making this post here because like I said, I like to finish things I start. I don't enjoy making shit posts with just a link but then again I don't like being told my hard work doesn't meet the dubious standards of this platform. OK then, I'll just take my work elsewhere.