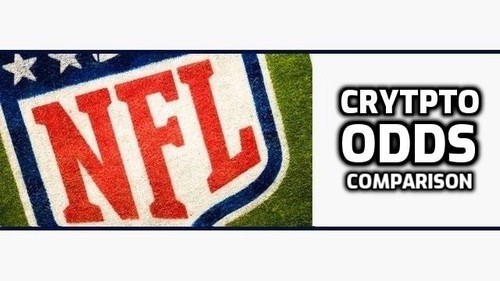 There are many ways to place bets using crypto right now, with the Superbowl tonight I took some time to compare all the odds between different platforms to see which one offers the best value in their odds...

---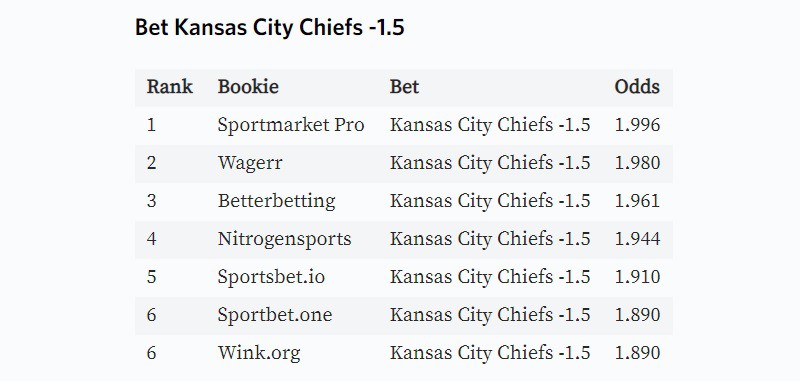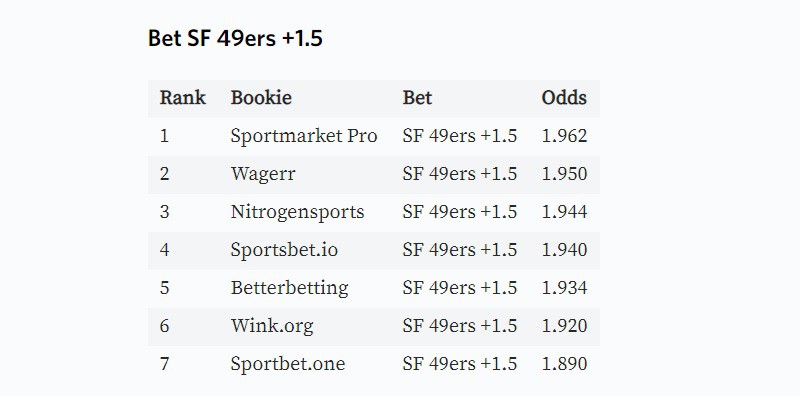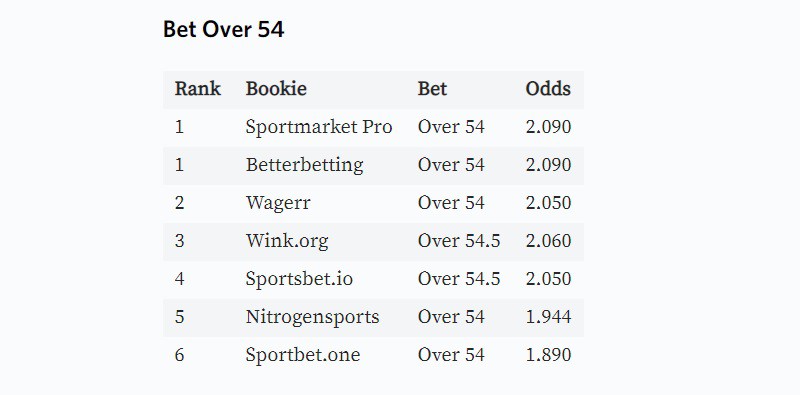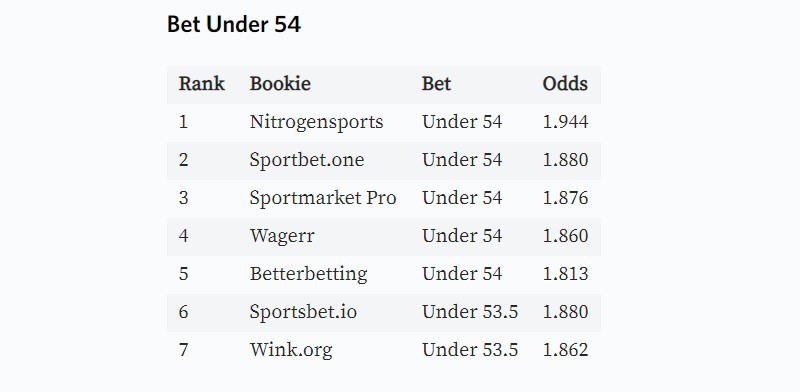 ---
TOTAL BOOKIE ODDS RANKINGS

1 (05) Sportmarket Pro
2 (10) Wagerr
3 (13) Nitrogensports
4 (14) Betterbetting
5 (19) Sportsbet.io
6 (22) Wink.org
7 (25) Sportbet.one
Crypto bookies that charge a fee (ETH) to place bets are not included, rankings are only based on this 1 event and might not reflect the state of the entire bookie. odds were all taken at the same moment and might have changed by now. Limits are also not taken into consideration for this list...
BEST ODDS RESULTS

Crypto bookies currently are still no match for Sportmarket Pro which is the betting broker I'm personally using and offers odds from different big Asian bookies. They do allow BTC deposits but betting there has to be done in FIAT. The Wagerr platform also manages to offer great odds with the downside that bets need to be taken in WGR. Both Wink and Sportbet.one are closest to soft books and generally don't offer all that good odds. Nitrogensports offers exceptional odds on the under showing the power of being able to shop for the best line.

---
Season NFL Crypto betting Record


I don't have a bet on the Superbowl tonight and ended the season using the EOS bookie platforms Betterbetting & Sportsbet.one and with a little bit of profit. All bets were shared on my Steemit & Scorum blogs before the start the day of the games.