Top and Flop: who were the best and worst of the eighth championship day?
TOP 1: CAM NEWTON, QB PANTHERS
Cam plays a perfect match against what until now has been the best defense of the League, Newton demolishes the Ravens with a test from a true Leader that launches Carolina towards the Playoffs. The Panthers Quarterback earns 271 yards scoring 3 total touchdowns, missing only 8 suits, a truly exceptional test.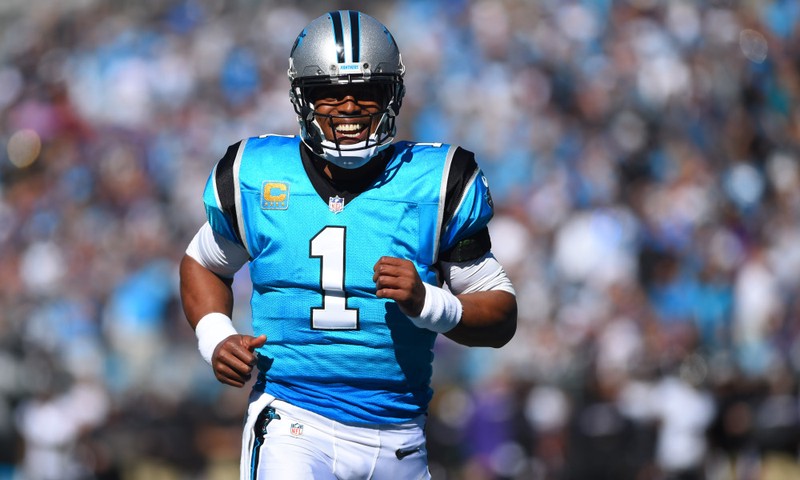 TOP 2: JAMES CONNER, RB STEELERS
Conner makes Bell forget once again by destroying Cleveland and relaunching the Steelers. Pittsburgh Running Back charms gaining 202 total yards and scoring 2 Touchdowns. The promising backup has turned into a difficult weapon to stop.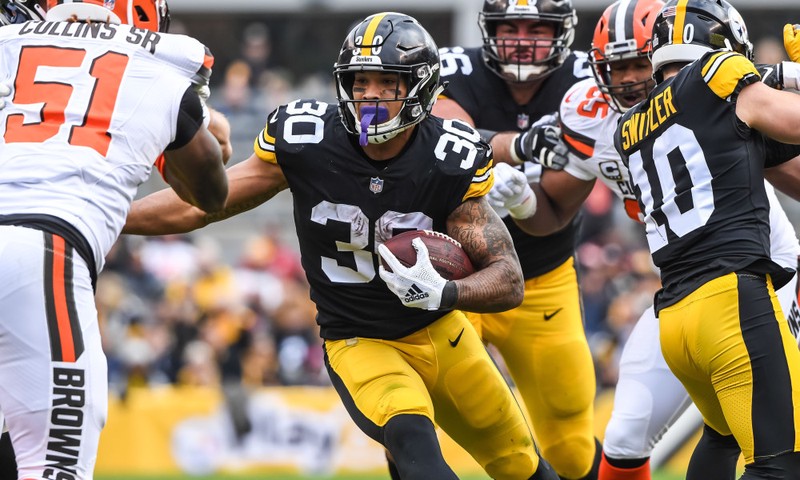 TOP 3: LARRY FITZGERALD, WR CARDINALS
Once again Fitz, the veteran Wide Receiver of the Cardinals dominates against San Francisco with 102 yards on reception and a Touchdown. When the Match is poised a few Wide Receivers are as effective as the future Hall of Famer, despite the age.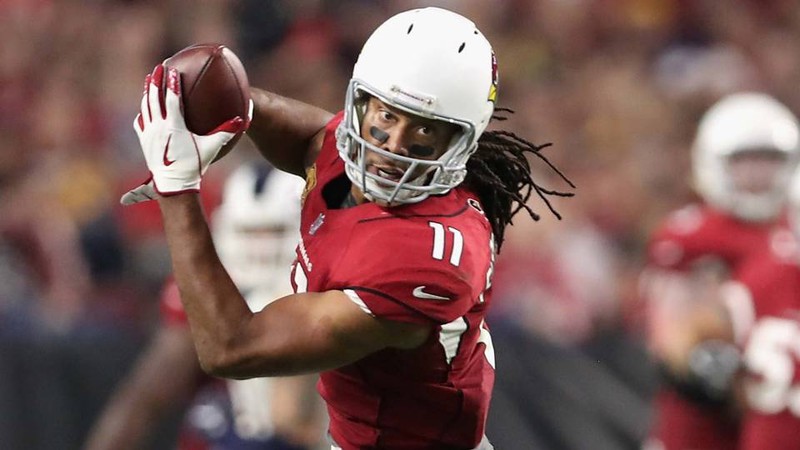 FLOP 1: TY MONTGOMERY, RB PACKERS
Green Bay has come to play the match in the home of unbeaten Rams, Montgomery with his Fumble on Kickoff Return two minutes from the term condemns the Packers to defeat. If he had not decided to run, as advised by the Coaching Staff and fellow Rodgers he would have had plenty of time to bring his players in the range from Field Goal and win the Match.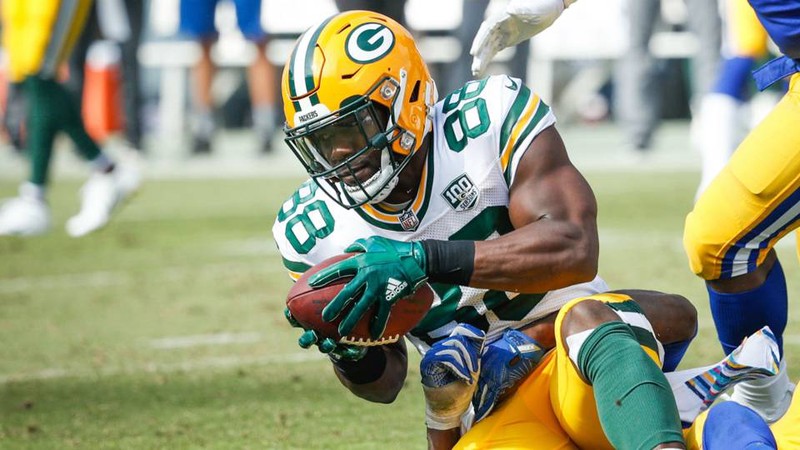 FLOP 2: O-LINE GIANTS
After Solder's signature the department seemed to have improved significantly, but the line of attack in New York suffers the Redskins Pass Rush throughout the match. Washington scores 7 Sack, stopping the drive that could be productive and giving the Giants the divisional clash.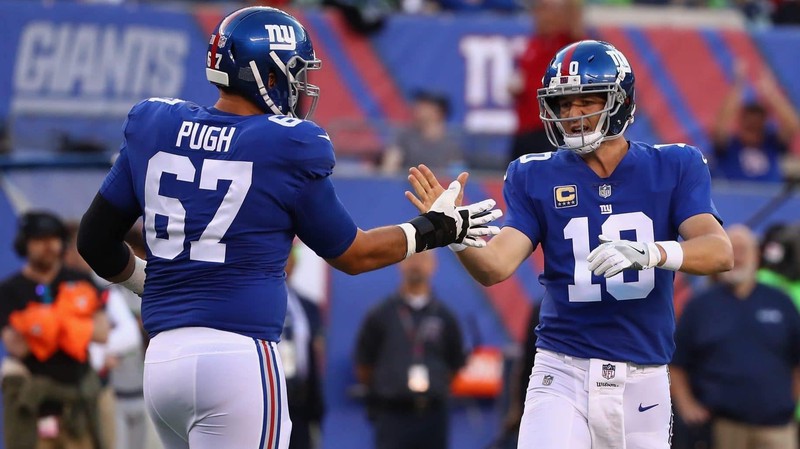 FLOP 3: JAMEIS WINSTON, QB BUCCANEERS
There is no peace for Jameis, the talented quarterback ex absolute first choice sinks to Cincinnati with 4 Interceptions that cost the Match at Tampa Bay. Winston is even put on the bench in favor of Fitzpatrick, a sign that he must first find himself.