L.A. CHARGERS AT BALTIMORE
M&T Bank Stadium, Baltimore, Maryland. 1:05 PM ET, Sunday, January 6, 2019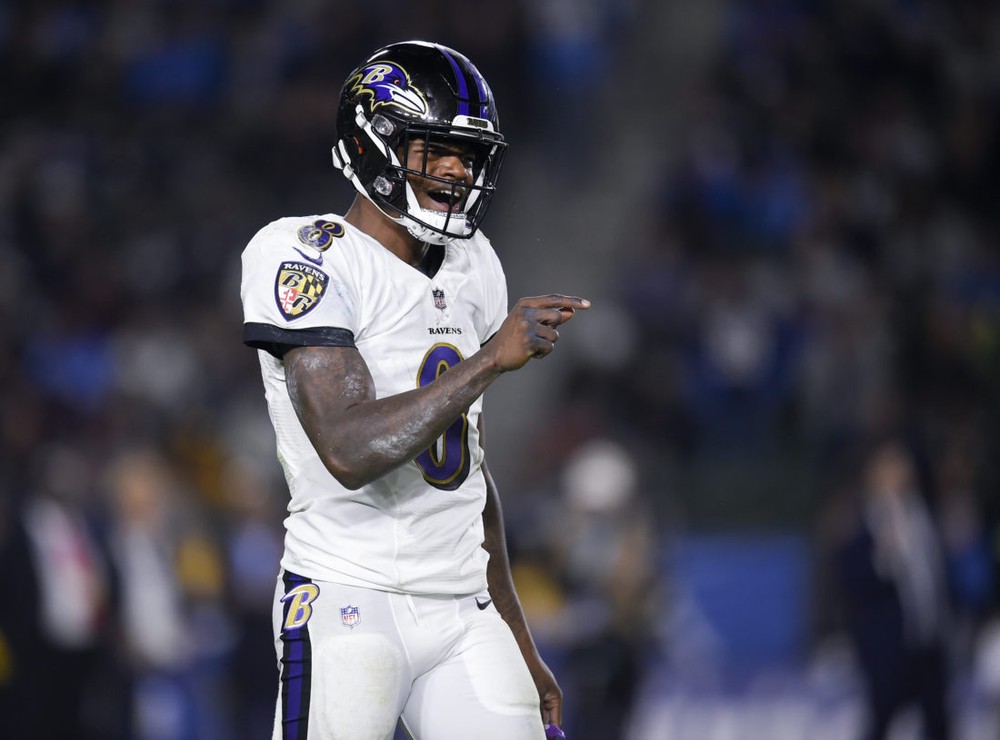 The Los Angeles Chargers finished tied with the best record in the AFC but one loss over the final six games cost them a chance at the No. 1 overall seed and home-field advantage throughout the playoffs. Los Angeles Chargers with a record of 12-4 but you have to find that 3 of the 4 losses were with teams that are in the playoffs, so you cannot wait much longer because they will have a hard time because they will also be visitors, a great season for Los Angeles Chargers but Kansas City played even better.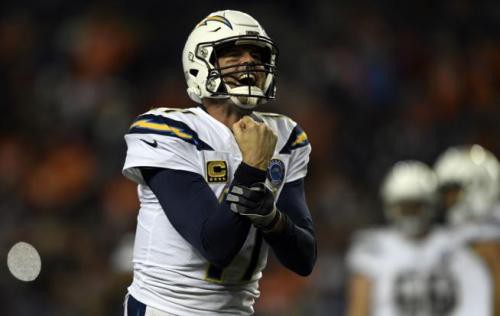 Baltimore suffered to win their division in Week 17, which is why they have a minimal home advantage. The Ravens will try to control the clock with a strong ground attack, led by running back Gus Edwards and quarterback Lamar Jackson.
For my part I think the Baltimore Ravens is a tough team at home (6-2), with a very tough defense I think with this and a decent offense will be made of the victory with some pressure but it will be achieved.
My Prediction: Ravens win / Over 41.5
My Record: 0-0
------------------------------------------------------------------------------------------------------------------------------------------------------------------------------------------------------------------------------------------------------------------------------------------------------------------------------------------------
References:
Imagines Extracted:
http://www.theintelligencer.net/sports/top-sports/2018/12/ravens-will-take-afc-north-with-victory/
http://www.dailycamera.com/top-sports/ci_32362359/chargers-qb-philip-rivers-hopes-avenge-earlier-loss
https://www.foxsports.com/nfl/gametrax?id=8685
Complement Extracted:
https://www.covers.com/pageLoader/pageLoader.aspx?page=/data/nfl/matchups/g1_preview_3.html
https://www.primeroydiez.com.mx/2018/12/30/apuestas-nfl-los-favoritos-de-la-ronda-de-wildcard-playoffs-nfl-2019/
https://bleacherreport.com/articles/2813711-los-angeles-chargers-vs-baltimore-ravens-odds-wild-card-nfl-betting-pick