Some experts are arguing that the Chicago Bears have the most complete team in the NFL. Provided that third year Quarterback Mitchell Trubisky continues to make strides while settling into head Coach Matt Nagy's very complicated offense, those experts may just be right. Given that the Bears are set at nearly every position, one would imagine that they would not need to make any big moves in free agency.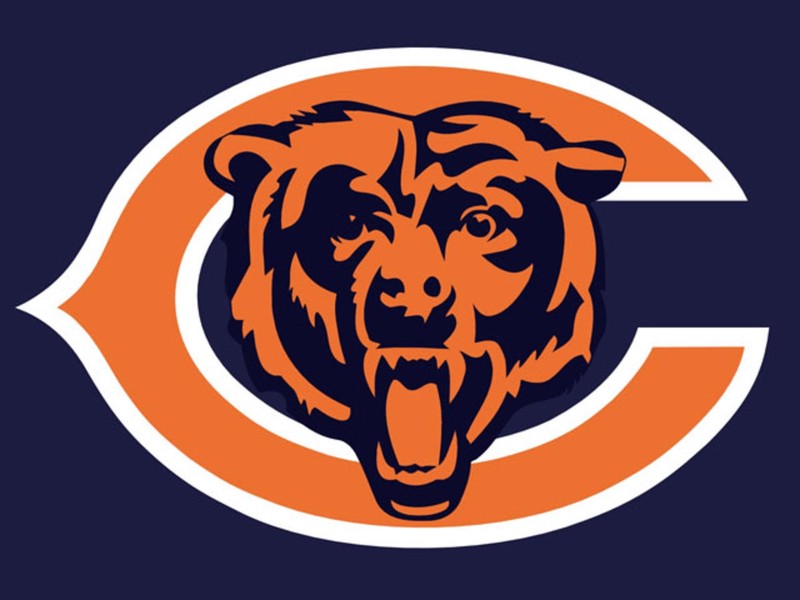 Even with such a deep and solid roster, some thought the Bears would be in hot pursuit of Le'veon Bell. But that was just a pipe dream. The Bears made all of their big moves last offseason. They signed Allen Robinson and Trey Burton to satisfy their offensive needs. Then they made one of the greatest trades in the history of the NFL and acquired game wrecker Khalil Mack. After those huge acquisitions last offseason and a few minor ones this year, it seemed teh Bears were done making any big splashes.
That was of course until Sunday. It turns out that they fooled the entire NFL, flew under the radar, and acquired the player who would have teh most impact of any player this season.
This player is of course, the MVS Mike Davis.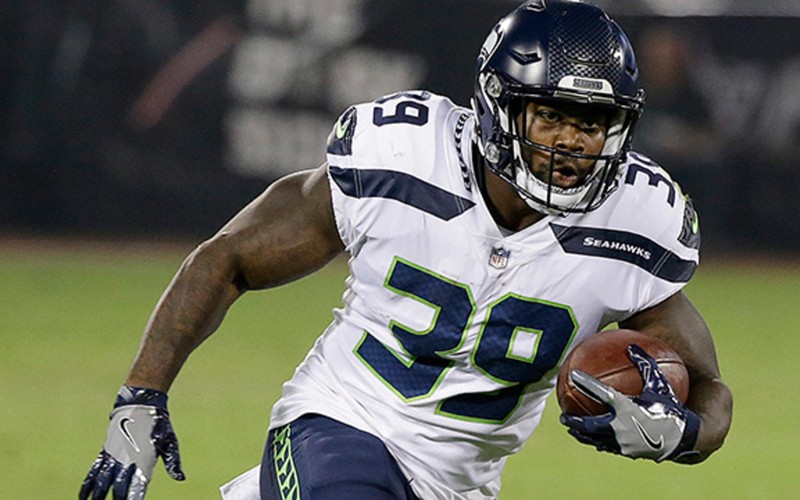 Not sure who Mike Davis is? He is a little known running back out of University of South Carolina who was drafted by the 49ers in the fourth round of the 2015 NFL draft. After a few games (and very little production) in San Francisco, Davis was moved to the Seahawks. Last season he rushed for 514 yard and caught 34 passes for 214 yards. Although not spectacular numbers, the Bears felt his ball skills made him a better fit than previous starter Jordan Howard.
But even the Bears had no idea what they had in Davis when they signed him to a two year $6 million contract back in March. Who knew that they had stumbled onto the MVS?
Are you wondering what the MVS is? It is the "Most Valuable Son" of course. And this weekend not only did Davis solidify his place as MVS, he also accomplished something greater than anyone else will during this entire NFL season.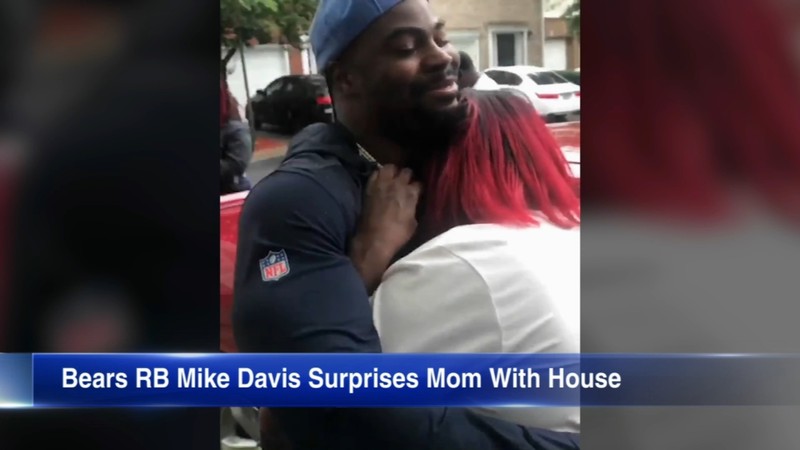 This past Sunday (which just so happened to be Mother's Day), Mike Davis presented his mother with her very own...

House!!!!!
As if that weren't enough, he posted this message to his mother on his Instagram account:
"I remember when I was younger, we moved every year to a new place, Days you didn't eat but made sure we ate. I love you, enjoy your house."
"Days you didn't eat but made sure we ate".
How many mother's do that every day?
The answer is too many. And if there is any justice in this world or the next, they will reap the rewards of their sacrifices. Most of them won't need that reward to be a house. The only reward they seek is knowing that their children are healthy and happy.