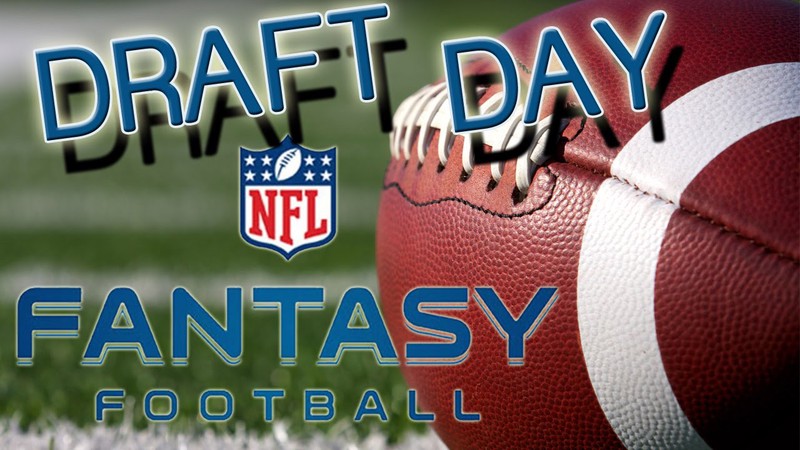 The wait is finally over and the "emparrillados" are going to spark as the NFL season gets inches of hours closer to its opening. The expectation of millions of fans around the world it's coming to an end alongside the prelude of what it is going to be a hell of a season.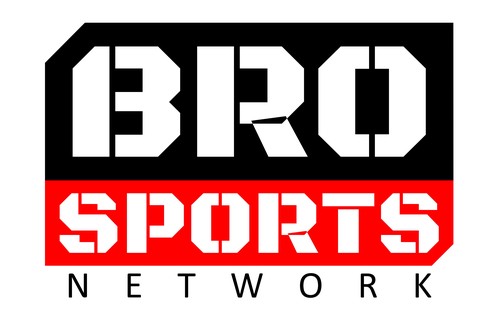 Thanks to @ats-david, founder of the BRO Sports community, many die hard NFL sport blogger fans are going to square up and have the chance to earn some coins but most importantly; To Fight for the pride and honor of taking home the "BRO" league trophy in a Fantasy uproar for the ages.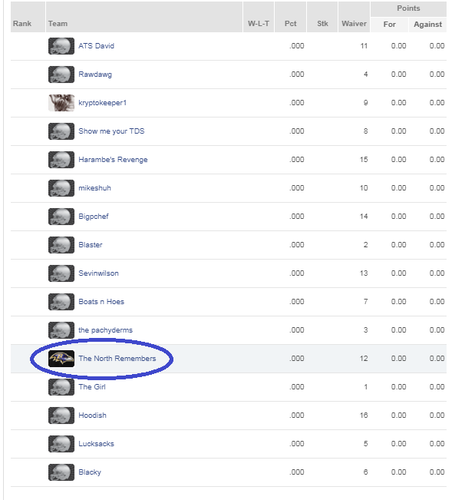 The type of league is IDP, and 16 teams are going to battle up for the trophy. My team's name is "The North Remembers" a catchy phrase from the TV show Games Of Thrones which I'm a big fan.
Yesterday was draft day, and many players got together to assemble their teams. This is my second year playing NFL fantasy leagues so consider me a sophomore. I still have tons to learn, yet the experience is always welcome, besides the main goal is to have fun... "Amirite?"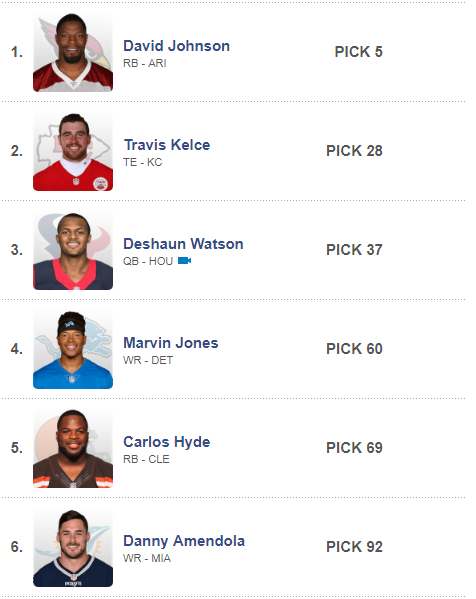 On my first pick I had a hard choose to make, actually sentimental, you see last year Kamara was one of my best picks. He had a helluva of a season and I told myself I was going to pick him, given the chance. Then at the last minute reason got me thinking and I couldn't pass last year's 1st round pick on most fantasy leagues. David Johnson (RB) is expected to bounce back big this season from his injury, and he's definitely going to be the first offensive weapon of the Cardinals.
On my second pick I was thinking about a stellar wide receiver, but those were taken earlier so it wasn't so difficult for me to choose Travis Kelce, who is one of he best TE in the business. I took a little risk though for behind him is the rookie QB Patrick Mahomes which will rely a lot on his stellar TE.
I think I kind of rushed my third pick but I really wanted Watson as my QB this year. Deshaun was killing last year until he had an ending season injury. I feel I took a risk here, too, given the nature of Watson's game. He's a versatile and elusive QB who hits hard on the air and the ground thanks to his speed, and those kind of QB tend to get hit a lot so there's always the risk of an injure, still he's young, he's hungry, he's healthy, he's more seasoned, and he's going to kill it this year because I picked him. (geez)
Then I picked the always reliable WR Marvin Jones who is a top target of Stafford. Next was RB Carlos Hyde who is expected to receive a lot of touches early going due Hue Jackson is rellying on his veterans.
My 6th pick was WR Danny Amendola who is expected to battle the position with Albert Wilson, still I expect him to be targeted frequently by his QB, and if he wins the job it's going to be great for my team.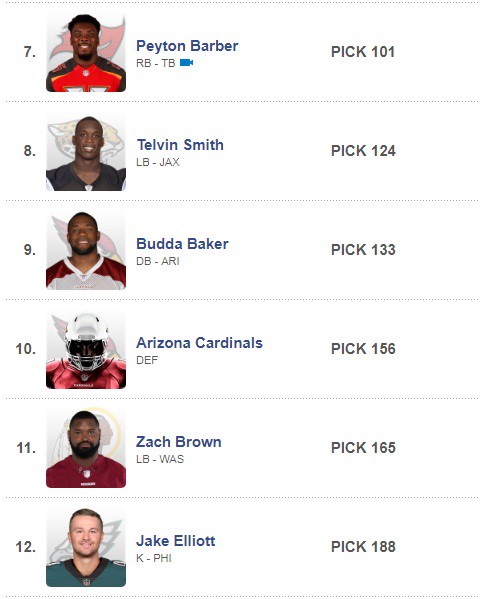 Next pick was Peyton Barber. I really like this pick. He's the starting RB of the of the Bucs and the team is going to rely on him pretty much due Winston's suspension.
Next I set up my Defensive players since we're playing an IDP league (I guess) featuring LB Telvin Smith who is a must own in this type of league followed by DB Budda Baker who is putting great numbers so far.
As for my defense I took the Cardinals which are featuring a very balanced D in my opinion, followed by LB Zach Brown.
As my kicker I chose Jake Elliot who had decent numbers last season and even was leading for some time the Kicker's Fantasy rankings.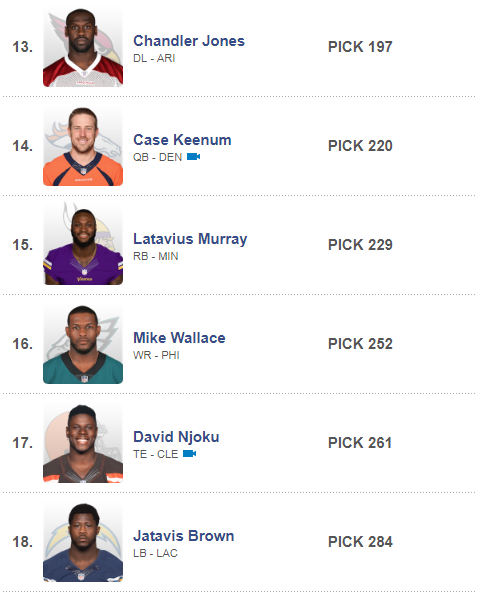 My 13th pick was a steal for I took the very talented Cards all time sack leader Chandler Jones who is definitely part of Arizona's main defensive core.
As my back up QB I took last year breakout and most loved journeyman Case Keenum who is always reliable and a little above average the QB class.
Next RB Latavius Murray, WR Mike Wallace and another steal in the form of TE David Njoku who is going to show this season all of his abilities with a better QB.
The rest of my picks are probably the worst. It was a long draft given the number of total players we had to choose from.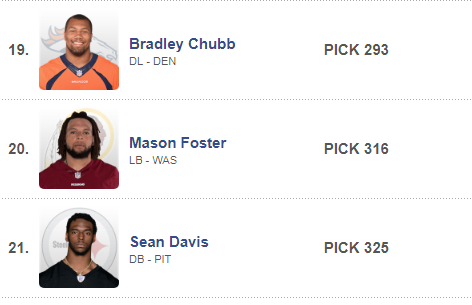 Hope you guys have enjoyed my Rookie NFL Fantasy Expertise, also I'd like to know about your picks so you can leave them in the comments.
Remember to be good, don't plagiarize content and always remember to...
SCORUM ON!