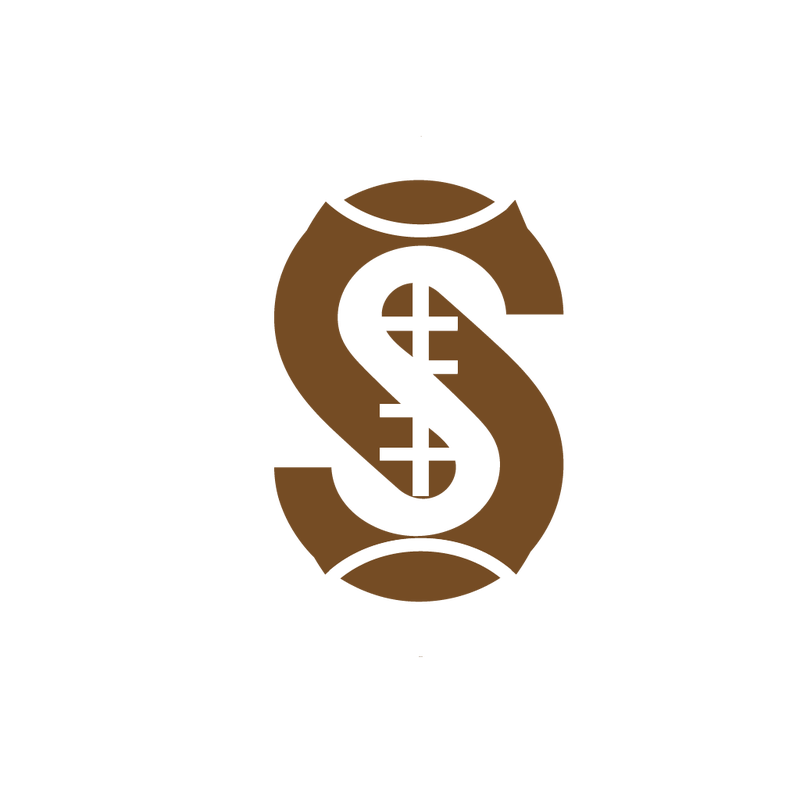 What is goin' on scorum nation! I am here with another icon contribution to this community hopefully, you'll like it, although I am still open for criticism as it will help me improve myself either good or bad reactions on the comment section is much welcome.
PROOF OF WORK
I used adobe illustrator cc 2018 version on creating this icon, it was actually pretty hard to show the football-look there.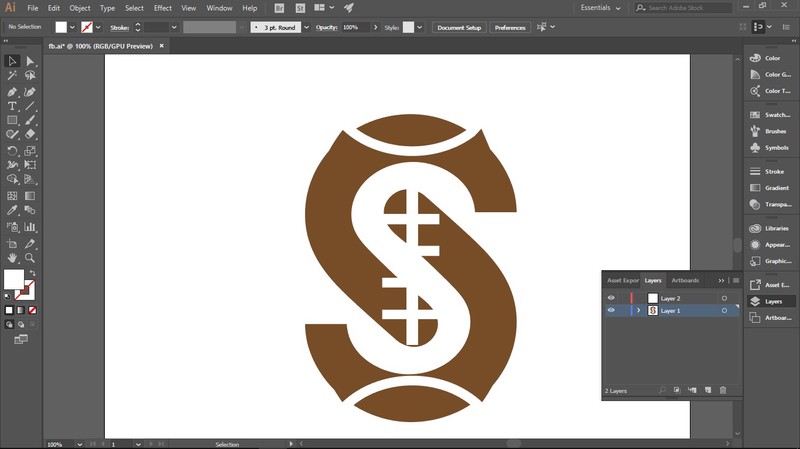 Different Icon Sizes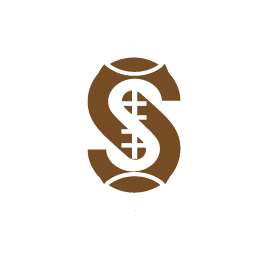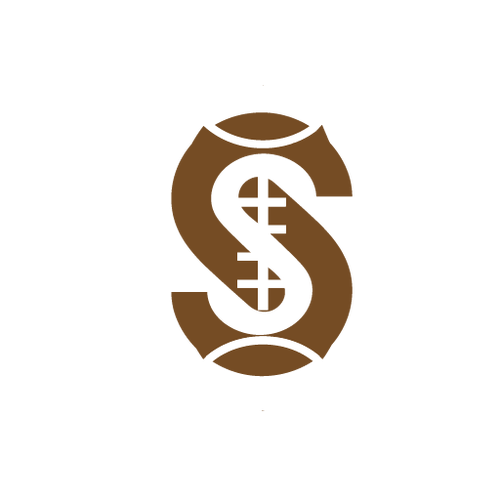 Thanks for everyone who supported my previous articles God bless you guys!