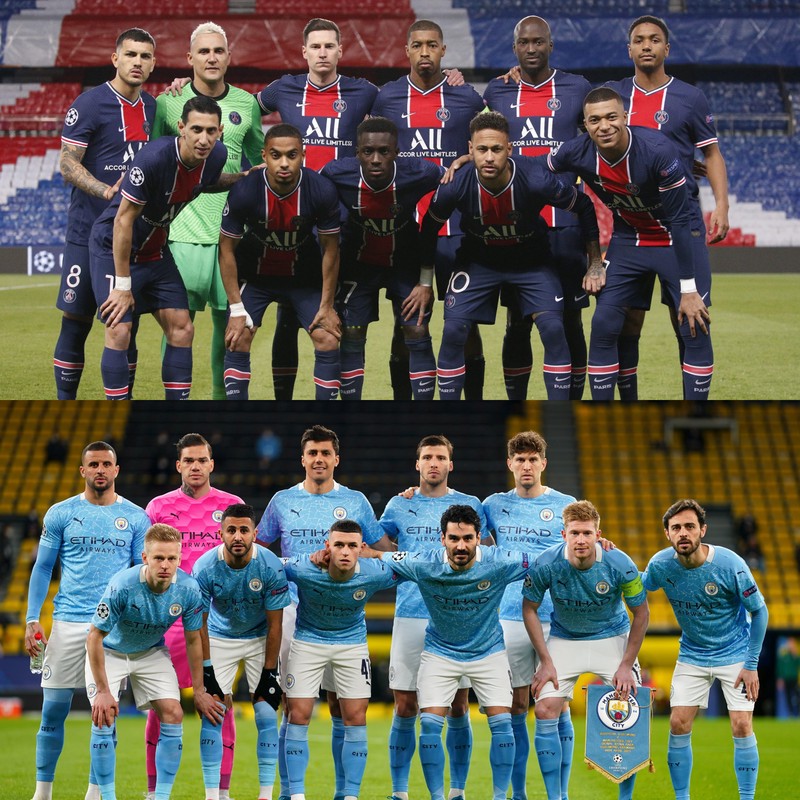 ---
Much has been said about this game and there is no point discussing both teams rivalry as they have barely met in the UEFA Champions League.

However, we will briefly discuss their past matches and current form ahead of today's game
Top 5 possible line up between Chelsea and real Madrid, on the upcoming game by 8pm today

Real Madrid have faced Chelsea more often without winning than any other side in their entire history. Real Madrid has played against Chelsea three times without winning a game, losing two and drawing one.
2. Real Madrid have won three Champions League title and Zinedine Zidane is gunning for a fourth which could make him the manager with the most UCL wins.

3. Zinedine Zidane Real Madrid has never lost a semifinals match.
4. Real Madrid has only lost 2 semifinals match out of 14 while Chelsea has only won 2 out of 7 semifinals matches.
5. Zidane and Tuchel can still win a double this season. Chelsea is in the FA Cup finals and UCL semifinals while Real Madrid is still in the Laliga race and could also win the UCL.
Match formation and team lineup:
Zinedine Zidane loves the 4-3-3 which has given him success in the last five years. Zidane loves to attack from the wings, using the strength of Vinicius Junior and Lucas Vazquez to penetrate the opponent's defence.
The strength of Zidane's 4-3-3 formation lies on the wing, the full-back and the dominant force of the midfield of Toni Kroos, Luka Modric and Casemiro.
Below is the possible way Real Madrid can line up against Chelsea.
Goalkeeper: Thibaut Courtois
Defender: Marcelo, Dani Carvajal, Raphael Varane, Sergio Ramos
Midfield: Toni Kroos, Luka Modric, Casemiro
Attackers: Vinicius Junior, Lucas Vazquez, Karim Benzema.
On the other hand, Thomas Tuchel has shown faith in the 3-4-3 formation since he took charge of Chelsea's managerial position. Without Mateo Kovacic injured, Tuchel might consider starting Kante and Jorginho together.
Goalkeeper: Edouard Mendy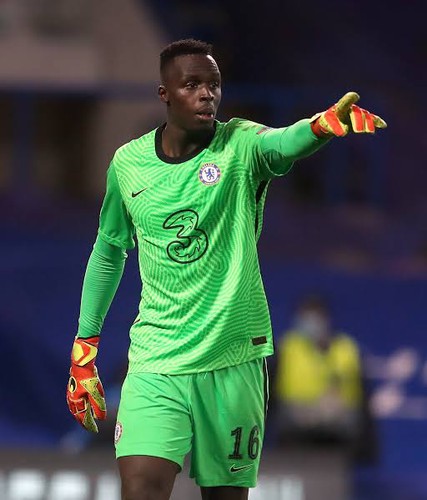 Defender: Caesar Aziplicuelta, Toni Rudiger, Thiago Silva, Benjamin Chilwell, Reece James
Midfield: Ngolo Kante, Jorginho
Attackers: Timo Werner, Christian Pulisic, Hakim Ziyech.
The stage is set for the big occasion, who will win today's match?