The UEFA Champions League second leg clash between Chelsea Football Club of England vs Real Madrid Football Club of Spain, will be played at Stamford Bridge on the 5th of May.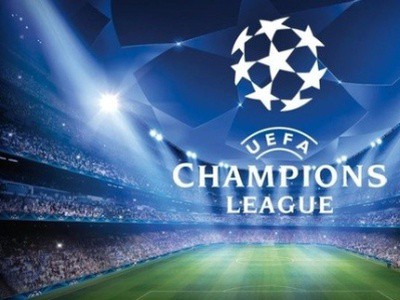 The first leg ended in 1-1 draw at Estadio Alfredo Di Stefano, though the tie ended as both sides scoring one goal each,but the Blues scored an important away goal, as they look as favourite to reach the last 2.
This clash will be one of the toughest tie in European football, considering the experience of both managers and their success in Europe top Flight.
Real Madrid beat Osasuna in their weekend Laliga game 2-0,as Chelsea also beat Fulham in their Premier League game by 2-0, both sides are inform. Thomas Tuchel who led Paris Saint-Germain to the Champions League final last year, has also led Chelsea to semi final of the competition this season.
The Blues excellent performance might see them finish on top four this season and the greatest opportunity that Chelsea has, is to do all it takes to reach the final of the UEFA Champions League this season.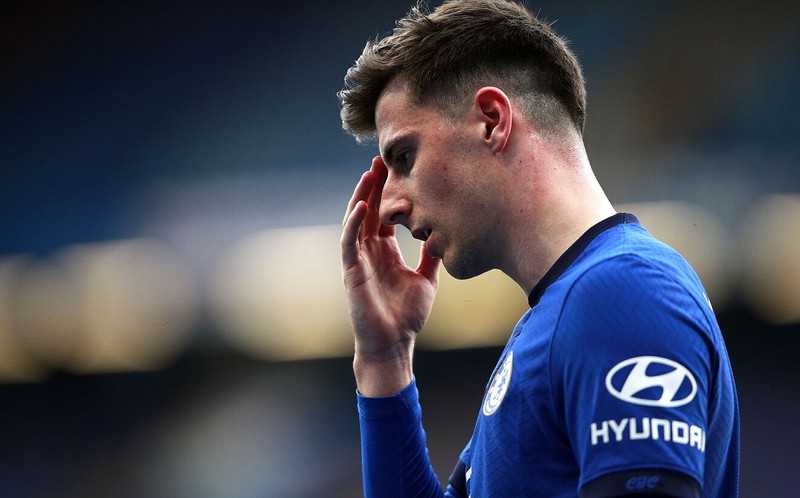 Chelsea will beat Real Madrid in their 2nd semi final clash if Tuchel switches to this formation.
Goalkeeper.
Edouard Mendy continued his brilliant form as he made some vital saves against Fulham,the Blues shot stopper has 23 clean sheets to his name in all competittion. He was brilliant against the Whites in the first leg, Tuchel will prefer to start the Senegalese in the clash. He will be standing in between the stick to deny Los Blancos any opportunity to score.
Defence.
Thiago Silva will still continue with excellent form as he plays from the heart of the defence,he will surely return to the starting line up, excellent Christensen will be another option for Tuchel to choose ,as Zouma will be there to fill in Rudiger's position, if he doesn't recover fully before the clash. The wing-backs of skipper Cesar Azpilicueta and excellent Ben Chilwell will be driving from the flanks.
Midfeild.
Ngolo Kante who won the UEFA man of the match award will be given a starting role, as Jorginho pairing with Kante was excellent in the first leg against the Whites, The duo are great with the ball,as Kante was name by Madrid Varane as ' a nuisance' because of his excellent performances during the tie. In the absence of Mateo Kovacic , Jorginho will start for the Blues.
Attack.
Kai Harvertz excellent performance against Fulham, having scored a brace against Fulham,this might convince the German tactician to start Harvertz. Meanwhile, Christian Pulisic showed his class against the Whites as he scored the only goal for the Blues, as Tuchel might still play Pulisic in the starting XI and brilliant Mount will be in the attacking trio for the Blues again