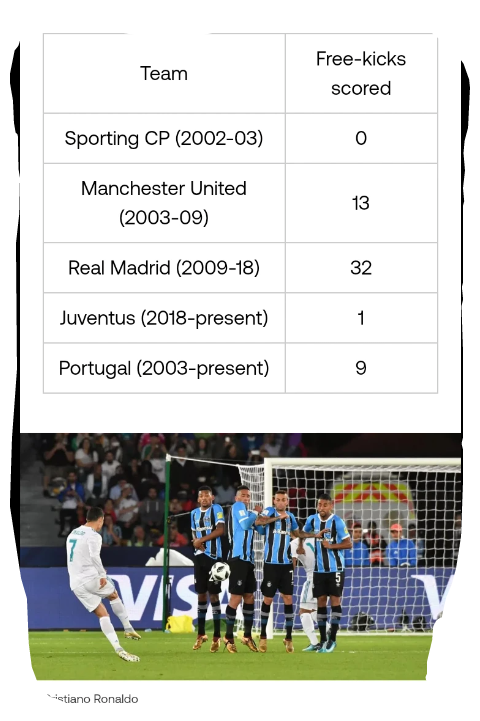 Messi has reached a great landmark of free-kick goals in his career after his sublime strike against Valencia tonight. Barcelona managed to seal all three points against Valencia; thanks to Lionel Messi's strike.

In the game, Lionel Messi missed a penalty kick but redeemed himself by scoring a long-range free-kick. That goal means that Messi has now scored 50 career free-kick goals. That is incredible, isn't it?
In the last 12 years, the rivalry between Messi and Cristiano Ronaldo has always been the talking point of football. In this article, we would like to draw the same comparison. Both players are considered the two greatest players that have ever graced the world of football.
No other players have won more FIFA Best Players than these two extraordinary talents. Just as Messi marked 50 free-kick goals, Ronaldo has also scored 55 in his career.
The Portuguese forward had 9 strikes for his National team but scored 13 freekicks during his time at United. He managed to score 32 in his long years at Madrid while he has scored just one so far in his current club.