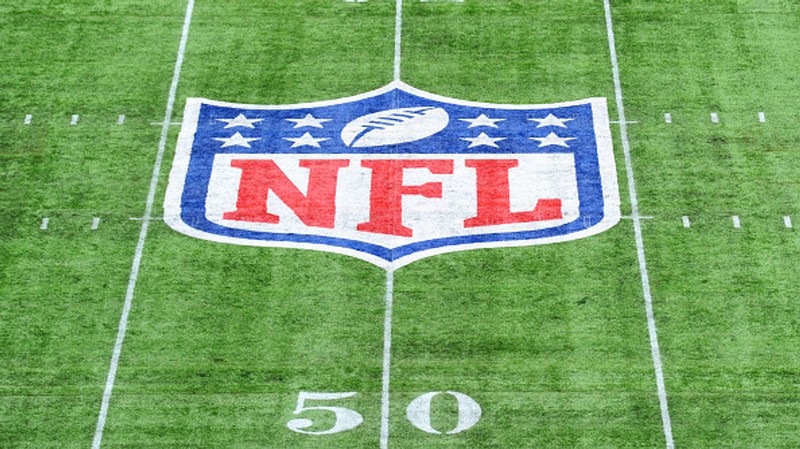 The first week of September just rolled in, which can only mean that the comeback of the 2020 NFL Regular Season is finally upon us.
No less than the Super Bowl LIV winner Kansas City Chiefs will be hosting the Houston Texans on September 10 to kick off the season, so it's hard to contain the brewing excitement of everyone in the field.
If you intend to stay on track until the very end, it helps to enter the games with all the essentials needed, and it all starts with browsing through the NFL game previews. I can only cover so much on this blog, which is why I turn to a few sports sites and pages to get updates and insights on the games this year.
Nitrogen Sports NFL Hub
If you're looking for a different perspective of the game outside NFL.com, sportsbooks are good places to be. There's only a few sportsbook blogs I get my insights from, and one of them is Nitrogen Sports Blog. This year, they've launched a dedicated page to the NFL alone, which is the NFL Hub. Aside from reading through the blog's NFL game previews, you can also get updates on the current standings, news, and betting odds for the games.
Bleacher Report NFL Page
I've mentioned it before, but Bleacher Report is still among the big names when it comes to sports news, insights, and even insider info. If credibility is the question, B/R ticks all the boxes. The site is pretty well-rounded as it covers almost every sport in existence, but its football coverage is still superior.
Sports Illustrated NFL Previews
NFL fans who like to get to the nitty-gritty would want to read through team-by-team previews, which is what you can find in Sports Illustrated's NFL page. The site doesn't just deliver NFL game previews per matchup, they also cover team previews and fantasy outlook for each conference.