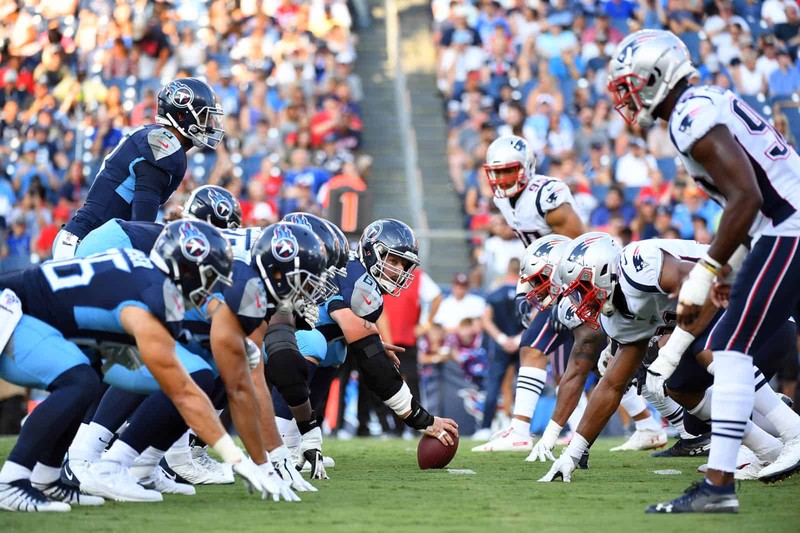 The NFL's comeback season is nothing short of that distinct football thrill. It's only been a week, yet the unexpected turn of events already have us wanting more. With all that's happened and all there is to come, sportsbooks have never felt more alive than ever.
Sure enough, there will be a great mix of betting opportunities here and there. Some already started, some still waiting to be occupied by regular NFL bettors. With a new season that's packed with a different kind of action, it's best to take advantage of the many different NFL contests offered by sportsbooks today.
Fantasy Betting
I'm sure you've heard about how waiver wires have been so abuzz this past week. Everyone's been talking about who-goes-where and what-gets-who, considering how 'unexpected' the events rolled out during Week 1. That can only mean one thing: fantasy football is very much alive. From this point on, fantasy football betting will be one of the most-used betting formats in the string of NFL contests.
NFL Squares
Betting squares exist in football, too. They aren't just the commonplace in basketball. For Nitro Squares in particular, which is a contest hosted by Nitrogen Sports, you get to choose from the featured matchups and place your bet according to the square sheet. If you need an idea, betting squares take the last digits of the final score of each team - that's the winning square.
NFL Survivor Pool
Need I say more? Survivor Pools have always been a football classic, and this year is no exception. Tradition is a huge factor in the NFL, and there's no reason not to include the 'last man standing'. Sportsbooks are now offering free and paid Survivor Pools with guaranteed prizes.
Odds and Promos
Apart from these sportsbook-specific NFL contests, bettors should also be on the lookout for the latest odds and promos. Be sure to regularly check the sportsbook page for previews and exclusive betting promos and bonuses.