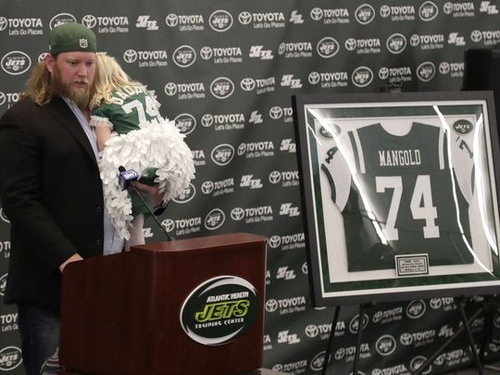 Imagine you're an excellent McDonald's employee. You spend 20 years working hard without complaints from customers, and your bosses see your hard work and potential. As the years go on, you start to feel unappreciated. Eventually, you leave McDonald's for Burger King after being offered more money. You spend the next 15 years working yourself up the ranks in the Burger King organization, and it eventually comes time for you to retire.
It's your very last day, but instead of putting on your Burger King polo shirt, you decide to dust off your McDonald's apron and ask your old boss to allow you to spend your final work hours as an employee of McDonald's.
A few days ago, I mentioned that I would be starting a series to discuss the 10 things I hate most in sports. I'm here with #10, which is one-day signings to retire, which I feel is as silly as the scenario mentioned above.
One-Day Signings to Retire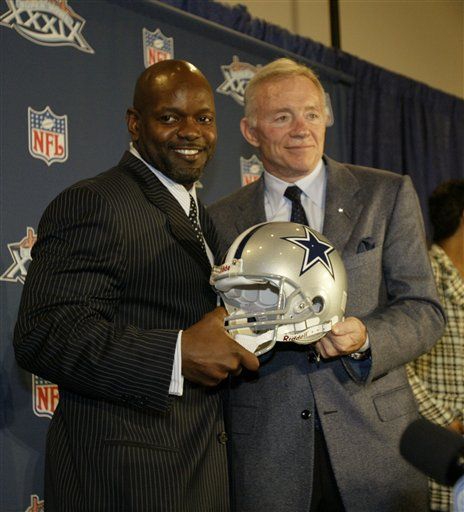 For decades at an increasing rate, players at the end of their career sign one-day contracts with their former team for the sole reason of saying that they "retired a Cowboy," or "finished with the Jets." The move has little if any significance because players can choose what team to go into the Hall of Fame under if they are selected. Retiring with a team under a one-day contract is more of a publicity stunt than a meaningful transaction.
Emmitt Smith, after breaking the all-time rushing record with the Arizona Cardinals, decided to retire in 2004. But before he would retire, we signed a one-day contract and scheduled a press conference with the Dallas Cowboys.
I can't blame a player for getting one last media event out of their career, but as a fan, I find these signings unnecessary and a sign of an overinflated ego. We know you were good, we know what teams you played for, and you didn't end your career with the team you loved the most. Does signing a one-day contract change that? Do these athletes really feel like they retired for that team without playing a single down or facing a pitch in the batter's box after signing that meaningless piece of paper?
If the team would have truly valued that player and the player really wanted to finish their career with that team, wouldn't they have worked together to make that happen?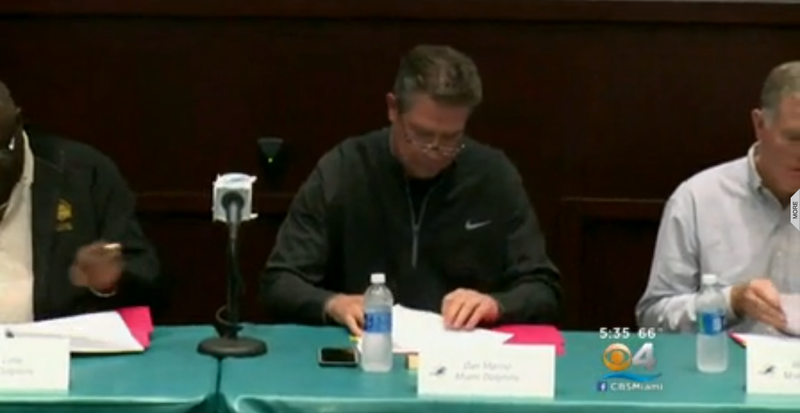 But this dumb tradition goes deeper. More than 17 years after his last throw in the NFL, quarterback Dan Marino, who had already been enshrined in the Hall of Fame, signed a one-day contract to officially retire as a Miami Dolphin. C'mon, really? I'm all for remembering the greats, but put up a statue or let them speak to fans at halftime, why sign them to the active roster of your team for one day so they can pretend they actually retired while playing for your team?
What do you think? Is this a tradition worth keeping, or a tired tradition that needs to be...retired? Comment below.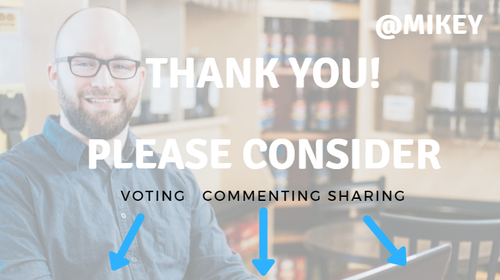 Also Read: