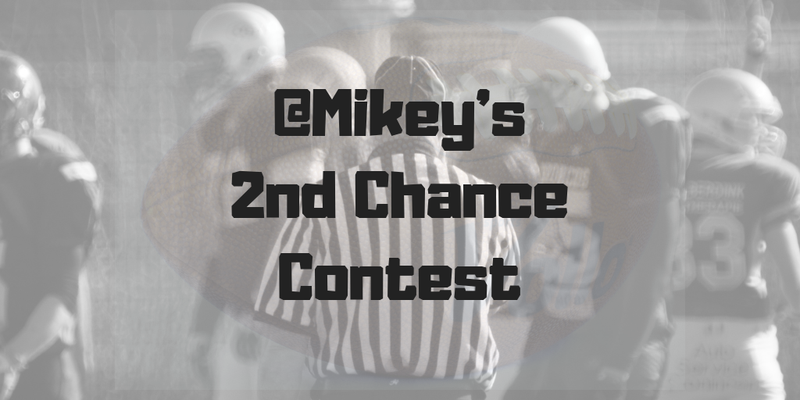 After four tough weeks of the 30 SCR Second Chance American Football Champion, we have one sole survivor yet. And as you were all guessing, of course the winner of the American Football Challenge is from...Lithuania?
That's right, our grand winner is @tadas, our basketball and poker-loving friend from Lithuania who just happens to be really, really good at games and contests. Last week he hosted is first of several competitive risk games with SCR prizes, and he won his own competition. He also regularly wins the small tournament I host on Lucksacks.com (the Steem Poker League).
Here was the winning prediction:

For those of you who did not play in the competition, it was a prediction contest where each week players had to choose one college football team and one professional football team (American football) to win from a small list of very tough games. Each player was given 1 loss before being eliminated from the game.
Tadas lost one game in the second week and then had two perfect entries concluding with choosing Washington in college and the Kansas City Chiefs in the NFL. With all other contestants missing one of their games, it left Tadas standing all by himself.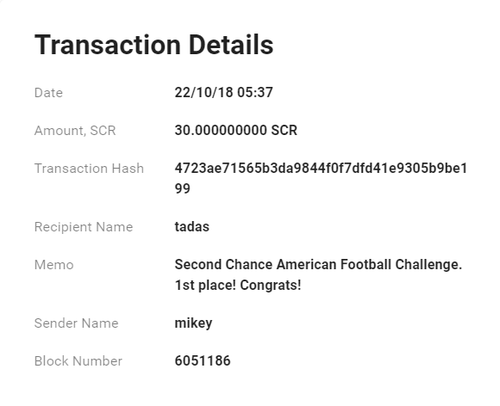 Tadas has already been sent his 30 SCR prize, and I'm very happy to give this SCR to Tadas. After winning a recent writer's contest hosted by the Scorum team, Tadas turned around and began hosting fantastic competitions where users get to compete against each other online in games like Risk (Conquer Club) and chess. I've had a lot of fun playing in them and am looking forward to future competitions as well. Please follow @tadas to enter his future competitions and to read his great posts on a variety of sports topics.
Congrats Tadas, but can you let someone else win for a change?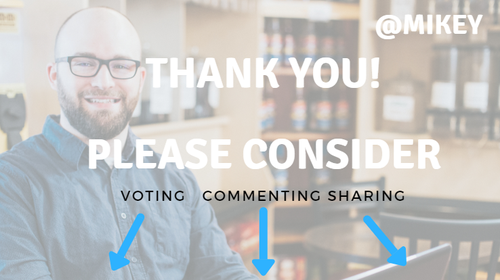 Please join me in congratulating Tadas, and then please beat him in something!