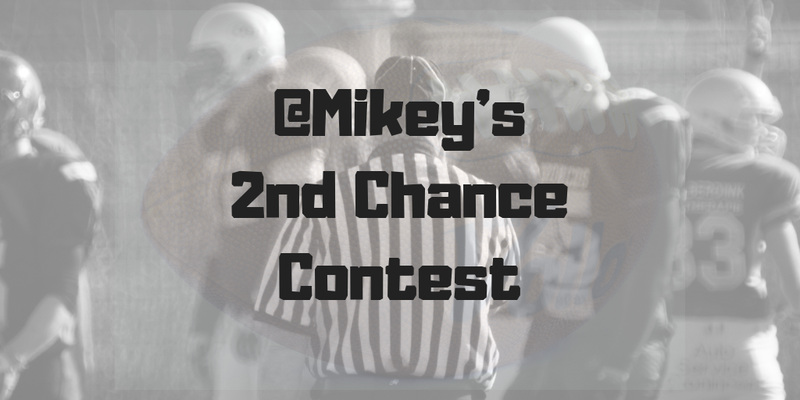 From 33 entrants to 5 survivors in just three weeks, it's crunch time in the 2nd Chance Contest. If you're still alive (listed below), make your picks below before Saturday at 10 AM CDT.
This has been a fun experiment and I thank you all for playing. For those of you who are stumbling on this contest for the first time, this competition requires players to pick two teams (one college and one NFL) from a select list of games that will win their matchups. Each player is allowed a single loss before being eliminated.
This contest is not currently open to new participants, but I will host new competitions in the future (likely not until 2019 outside of a small exception in the near future). Let's get to the results.
Week 3 Survivors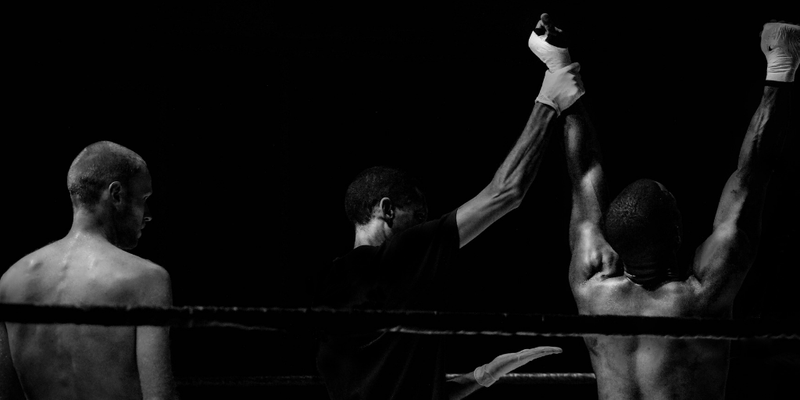 Here is who is still alive and the two teams they picked last week. Congratulations to those who have made it this far.
@talesfrmthecrypt (1 Loss) (Michigan, Steelers)

@bamamama (1 Loss) (Texas A&M, Steelers)

@rohu03 (1 Loss) (USC, Chargers)
@tadas (1 Loss) (USC, Falcons)
@dipsharma (1 Loss) (Texas A&M, Steelers)
Week 4 Details
For the second week in a row, we're combining the results and pick post to simplify this game and to better respect your time and upvote. If you have not made your pick by Friday evening I will try to track you down but no promises.
Remember, pick one NCAA team and one NFL team below that you are confident in by Saturday morning (from the eligible games). You may pick teams you have picked in the past if they are involved in the eligible games below.
Since we're down to only five players and this could be the last week if no one correctly picks two winnings teams, those who lose their college game will be eliminated first. If one or several players are still alive after Saturday's game but no one survives Sunday's games, the prize will be given or split to those who survived Saturday.
Week 4 Games
#6 Michigan @ #24 Michigan State
#16 NC State @ #3 Clemson
Colorado @ #15 Washington
#22 Mississippi State @ #5 LSU
#12 Oregon @ #25 Washington State
Vikings @ Jets
Lions @ Dolphins
Saints @ Ravens
Cowboys @ Redskins
Bengals @ Chiefs
Make your picks below. You have until Saturday, October 20 at 10:00 CDT to make your picks, but please make them early so you don't forget.