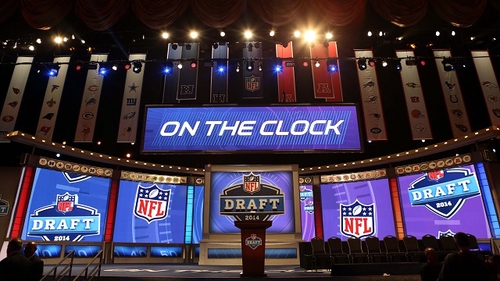 As the NFL season approaches, so is the date of the Scorum fantasy football league hosted on ESPN.com. We have 16 teams and I'm really looking forward to kicking all of your butts to win my own 50 SCR for first place. Don't forget that the draft is at 5:15 PM CDT on August 15.
One of our great participants asked if there's anything they should do to prepare for the draft. This is a great question, especially if you're unfamiliar with the NFL or it's been a while since participating in a fantasy football league. Here are 5 things to do before our August 15 draft, or whenever your fantasy football draft will be held.
Follow League News
To have a successful draft, you need to have some sense of what is going on in the league. Don't follow the NFL? No problem, here's a tip for you. During the draft, you will have 60 seconds to make each pick. When it's getting close to your turn, you can see what players will be available to draft. Pull up another browser window, search their name in Google, click on "news" at the top, and quickly scan the headlines to see what is being said about this player. If they have an injury or are "competing for a starting job," you should likely leave them on the board and draft someone else.
Prepare Resources
This year, I participated in an AFL fantasy league (Australian football), which I know nothing about. I searched for AFL draft guides and ranking lists to use during the draft and I was able to find some good deals. I'm now 4th in a league of 20.
Find several ranking lists online and keep those links in a document to use during your draft. I would look at several because every list is sure to be different. By using the averages to make your decision, you will likely find a worthy player in regards to when you are drafting them.
Here are a few cheat sheets:
Rank Players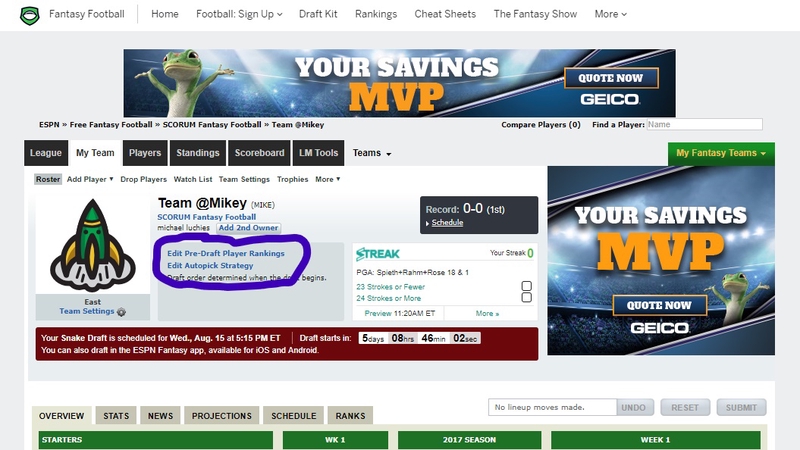 One way to prepare for the draft is to personally rank the players you want to draft. This ranking list is saved and you can view it while you're drafting. This helps you exclude injured players and take players you think are underrated a little early to make sure they're on your team.
Participate in a Mock Draft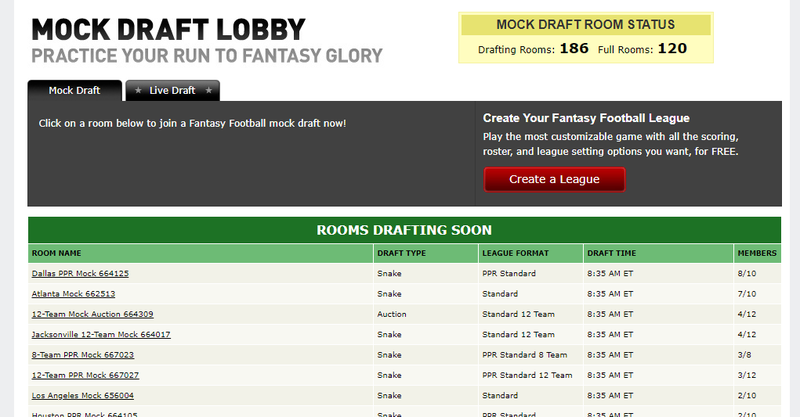 Practice, practice, practice. A great way to prepare is to participate in a mock draft. ESPN has a Mock Draft Lobby that allows you to quickly join a mock draft and practice your drafting skills. I would recommend doing this to not only get a feel for what a draft is like, but to test your computer or phone to make sure it can handle the draft software. Visit the ESPN Mock Draft Lobby here.
Ask Questions!
We're all friends here. Have a question about fantasy football? Ask below! I will try my hardest to answer your questions. We have just 5 days and counting until the draft, so prepare yourself so that you can win that top prize of 50 SCR and hundreds of delegated SP (if that function is available) for months after the league is over. Good luck!