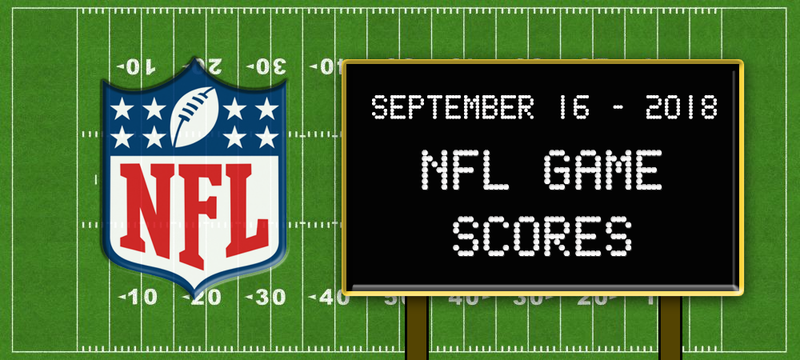 It was a VERY interesting week 2 of the NFL season. Some notable finishes were the Los Angeles Rams shutting-out the Arizona Cardinals 34 to zip.
Another fascinating story was the Tampa Buccaneers continuing their winning streak by defeating last year's Super Bowl champions the Philadelphia Eagles (with their back-up quarterback no less - Ryan Fitzpatrick).
Also the Kansas City Chiefs defeated the Pittsburgh Steelers with their 2nd year quarterback Patrick Mahomes. Mahomes was drafted as the 10th overall pick last year. Mahomes however sat the bench in 2017 while starter Alex Smith played throughout the season. This year he has thrown 10 total touchdowns in just 2 games. Mahomes threw four touchdowns in the first game against the Chargers and threw for 6 touchdowns against the Steelers today. He currently leads the entire NFL in touchdowns scored.
Lastly, the Jacksonville Jaguars beat the defending AFC Champions - the New England Patriots 31 to 20.
Below you will find all the scores for Sunday's games. Thanks for reading!