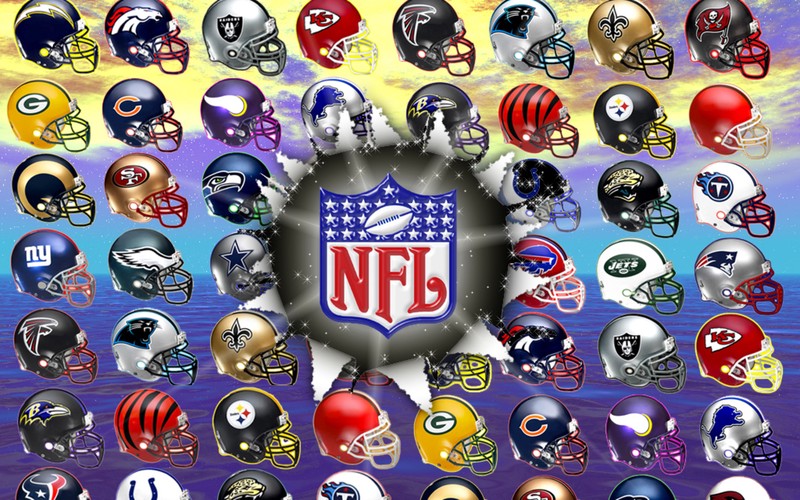 So, last week there was unfortunately no winner in my NFL pick 'em contest. . .Shit happens sometimes and upsets are part of football. . .Regardless, I heard one person whining that "they didn't like the contest because there was NO WINNER". . . I am not going to call this guy out, however feel free not to enter this contest if you are gonna be such a lil bitch. . . .
Anyhow, enough with that. . I have upped the contest payout to 30 SCR and the rules are the same. . .
RULES:
Upvote this post
Leave a comment with your 4 NFL picks who will win this week. No spreads involved. Your teams just need to win!
Picks need to be in by the start of the Vikings vs Rams game on Thursday September 27th at 7:20 p.m. CST

If you pick 4 NFL winners for this week then you will be the contest winner. If there is more than 1 person that picks 4 winners then it will go to the tiebreaker. See #5.


THE TIEBREAKER WILL BE THE TOTAL POINTS SCORED IN THE BEARS VS Buccaneers GAME> > LEAVE A TOTAL FOR THAT GAME IN ADDITION TO YOUR 4 PICKS. IF THERE IS A TIE WHOMEVER IS CLOSEST TO THE TOTAL POINTS FOR THIS GAME WILL BE THE WINNER

Example Comment:
I'm in!!!!
Jets, Atlanta, Broncos, Giants
Total points scored Bears vs Buccaneers: 45
Good luck NFL fans!! Lets hope someone wins this week!!
DISCLAIMER: IF YOU ARE A KNOWN SCAMMER ON SCORUM AND ENTER THIS CONTEST I RESERVE THE RIGHT TO REJECT YOUR ENTRY. YOU WILL ALSO EARN YOURSELF FLAGS FROM ME.