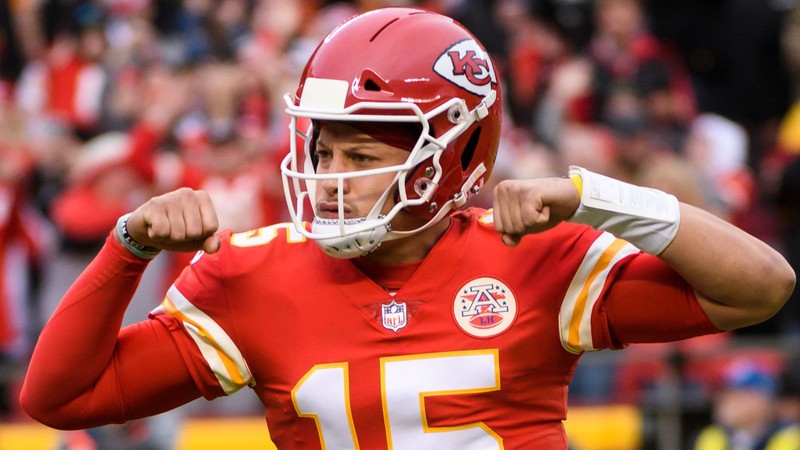 Despite the bad start this year, the Kansas City Chiefs are now the #1 team in the AFC Conference and would probably be the team I would pick to win the Super Bowl. This is a big turnaround from what people were expecting around Week 5. Around that time, Mahomes looked way out of sorts and the defense was like butter. However, somehow the Chiefs have managed to recover.
What can be to blame for the Chiefs slow start? Did they just believe that they were that much better, and didn't need to take things as serious? Have they had a few key players step up since their slow start? I believe both of these things are true and I'll tell you why.
Travis Kelce has had a down year and Sammy Watkins was traded away, which has made room for the growth of Byron Pringle. Pringle is a player you should keep your eye on for props in the future. He has made huge leaps and is now a solid receiver in the offense. He has perhaps stepped up more than Mecole Hardman and Demarcus Robinson and it has been big for the Chiefs. They have also had some players step up on defense. Trading for Melvin Ingram for a 6th round draft pick has been huge. Him and Chris Jones are a deadly duo. The entire Chiefs secondary has been playing well too.
Watch out for the Chiefs this post season. They are the team to beat in the AFC. The only thing that could stop them at this point is Covid/Injuries. Andy Reid has this team playing at the highest level we have seen. It's going to be #2 for Pat Mahomes.