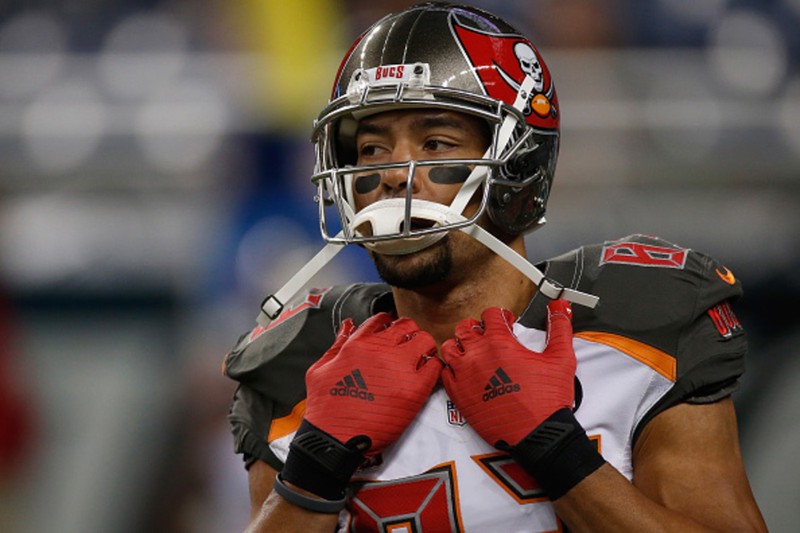 Former Tampa Bay Buccaneers wide receiver, Vincent Jackson, was found dead, by a housekeeper, inside his Homewood Suites hotel room in Florida.
Jackson had been staying at the hotel since January, and he had been declared a missing person by his family. After the authorities found him and assured his well-being, the missing persons complaint was cancelled.
Today, Monday Feb 15 of 2021, Jackson was found without vital signs and no apparent trauma or cause of death. The former WR was 38 years old at the time of his passing.
Source: WFLA
https://www.wfla.com/news/local-news/former-bucs-player-vincent-jackson-found-dead-in-brandon-hotel-room/amp/?__twitter_impression=true