I have been following up with the Leicester city team for long now and I am really impressed by how they played at times. You just can't over estimate them because they will get you surprised when you think they can't do anything. I dropped a post before this match stating that it is going to be a very interesting match to watch. We all knows how Leicester city dealt with Manchester United despite them being in a bad form some weeks back.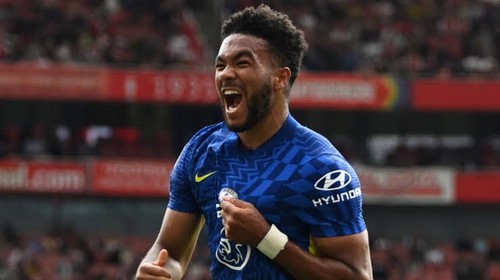 I have always advised that if you are playing against Leicester city you should never underestimate them. To make it worst if you are playing against them at their home you should be fully prepared because it is very difficult to get them defeated at their home soil. If your team defeated them at their home soil you should be very happy. I still repeat it that at their home soil they are very stubborn and will hardly allows you walk away with a point not to talk of three (3).
With what I am hinting at, before I digress fully into the match I will use this medium to first of all congratulate the Chelsea fc team, they are really amazing. Just like what I hinted above, it is very difficult to get Leicester city at their home soil defeated. First of all I was ready happy when I saw the fixtures because I am thinking it will be a tough match that will help to see Chelsea fc drop some Point. You already knows why I had such mindset. This is simply because I am supporting Liverpool fc. We all knows how the fans things are, you keep hating on each other team if they win. We always want our team to always be at the top all the time.
The match between Leicester city and Chelsea fc started with almost all the players available. With that in place there is no need to cast accusing fingers saying it is the absence of one player that makes them loose the match. Just like what I said, it started well and both side were doing their things as usual. I was hoping for Leicester city to go first not until it went the other way round when A. Ruediger scored through Ben Chilwell assist in the 14th minute.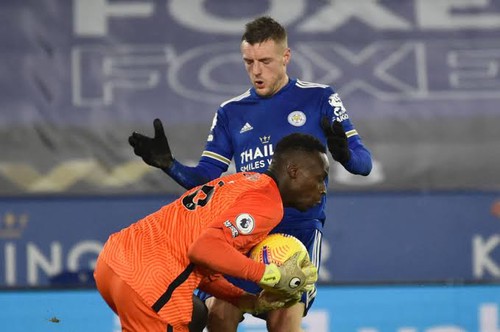 When that goal came on board I was expecting Leicester city to dominate and retaliate by equalizing. This is what was on my mind and because Chelsea fc scored first I was saying it will help to boost the Leicester city performance so that they can rise from their poor performance to more improved one. This is the more reason I was happy that Chelsea fc scored.
After that goal came in, I was seating and bracing myself expecting to see Leicester city getting the equalizing goal but that failed and didn't happen as it was Chelsea fc that added the second through N'Golo Kante and the assist came in the 40th minute through Reece James. You just need to see how angry I am when the second goal came in, I was really sad seeing Leicester city doing otherwise.
Despite being angry I was just happy seeing how the match was looking interesting and amazing. Well, that ended the first half as I was hoping that Rapheal Benitez can ginger his team to bounce back to even equalize the match. I was happy seeing that the break will help to get players getting refreshed. I just want to see the outcome of the match as I was still having hope that Leicester city will get it right as they prepare for the second leg.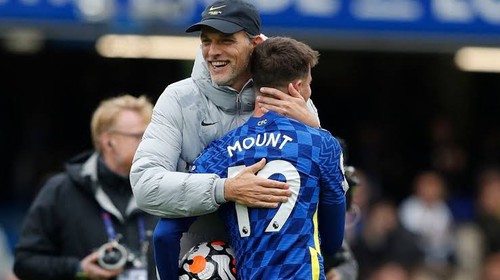 The referee blows the whistle for the start of the second half as the match begins. I got my eyes glued because I don't want to miss any moment from the last half. They keep pressing and it was Leicester city dominating as usual. The Leicester city team keeps pressing and pressing not until in the 71st minute that I got disappointed as Chelsea fc added the final goal through C. Pulisic and the assist came from Hakim Ziyech.
I just pick up my shirt and walk out from where I was watching the match. That is what ended the match. Chelsea fc did amazing well. Congratulations to Chelsea fc as they got the three point they needed from their amazing performance. With the way they are going they might win the English premier league trophy this time around. Well, we just have to keep watching, we all knows that the English premier league is full of surprises.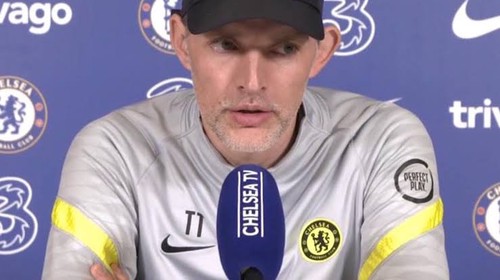 That is how the match ended for both side. I will end the post here, if you have anything to say please air your view by commenting.