We gradually approaching the end of all league. During this time winning is the only language that all clubs understood. The bad side is that only the better team will turn things around. When it is time for the second quarter of the league and title competition, you will see all team gearing up to keep up with things. At this stage teams you though you can easily defeat might give you though time.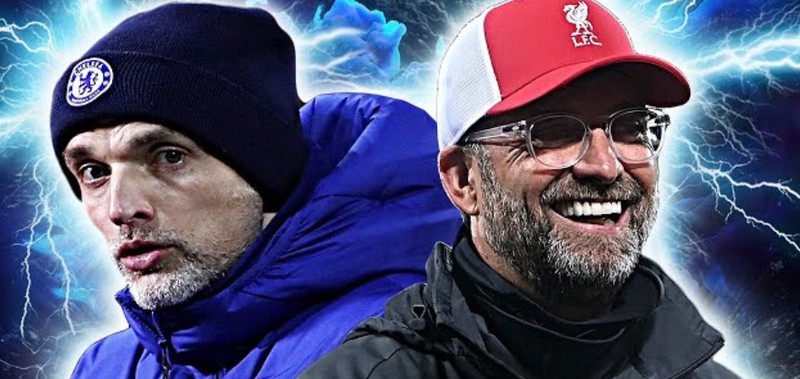 When all the team starts cementing and improving on their performance, you will see the high tempo of games and also the fun part is amazing. The bad side is that you will keep seeing draws because no body will want to drop point. When it is time for the return leg to be played, the teams occupying the relegation axis are the teams that will give you though time, they will put in their best because they don't want to be relegated.
About 6 years ago, I watched how those occupying the relegation axis give though time for those who are aiming for the title. To make it worst on that last day, some of the team occupying the relegation axis were separated by a point. The three of them needs a win. You need to see the tension and the battle they passed through on that day. One of the team occupying the relegation axis played their best but in the last minute it was kun Aguero that scored for Manchester city's to win the trophy for them. This got the team playing against them relegated. It was fun to watch them and other team on that day. You have to see how some spectators were making calls to know the result of other team playing too. I felt for those relegated on that day and if I was the one to give verdict, I will not relegate any team. Their performance was world class.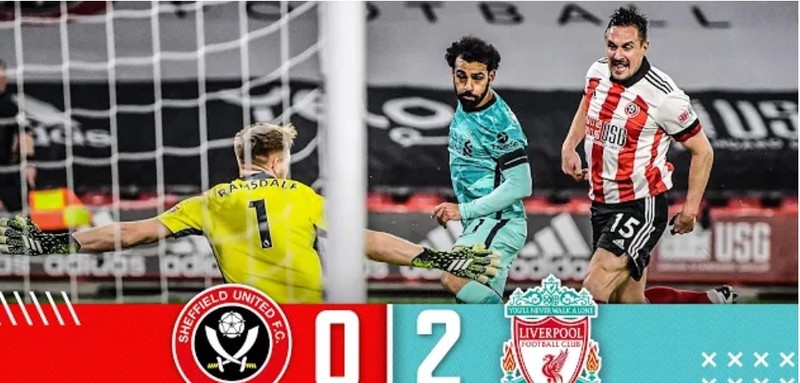 Since it is second and final trophy race, every team have to buckle up and prove their dominance. Nobody at this time will want to loose chances, take Manchester city as case study, despite the point they are using in topping the English premier league, they are still not taking chances, they are still winning. If they loose any match, you will see any team taking their spot. This is why the English premier league is awesome. You miss opportunities other will take your spot. The English premier league is always competitive day in day out. This is one of the best league I have come across so far.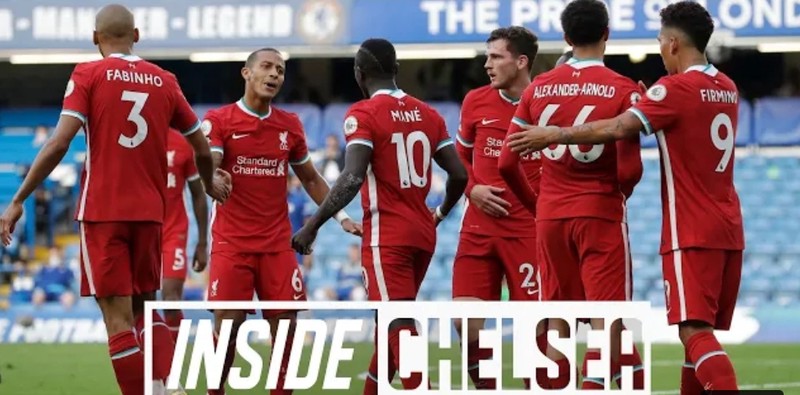 Today's point will be going to the best team or it will be a shared point. Liverpool fc, the defensive champions is currently struggling to keep up with things. They are on sixth (6th) position and since this year started they have managed to have just two wins. This is really poor for a defensive champion. They are one point below Chelsea fc who they will be hosting today. A win for them might take them to top four (4). This makes the match today interesting.
Chelsea fc on the other hand will love to win so that they can fall into the top four (4) spot. Since they both needs a win, this makes the matches very interesting and challenging. Chelsea fc have a better team than Liverpool fc right now. Liverpool fc are currently suffering from injured players absence. Their two central defender, Van Dijk and Jeo Gomez are all out injured. This is the reason they have been conceding goals any how. Diogo Jota another Liverpool fc player who is not goal shy, a player who has been in good form and has been scoring amazing goals is out injured too. This is really creating more problems for Jurgen Klopp. Henderson their captain, another player who has been in good form is also out injured. So many problem left for Jurgen Klopp to restructure. This looked difficult but Jurgen Klopp should try to avoid anything thay will add more pain to his butt by making sure his team qualify for next season Uefa champions league. If they fails to qualify, some players might leave the team. It will be hard talking to players not to depart from Anfield. Players like Mohammed Salah, Firmino and Sadio Mane might depart. Any of those players might leave. This will create more problem for Jurgen Klopp to sort.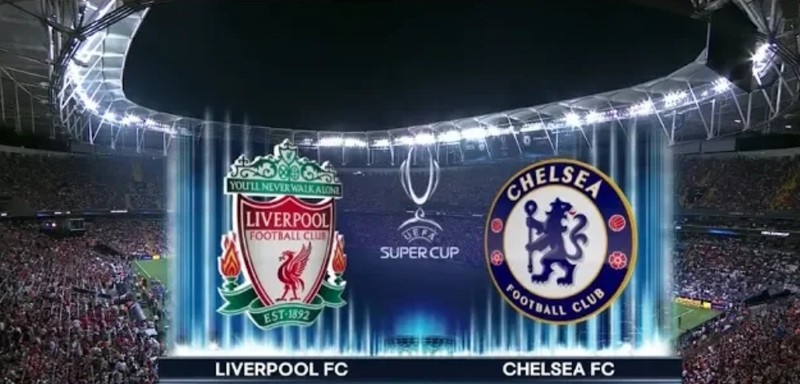 Today's match is surely going to be competitive, for sure, the better team will always win. My prayers is for my team (Liverpool fc) to get the win. This will boost their moral once more. I will end the post here and get us updated tomorrow. Stay tune and get yourself entertained.
All photos were
taken with my
phone.
Stay bless as you go through this post