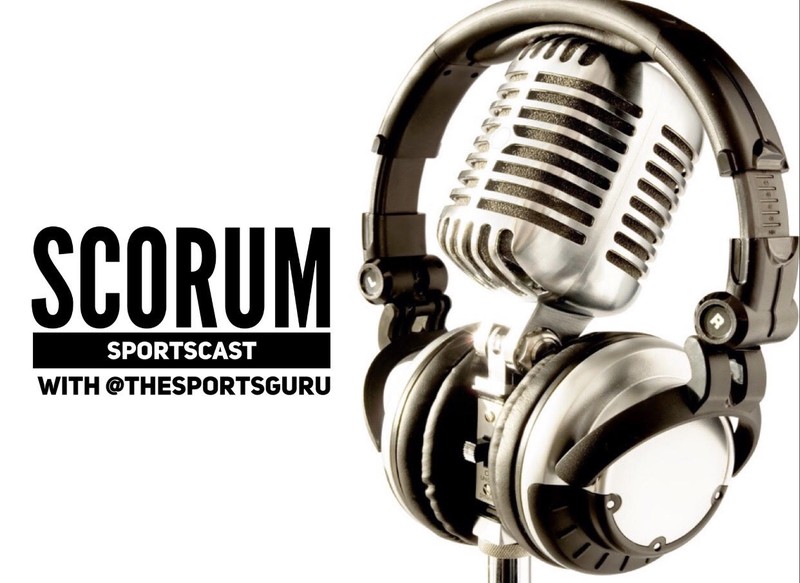 I am thrilled to announce my 54th Scorum Sports Cast! You can find me @thesportsguru and I will be giving you the best 5-10 minute sports rants here on Scorum every day. On today's episode, I will cover one of the wildest sports stories of the year that involves a Porn Actress, President Trump, and Ben Roethlisburger. I will also dive into the debate of who should be the starting quarterback for the Tampa Bay Bucs.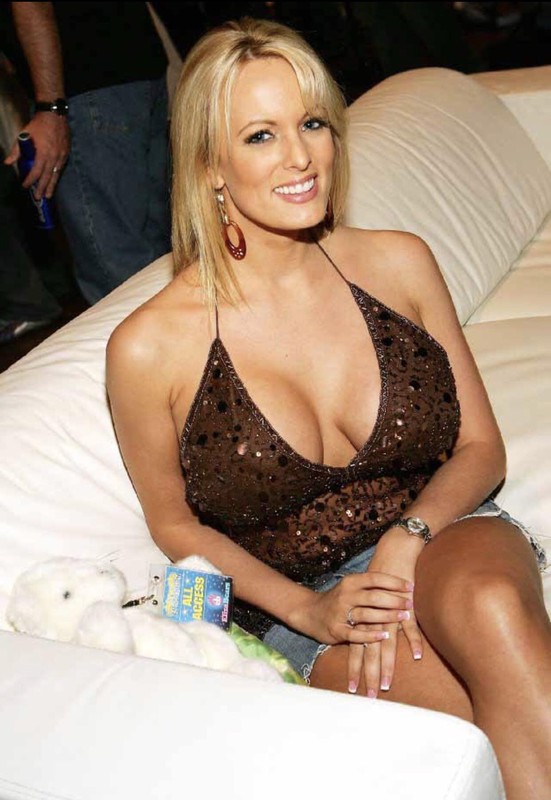 Have you heard of Stormy Daniels? If you haven't, you must live outside of the United States. Stormy is now the most famous Pornstar of all time, sorry Jenna Jameson, you have been replaced. Stormy allegedly had consensual sex with President Trump back in 2006 a couple times. We have had to hear all about this for the last 6 months on cable news. But now Big Ben Roethlisburger enters the story. He will be named in Stormy's upcoming tell all book that hits the bookstores on October 2nd. Big Ben does not have the best reputation in the ladies department so this will be interesting.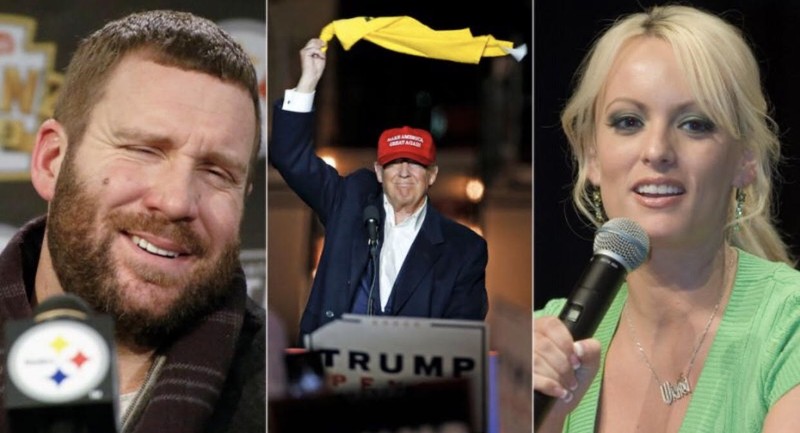 The Tampa Bay Bucs have the hottest offense in the NFC, thanks in large part to their quarterback, Ryan Fitzpatrick A.K.A. "FitzMagic!" But he has only been the starting QB the first two weeks of the season because Jameis Winston is suspended for alleged sexual assault. Winston will be returning soon so what does that mean for FitzMagic's future?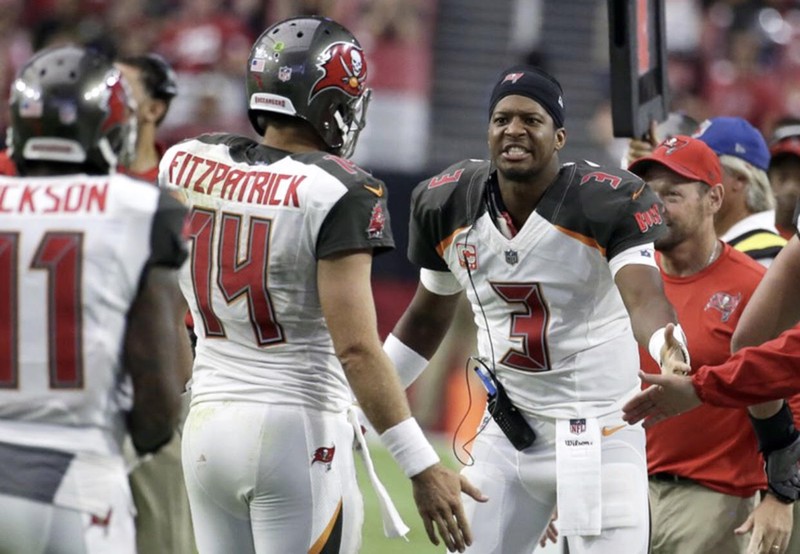 I would love to tell you all about it in my new Scorum Sports Cast. To check out my 54th show, just click the play button below. I look forward to hearing your input and comments. Cheers!