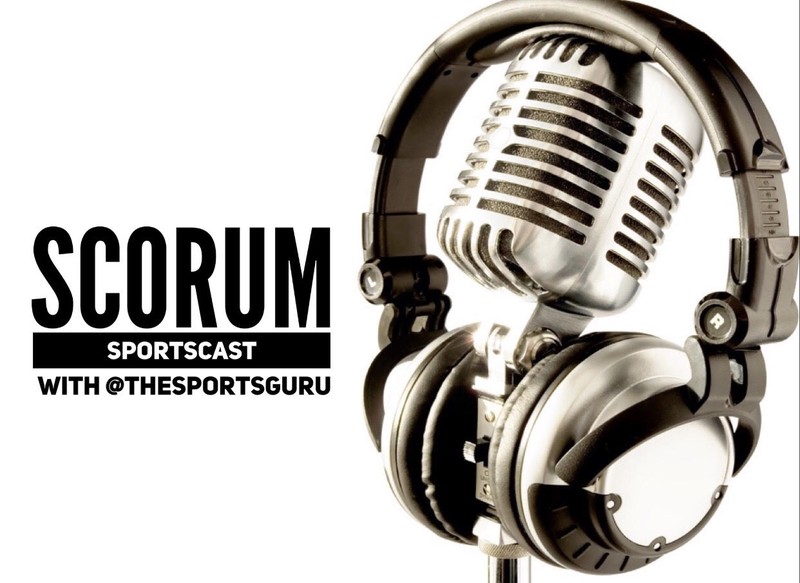 I am thrilled to announce my 125th Scorum Sports Cast! You can find me @thesportsguru and I will be giving you the best 5-10 minute sports rants here on Scorum every day. On today's episode I will talk about the huge Thursday Night Football game in the NFL as well as preview a couple nice match-ups in the NBA.
The Dallas Cowboys are hot and have won three games in a row. They will host the even hotter New Orleans Saints, who are led by future Hall of Famer Drew Brees.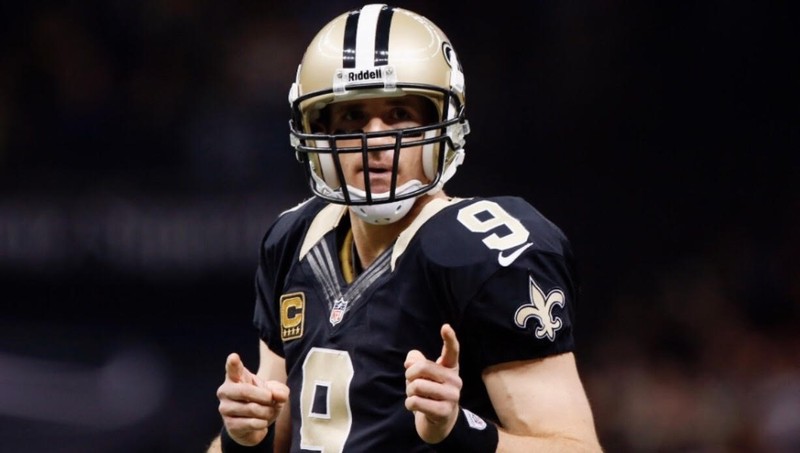 Brees is having the best season of his phenomenal career. This may even be considered the greatest season in NFL history. Is he surpassing Tom Brady as the GOAT?
Hollywood James and the Los Angeles Lakers are back in action tonight after an embarrassing loss at Denver this week. He had the worst game of the year in a Lakers uniform. How will they respond?
Is the Golden State Warriors at the Toronto Raptors a preview of the NBA Finals?
I would love to tell you all about it in my new Scorum Sports Cast. To check out my 125th show just click the play button below. I look forward to hearing your input and comments. Cheers!