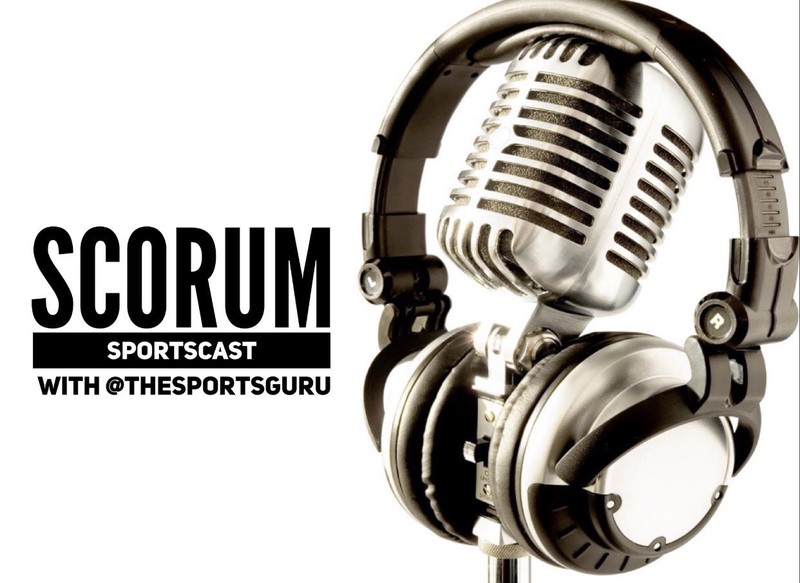 I am thrilled to announce my 160th Scorum Sports Cast! You can find me @thesportsguru and I will be giving you the best 5-10 minute sports rants here on Scorum every day. On today's episode I will talk about the Antonio Brown situation and the Pittsburgh Steelers.
It is pure chaos for the Steelers right now. They just went through their entire season without their star running back. They just played their MUST WIN game without their star wide receiver. They just played their final game of the season and they lost.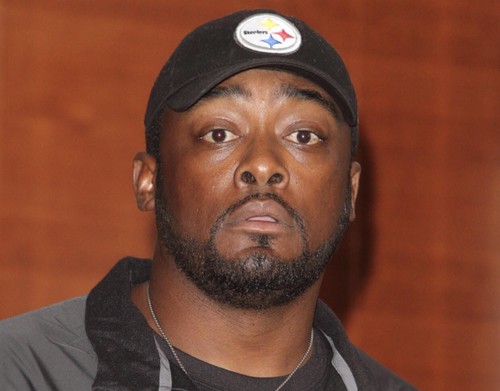 Head coach Mike Tomlin has lost complete control of the locker room and it is time for him to make a drastic move. It is time to trade Antonio Brown. Brown was a no show at practice and on Sunday last week. The news reports throughout the week were that Brown had a bad knee and would test it in the pregame to see if he could play. But that was all a lie.
Brown was healthy and his knee was fine. He was just being a terrible teammate and extremely selfish as he quit on his team. Pretty crazy that someone that is in the middle of a $68 Million Dollar contract would be a no show when the team had a shot at making the playoffs.
I side with coach Tomlin on this one. Ship him out of town. Even though Brown has been a diva on steroids, he will still command tons of interest. Could you imagine him with Aaron Rodgers? Or Patrick Mahomes? Or Andrew Luck? Or dare I say, Tom Brady or Drew Brees?
In an interesting twist of fate, Antonio Brown was seen on FOX last night. He was one of the performers on the new show Masked Signer. Brown would perform Bobby Brown's "My Prerogative." But just like his season with the Steelers, this performance would be a short one, as Brown was the first celebrity voted off of the show. Here is a clip of his performance.
I would love to tell you all about it in my new Scorum Sports Cast. To check out my 160th show just click the play button below. I look forward to hearing your input and comments. Cheers!