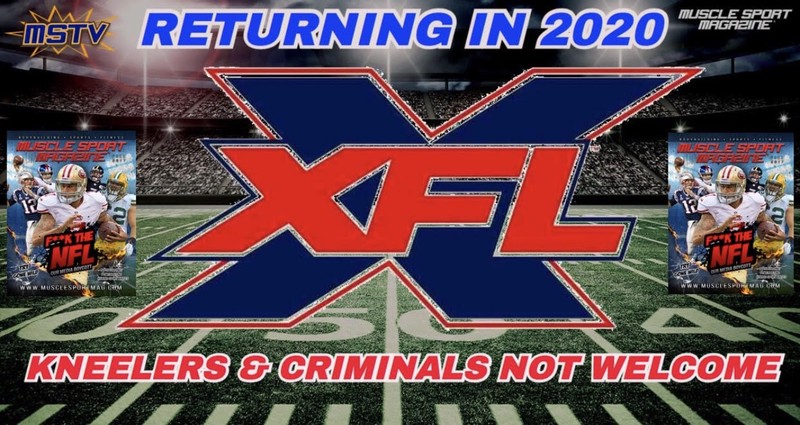 I am thrilled to announce my 196th Scorum Sports Cast! You can find me @thesportsguru and I will be giving you the best 5-10 minute sports rants here on Scorum every day. On today's episode I will talk about the XFL!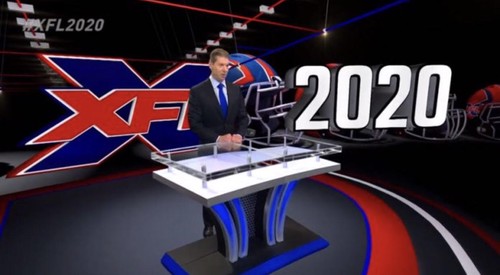 Do you remember the original XLF from back in the day? It was a brain child between Vince McMahon of WWE fame and NBC Sports guru, Dick Ebersol.
On paper, the XFL seemed like a genius idea back at the turn of the century. But unfortunately, it BOMBED.
Everyone loves a comeback story though and Vince McMahon is brining the XFL back in 2020. The league landed its first General Manager/Head Coach as Bob Stoops was introduced yesterday. Stoops is part of the Dallas team and it was a huge hire to give the league some credibility.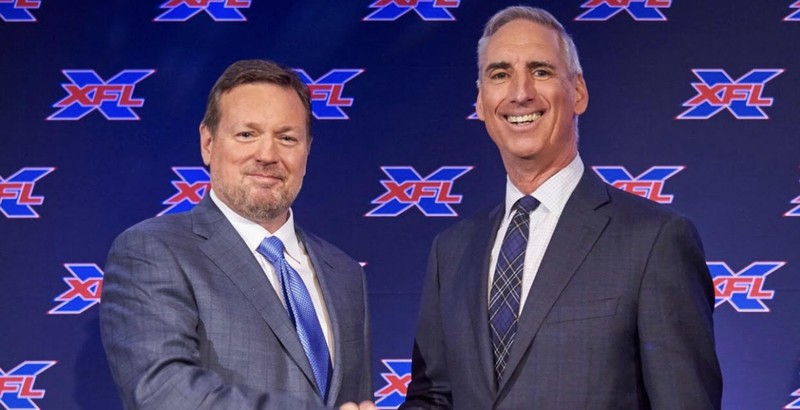 There are some fun rules that are being tested out this spring on the college level and I will go through all of them on this podcast.
And McMahon plans on running the leagues daily fantasy and betting through an arm of DraftKings, of which he is part owner.
Are you willing to give the XFL another shot? I know I am, but my expectations are not that high…
I would love to tell you all about it in my new Scorum Sports Cast. To check out my 196th show just click the play button below. I look forward to hearing your input and comments. Cheers!