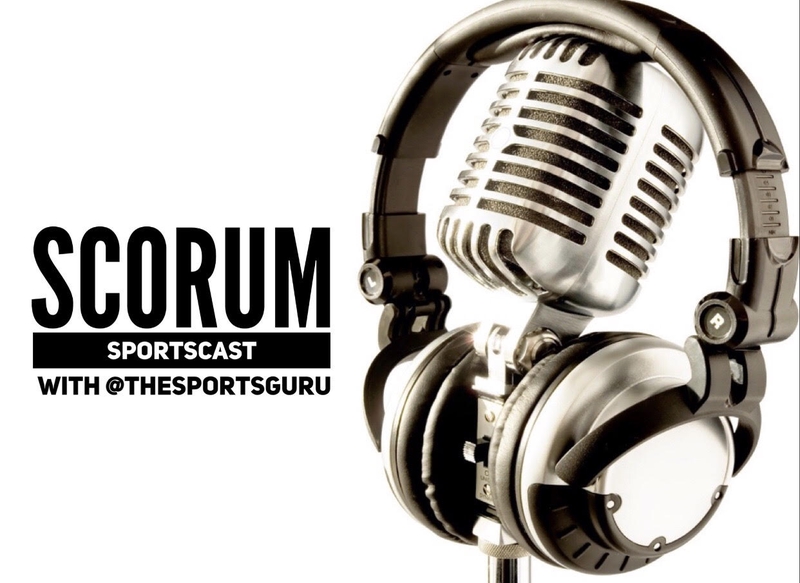 I am thrilled to announce my 22nd Scorum Sports Cast! You can find me @thesportsguru and I will be giving you the best 5-10 minute sports rants here on Scorum every day. On today's episode, I will tackle some NFL news including a comparison of Mitch Trubisky to Hall of Fame Quarterback Steve Young.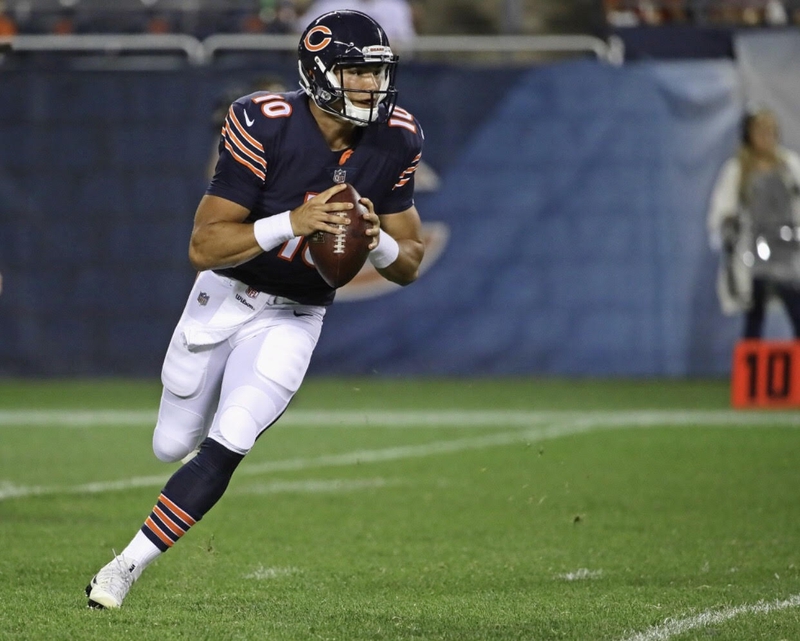 The Chicago Bears played last night against the Denver Broncos in Week 2 of the Preseason in the NFL. During the game an announcer, Jim Miller (former NFL Bears QB and current Bears analyst), compared Trubisky to Steve Young. Now, as a die hard Bears fan, I wish that would be realistic. But that is one of the dumbest and unfounded comparisons that I have hear in a long time.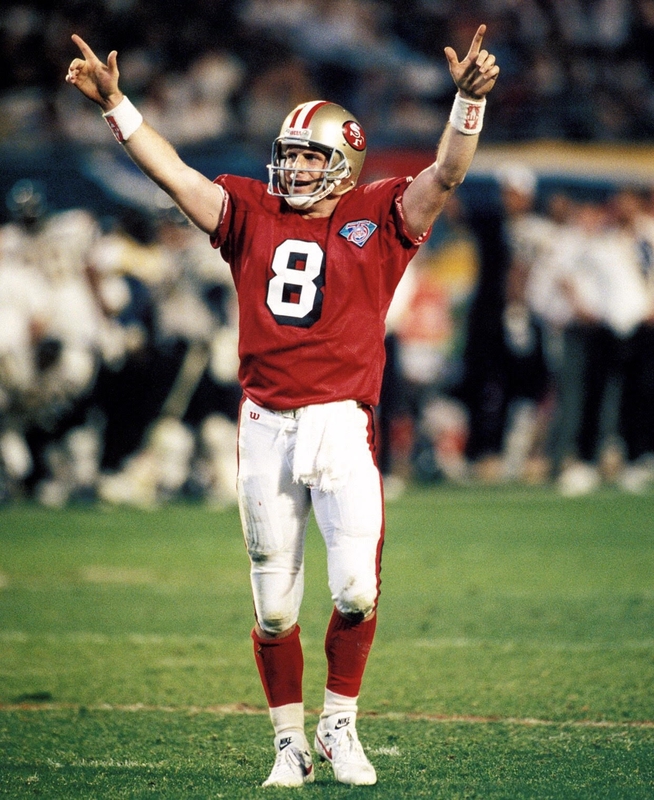 In other NFL news, the Cleveland Browns finally have WR Josh Gordon back with the team. Gordon has missed most of the last few years due to drug and alcohol problems. He was cleared to come back this year but left the team a few weeks ago to spend time to get his mind right before the season started. Gordon has one of the worst substance abuse problems in history of professional sports. But he has all the talent in the world. I know I am rooting for him to have a great year and a clean life. Only time will tell.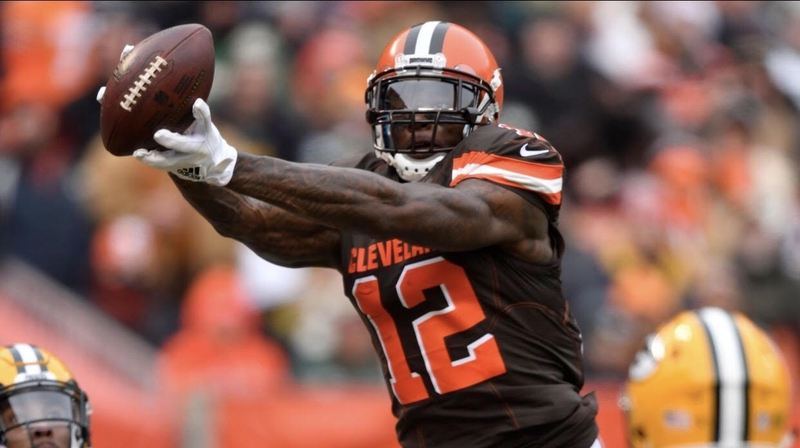 I would love to tell you all about it in my new Scorum Sports Cast. To check out my 22nd show, just click the play button below. I look forward to hearing your input and comments. Cheers!